You won't be able to stop staring at this
Vicky Pattison has been working seriously hard on her fitness of late and is showing off the results in jaw-dropping style.
The former Geordie Shore star donned a daring black swimsuit for an Instagram selfie on Wednesday and proved she's rocking one seriously hot bod!
BARGAIN BEAUTY! Vicky Pattison's £3.25 beauty secret revealed!
'I woke up like this…,' Vicky, 29, captioned the photo. 'Channelling my inner kardashian this morning and showing off some of my results from my new fitness and @minivnutrition plan!!!
'It's starting to all come together… Swimsuit is one of my @annsummers faves'
Vicky's upfront photo totally left her followers shook and many of her famous friends were full of praise in the comments.
'Guuuuurl you're looking beaut!' Love Island's Olivia Buckland wrote, whilst TOWIE star Danielle Armstrong posted: 'Oh hey skinny Minnie'
Danielle's Essex pal Georgia Kousoulou agreed, writing: 'wow'
Vicky was feeling the love and spread female positivity vibes in return – yay!
'you can talk!!!' she wrote back to Danielle. 'You and @georgiakousoulou have inspired me!!'
The Newcastle lass also told Olivia: 'stop it pretty!!!!' Awww, how cute are these guys?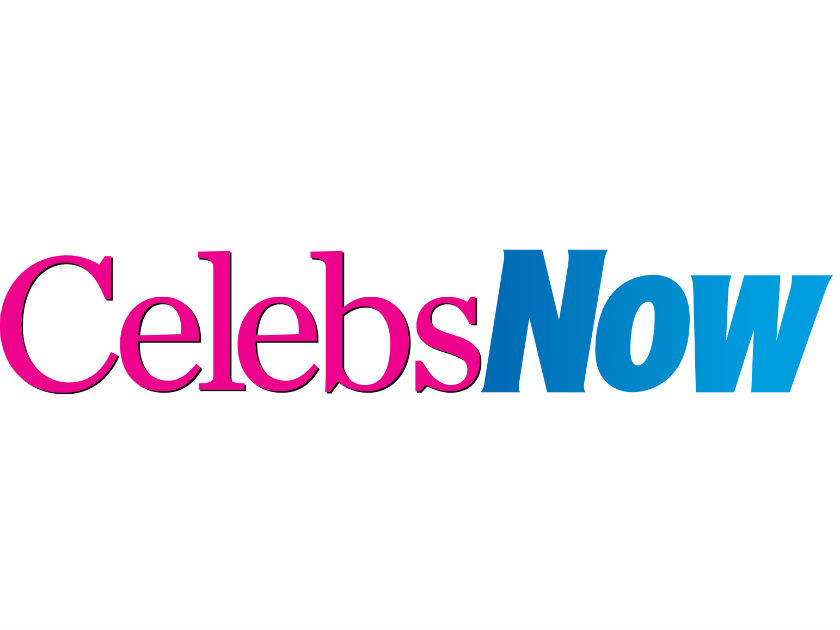 It wasn't all about the girl love however – Vicky's boyfriend John Noble showed his approval by commenting with several fire emojis, prompting Vic to cheekily reply: 'yours…' Ooh-er!
Sadly the response wasn't totally positive though. Some comments hit out at Vicky, with the odd Instagram user accusing the reality star of overly editing the picture.
Now we know Ms Pattison isn't one to take these things lying down and she certainly had a strong reply to these allegations…
She hit back at one critic: 'do you know what??!!! I've spent the last month of my life training, eating right and practising EVERYTHING that I preach…
'This is EXACTLY what I look like and if you want to be negative and bitter I am going to block you as I can't be bothered with your negativity and downright self righteous attitude- not to mention you're incorrect.'
Vicky then put to a stop to the argument by later adding: 'This conversation and any further time I spend on you is over as its a waste of time.'
Well that's the haters told, eh Vic?