The 33-year-old Big Brother star wasn't sure if she wanted children but is now over the moon to be expecting her first child
She was the fun-loving party girl from the West Country, who was never shy in admitting she didn't want kids, but life is going to change for Big Brother star Josie Gibson as the 33-year-old is five-months pregnant!
Yes – we didn't see that coming either!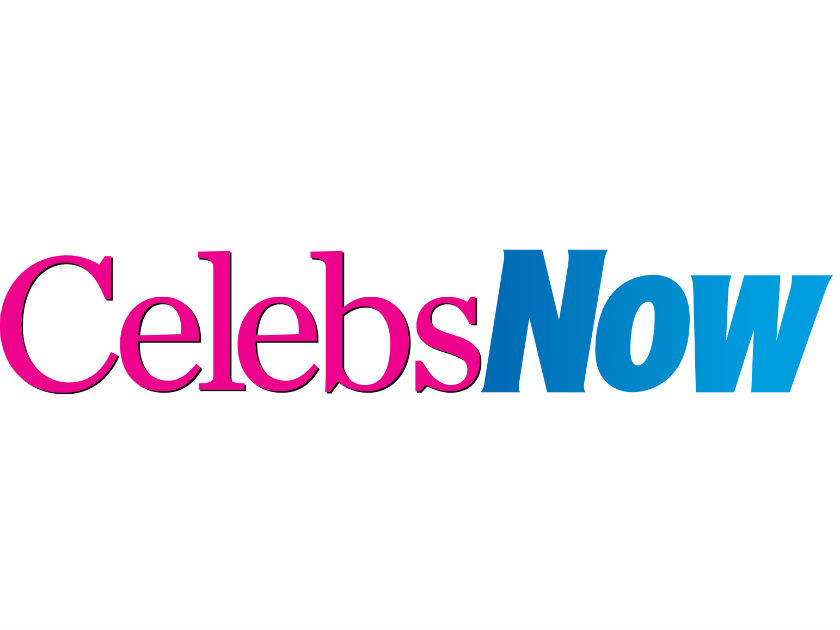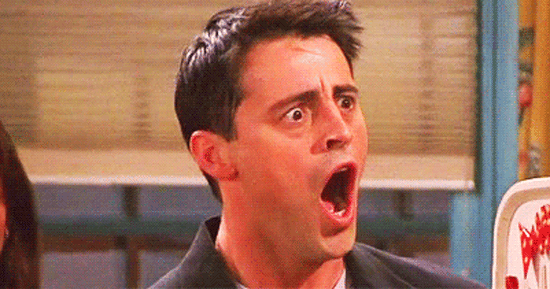 'We are so excited! I feel so relaxed and calm,' says Josie. 'Although I think I'm still in shock. We left out first scan and I just looked at Terry and said, 'What have we done?! Life is going to change a lot, but we are so happy.'
Aww, isn't that lovely?
Josie – who won BB in 2010 – got together with family friend, property developer Terry, 48, last summer after enduring a string of heartbreaks.
She was previously engaged to plumber Luke Sanwo, who she dated on and off for six years. After their engagement fell apart, she got together with engineer Sam Player, but – living up to his surname – things ended after she discovered he had cheated on her 'five times.' Ouch.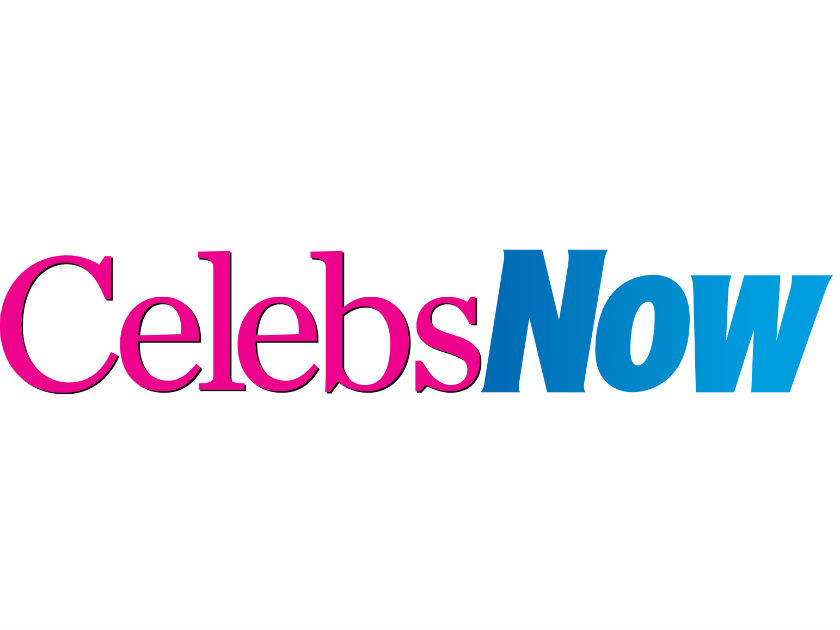 So, will things work out with Terry? Josie thinks so.
'It was finding the right man that changed my opinion on having kids,' she tells Closer. 'Terry is brilliant – he's been a friend of the family for almost 20 years, so I know he's a good guy. He's really excited and I know he's going to be consumed with love when the baby arrives.'
SEE ADELE'S WEIGHT LOSS STORY IN PICTURES
Sadly, pregnancy hasn't been all smooth sailing for the TV personality.
In November last year Josie was left heartbroken when she suffered a miscarriage at 11-weeks pregnant. 'I didn't realise I'd feel such an attachment to the baby from day one. We bought all the stuff we needed, so to have that happen felt like our dreams had been crushed.'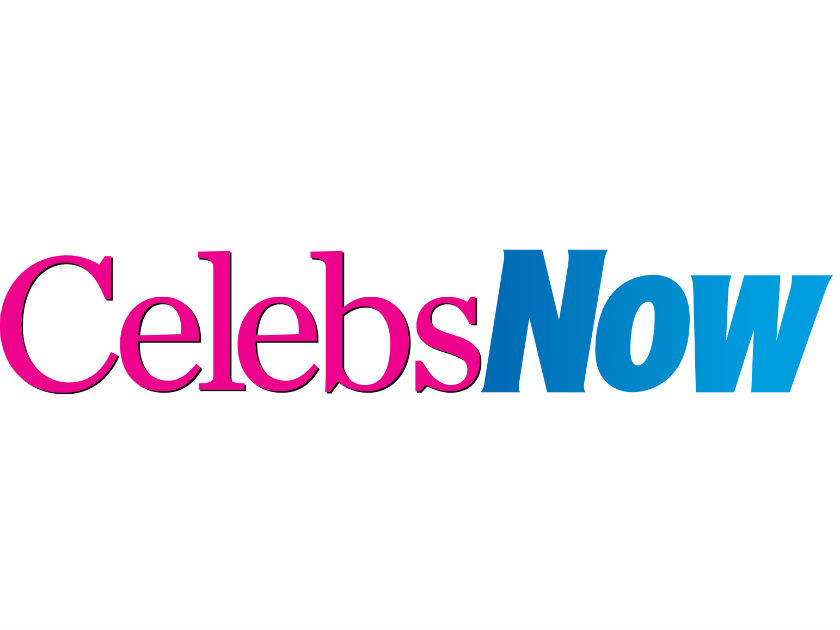 She still admits that despite her most recent scan showing that the baby is well, that she is still nervous about having her 'heart broken again.'
Since winning Big Brother, Josie has been very honest when it comes to the ongoing battle she has with her weight. In 2012 she lost a whopping six-stone, then in 2016 she has a tummy tuck to remove all her excess skin.
Since meeting Terry she says she has put on three-stone and is now a size 14-16 but isn't going to worry about gaining weight during her pregnancy. ' I don't care as much. I think part of the weight gain is being pregnant, but I've stopped exercising – and I'm greedy.'
It's called cravings, Josie!
Enjoy and congratulations!