Steph's little boy is already conquering some big firsts
Stephanie Davis might have only given birth a few weeks ago but baby Caben is already hitting some huge milestones!
The former Hollyoaks star has revealed that her young son will soon be jetting off on his first ever holiday and she's pretty thrilled about it.
Stephanie Davis introduces baby Caben: Everything you need to know
'So excited. Booking Caben's first holidayyyy,' Steph, 23, told her Twitter fans on Thursday night.
'Were all to excited for this. To cute. Been looking forward to this for SO long'
Just to get her excitement across even more, Steph added numerous vacation-themed emojis to her message which suggest that they're going somewhere hot.
The pictures include a whale, a sunny beach and an aeroplane, so it looks like Caben will be soaking up the rays with his mama very soon!
Steph's fans were happy to hear her news and have been sharing their excitement with her.
'it will be brill mum and son time,' one commented, whilst another said: 'aww exciting times, #making memories, you are an amazing mummy, you should be so proud of yourself, Mummy & Caben'
Some were a bit shocked that Steph is planning a trip overseas so soon after Caben's arrival though, with one Twitter user remarking: 'way to early for a holiday'
'I think it's silly to take a baby on a plane so soon but it's up2,' a similarly concerned fan wrote.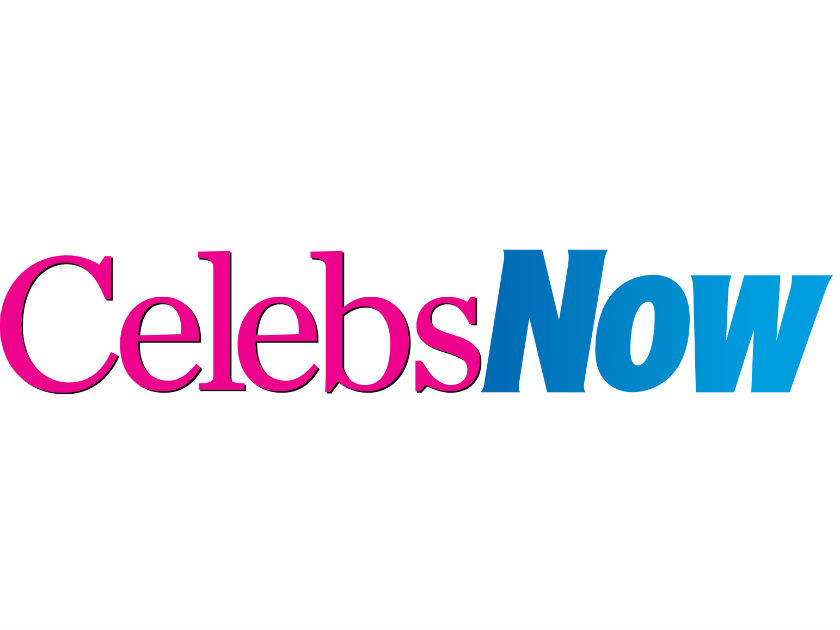 Despite the criticism it's clear that Steph – who gave brith on 13 January – is loving life as a mum.
The actress revealed that Caben had achieved another first earlier this week by going on a baby playdate with another tot.
'Caben has a baby date now with Baby Thea,these two are going to be too cute!' Steph Tweeted. 'Then bath pjs milky, cuddles with mummy & bediboze all cosy'
Meanwhile her ex Jeremy McConnell will apparently find out in the not too distant future whether he's Caben's dad or not, with Steph recently saying that a paternity test is 'in the process of being arranged'.