The TOWIE star joins forces with Ant and it's pretty hilarious
Megan McKenna is swapping the dramas of TOWIE for something a little more light-hearted on Britain's Got Talent this weekend.
The 24-year-old will star alongside hosts Ant and Dec as well as fellow reality star Charlotte Crosby in a hilarious segment which sees them play a name game – which Megan isn't exactly the best at.
Britain's Got Talent act accused of STEALING gags from veteran double act
A preview clip of the cameo shows Megan joining forces with Ant McPartlin in Britain's Got More Talent's Celebrity Name Game, where Ant has to describe certain famous people without actually naming them.
Megan then has to guess who he's talking about but things get off to a poor start when she fails to figure out that Ant's referring to politician turned Strictly Come Dancing favourite Ed Balls.
Next up is Piers Morgan, who Ant explains is 'on Twitter all the time' and 'has rants with Alan Sugar'.
'I know it!' Megan insists before saying: 'Danny?'
Erm, no Megan! She also fails to guess Tom Hardy, despite Charlotte piping up to give the clue that 'he's fit'!
At the end of the game the Essex girl is left apologising for her lack of expertise.
'I'm so s***!' she admits before saying sorry for her explicit language.
It's not all bad though – Megan does get one right answer when she correctly works out that Ant is describing BGT judge Amanda Holden. Watch it here…
Fans have already been getting excited about seeing the funny game play out in full, with one commenting on Twitter: 'Can't wait'
Another wrote: 'megan and charlotte great team'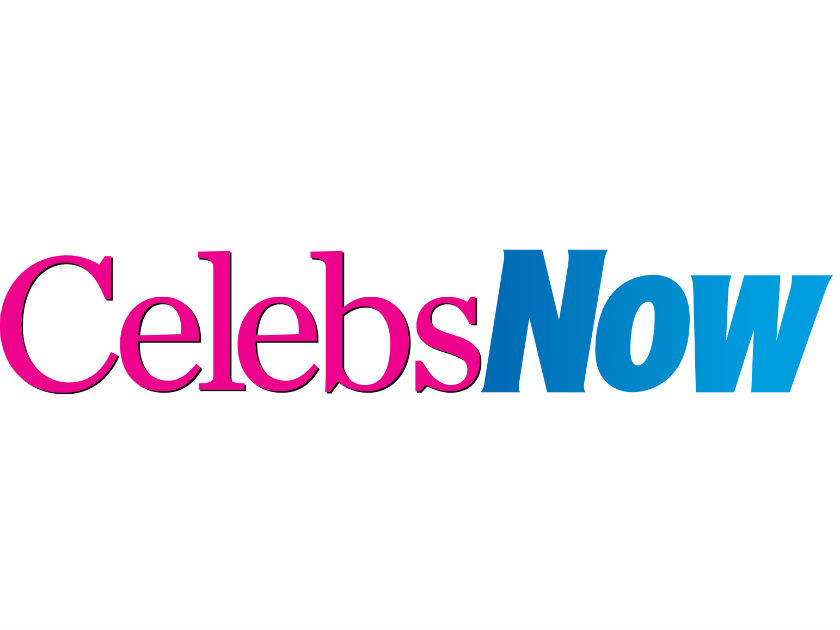 It's not the first time of course that Megan has popped up on Britain's Got Talent.
Back in 2009 the TV star auditioned for the show as a singer, long before finding fame on reality shows Ex On The Beach and Celebrity Big Brother.
A teenage Megan performed alongside a school friend under the name Harmony and they even made it through to the live shows.
Her singing skills were obviously a little better than her ability to guess the names of celebs then!