And just in time for Christmas. How lovely...
Scarlett Moffatt may have missed the bright lights of the North East when she was sleeping in a hammock and eating camel nipples in the I'm A Celeb… jungle, but the 26-year-old is going to have to get used to life without Greggs on every corner and stotties for lunch, as she has just announced she is moving to London with her boyfriend Luke Crodden.
Yup, Scarlett and her boyfriend of just under a year, are upping sticks and moving from their flat in Newcastle to two-bedroom gaff in London's Camden. #RelationshipGoals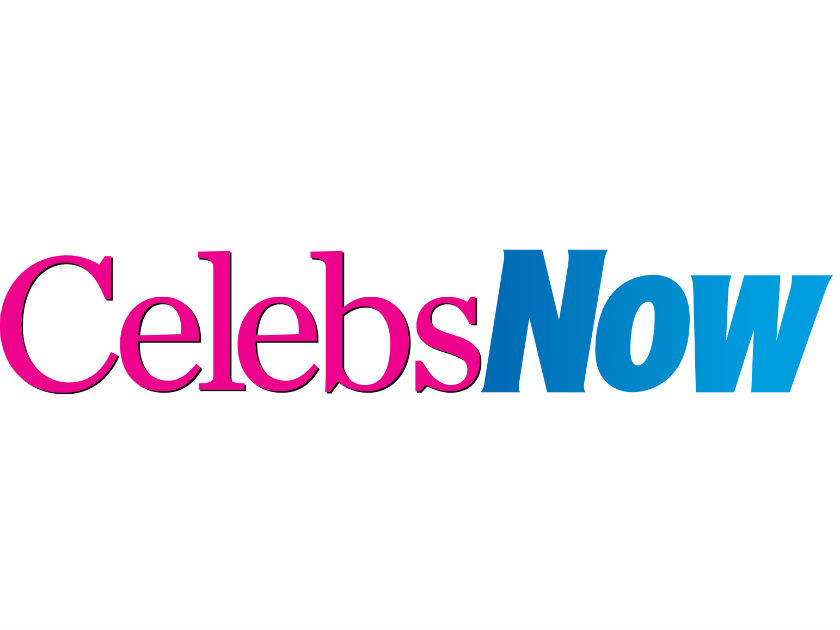 'We're moving into a flat in London together in time for Christmas,' Scarlett revealed. 'Luke's got a new job he starts in January and we've found a two-bedroom flat in Camden that we've fallen in love with. I want us to have a tree in our new home for our first Christmas together.'
'I really love London. We can't wait to move down here,' Luke added.
'We're just going to rent down here for another year as we'd like to settle down in the north,' Scarlett said to OK! 'While we have no ties, we may as well have fun in London for a year.'
How cute is that!
After Scarlett returned from the jungle last week the pair have confessed that they found being apart really tough and hope to 'never ever' have to face it again.
'I basically kicked the door through to get to her, ' Luke said of their reunion. 'I ran into the sitting room, grabbed hold of her and didn't let her go for the rest of the night.'
'We couldn't stop crying,' Scarlett added.
SCARLETT MOFFATT'S WEIGHT LOSS STORY IN PICS 
Now, with Christmas and the New Year around the corner, it seems there's a new and exciting chapter for Scarlett and Luke.
But while they happily confess that they want to be together forever, don't expect a proposal just yet.
'I can't imagine it happening anytime soon as we're still really young, we want to travel and go on loads more holidays,' Scarlett said.
WATCH: 13 THINGS YOU NEVER KNEW ABOUT ANT AND DEC…