The 19-year-old has a new apartment right next door to Zach's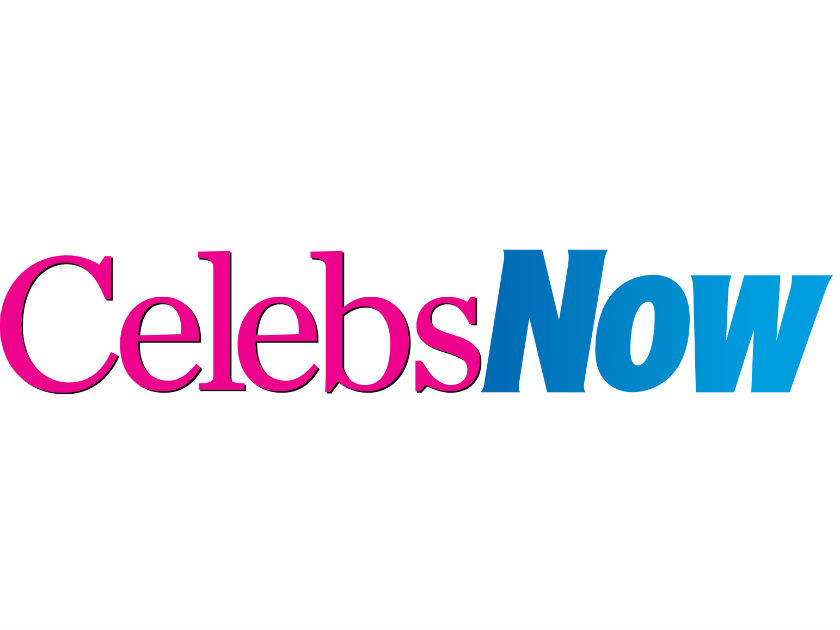 Chanelle Hayes is living the dream.

She's enjoying first-class trips to LA, five-star hotels, private jets and countless freebies, including a new Audi TT.

In the few short weeks since leaving the Big Brother house, the 19-year-old's gone from a gawky tomboy student from Wakefield to one of the most sought-after cover girls in the country.

'My mum's so happy I'm wearing dresses now!' she gushes excitedly.

So are she and Zizzy on or off? We want to know!

'There are rumours that Zach and I've been arguing,' she says, 'but we haven't. His apartment's only five minutes from me. We're having such a good time.

'All the magazines last week had different stories – one says we've split up, another says that we're moving in together… None of it's true.

'There are no strops or bunny boiling, we're just having fun. I love his eyes and his body.'

Chanelle is perfectly happy with the size of Ziggy's manhood – jibes about its modest size are unjustified, she insists – but isn't quite so keen on her own physique.

'I'm thinking about a boob job,' she admits. 'I don't want them to look fake, just a bit more in proportion. I always wear a padded bra, so they're actually a lot smaller than they seem.'

See the full interview by Justine Harkness in Now magazine – out now!