Wife, mother, TV star and fashionista… Coleen Rooney's got it all – not to mention a banging bikini body. Here, she tells Now how she does it… and no, you don't need millions in the bank!
She's rich, married to mega-famous footballer hubby Wayne and has a successful career of her very own in the spotlight – oh yes, a WAG with her own money!
READ MORE CELEBRITY NEWS & GOSSIP!
Mum of three Coleen Rooney has presented television shows, written magazine columns, released a DVD and autobiography and has even conquered the high street fashion world with campaigns for Asda and Littlewoods.
Despite being hugely popular and successful in her own right, Coleen, 30, is happy to swap it all for being a full-time mum to her three gorgeous young sons Kai, seven, Klay, three, and Kit, four months. Here, the down-to-earth star reveals to Now the secrets behind her success and how she manages to keep so fit and fabulous.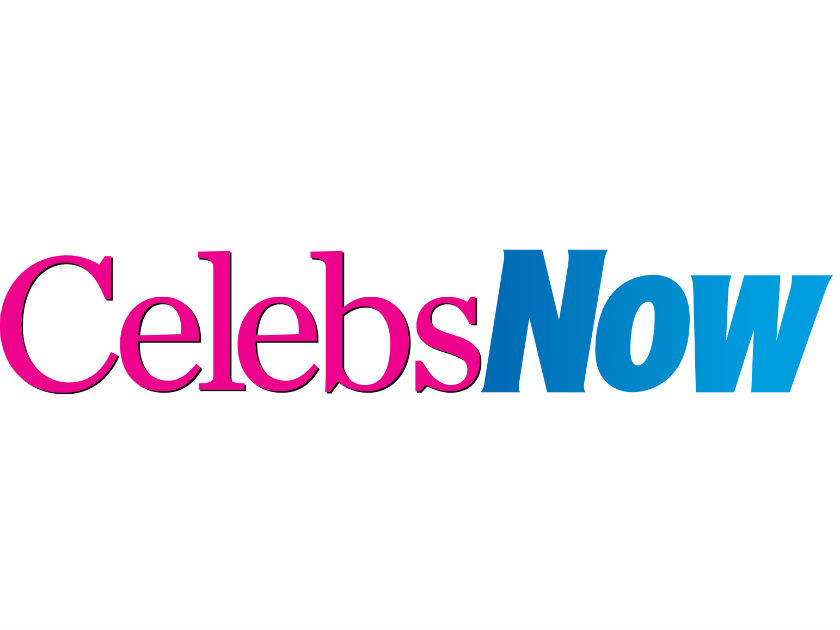 Hi Coleen! How are you?
I'm great, thanks!
You're a working mum. Do you have any tips on how to juggle your busy life
and three young sons?
Everyone always asks me how I balance everything I've got to do, but I just do. I'm the queen of lists, I love a good list – I'm always ticking things off! My eldest son Kai is in lots of after-school clubs and Klay goes to loads of birthday parties and on top of that there's work and my personal life, but it can be done. It's hectic, but I try to make sure the kids are happy.
Children grow up so fast, don't they? Are you trying to keep them young?
Yes! The more you have, the more you appreciate them as babies. I remember having Kai and thinking: 'I can't wait 'til he walks; I can't wait 'til he talks,' and now I look at them and think: 'I want you to stay a baby. I don't want you going anywhere!'
Time goes so quick… Would you like to do more TV soon? We really loved you in your husband Wayne's BBC documentary The Man Behind The Goals last year.
I enjoyed the TV work when I did it. When I did the second series of Coleen's Real Women I enjoyed it more. Then I was pregnant with Kai and it was just so time-consuming, especially with that programme as I was travelling all over the country and I wouldn't have been able to do it and look after Kai at the same time. I do enjoy working in TV but I don't fancy it again until maybe when the kids are older. I enjoy being a full-time mum.
So we won't be seeing you on Strictly Come Dancing or I'm A Celebrity any time soon?
[Laughs] No, no… I've always said no. I get asked all the time to do those things, but if I did anything it would be the jungle. It would be the only one I'd have a go at. Definitely not Strictly as I'm not very good at dancing. Having three boys and two brothers I'm quite an active person. I'm not scared about getting stuck in. I think everyone thinks I'm a real girly girl but I don't mind getting my hands dirty.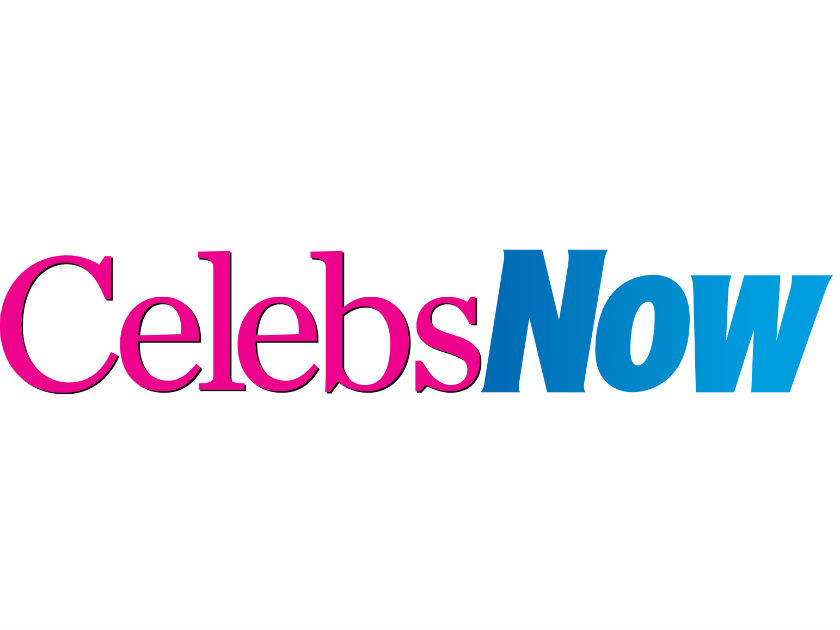 What would be your dream job?
I'm lucky that I've been able to do the things I've done up to now and the things I've achieved. I never intended to do them, but I'm lucky the opportunities came my way and I've done it. At the moment I want to give my kids the best start in life. My mum and dad did everything they could in life to give us memories and I had a very happy childhood and that's my main thing in life.
What's your happiest memory?
I think… Er, I don't know! I think the kids would say something silly. It's just doing things together as a family. It doesn't matter how much money you have – we never had much money growing up but my mum and dad used to take us places like the beach and parks and we made our own fun.
You've done so much. What would you say has been your proudest achievement so far?
Giving birth. It was amazing. Every time I've been pregnant I've appreciated it more. I mean, you're actually growing this person inside you – it's quite amazing what women's bodies can do.
What do you think when you look at your body in the mirror?
I wouldn't say it's amazing. I've still got a jelly belly! I went to the gym all the way through my pregnancy with Kit and up to a couple of weeks before I gave birth. I enjoy going now – it can be hard at times – but I'm not going as much as I did because I don't have the time to fit it in.
What's your gym routine?
During pregnancy, up until 20 weeks you can do most stuff in the gym so I was doing that and Pilates. The bigger you get there's certain exercises you can't do, but now I'm doing everything again – I like staying fit.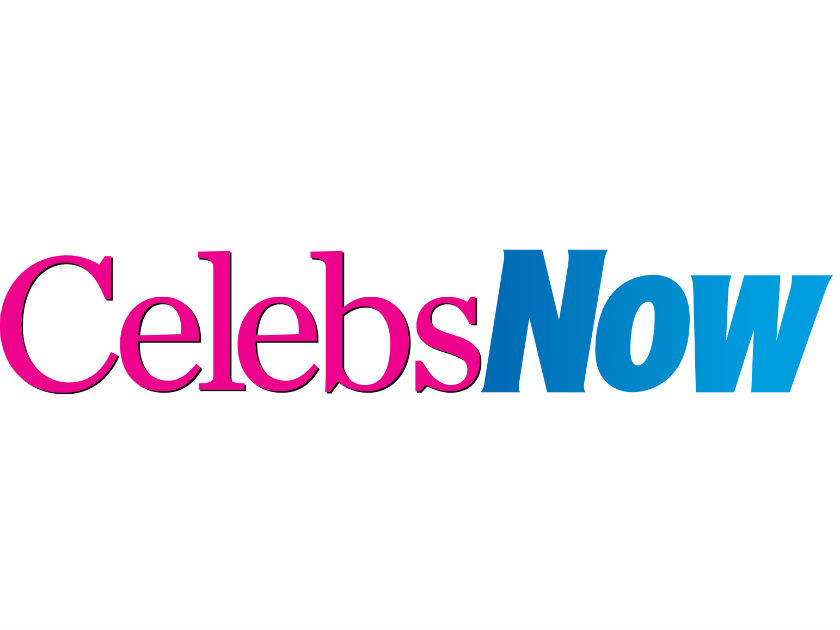 How often do you go?
I try to go three times a week, if not four. I do try! Before I was pregnant I'd go to the gym three times a week and Pilates twice.
Have you got any tips for busy mums who want to keep fit?
I always have a gym bag in my car in case I do have some time or someone offers to have the kids for an hour. I always keep a bag full of essentials with my kit and my deodorant, Sure Compress. There's a lot of pressure on women to look good but I think it's more important to be strong and have a strong mind and just go with how you feel in yourself.
What are your hopes and dreams for your children?
I think out of everything, I hope that they're respectful to other people and they're happy. I always say to them: 'Did you have a happy day?' I'm strict sometimes but there's nothing better than hearing them laugh and them going to bed saying they had a really nice day. I just want them to be successful in whatever they want to do.
Do they know Mummy and Daddy are famous?
Well, Kai does. He knows that when we go out people will stop, especially for Wayne, and ask for photos and autographs. He's into his football now and he does the same – when Kai saw [Manchester City striker] Sergio Agüero he went up and asked for a photograph – so we said: 'That's why people stop for your daddy, because he plays for the team that they support.'
Coleen is helping UK women fit it all in with the smaller, smarter 125ml Sure Compressed can that lasts as long as the big 250ml can.