Inside her seven bed, seven bathroom that's taken three years to build and irritated a lot of their neighbours.
Does anyone remember when Victoria and David Beckham bought that huge five-storey mansion in London's Holland Park? No? It's probably because it happened back in September 2013. Since then, David, 41, and Posh, 42, along with their four children have actually lived just across the road, while interior designer Rose Uniacke gave the Grade II listed property a £5 million revamp.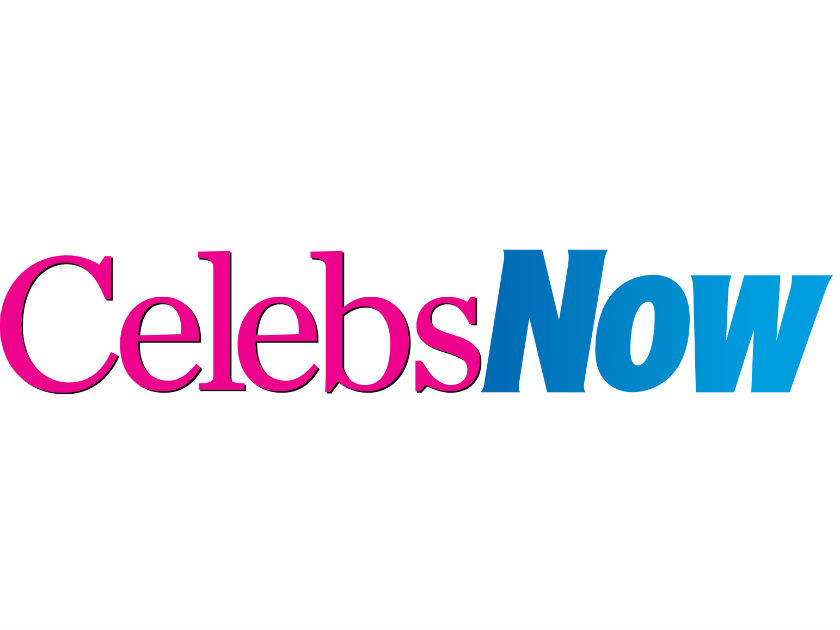 READ ALL THE LATEST CELEBRITY NEWS AND GOSSIP HERE
The ongoing works haven't made them too popular, though. Their next-door neighbour has   complained to the council about the 'adverse impacts on living conditions from noise, vibration, dirt, pollution and dust from the construction, and from associated traffic'.
But the construction is all over now and the home boasts amazing features. A gigantic walk-in wardrobe? Of course. A cinema room? Sure. The new Beckingham Palace, which cost the couple £31 million, sounds like it's been well worth the wait.
INSIDE BECKINGHAM PALACE
Olive trees
Posh has three olive trees in the garden. There's no grass for a footy match though…
Wendy house
Perfect for the kids and could double up as a 'man shed' for David.
Finer touches
VB's been very specific with her seating plans – groups of threes, twos and one for the whole family are included.
Beauty room
Now we know VB wouldn't cram her glam squad into a tiny space – but this room is HUGE. You could fit a whole salon inside.
Dressing room
We imagine Posh's walk-in-wardrobe to be a fashionista's dream, and it's definitely big enough. She could fit her entire Dover St store line in there…
Master suite
A second bedroom? Another bathroom? We're not posh enough to know what the 'master suite' means, but it sounds very fancy.
VICTORIA BECKHAM'S SECRET HIP-HOP ALBUM HAS LEAKED! HEAR IT HERE!
And it's got all this too…
A cinema room
A gym
A boot room
A powder room (posh bog?)
A playroom
A study
Four service rooms
Two utility rooms