After 'coming out' as bisexual, Charlotte Crosby has her say on Marnie Simpson's revelation…
Charlotte Crosby has poured water on her Geordie Shore co-star's claim that she's bisexual.
Marnie Simpson came out last week, saying in an interview: 'When I was 19 I realised I would look at some girls in a different way. I've always kissed girls but I don't think I took it seriously till I had an encounter with a girl last year.'
READ MORE CELEBRITY NEWS & GOSSIP!
But when we spoke to Charlotte, 25, about Marnie's revelation at the launch of her brand new book, Live Fast Lose Weight, she admitted to taking the news with a pinch of salt. 'This is a very new stage in Marnie's life,' Charlotte says. 'I don't think we should take it too seriously just yet. She told us all in passing in our WhatsApp group. No one made a big thing out of it. I wasn't surprised by it [but] I can't imagine her finding love with a woman. I'm actually lol-ing.'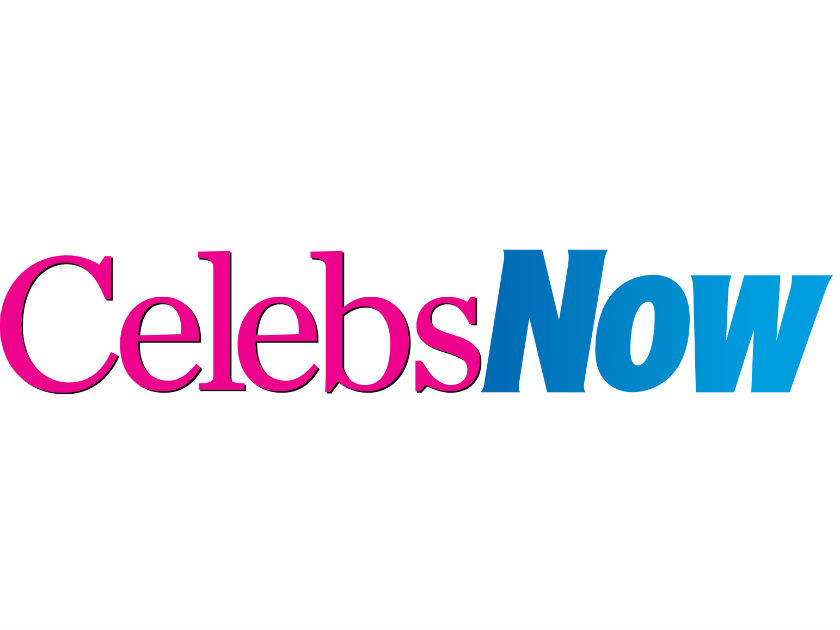 Instead, Charlotte admits Marnie's more likely to find love with another man than a woman at the moment, telling Now: 'We've just been talking about going on holiday and finding a wealthy man. I'm not dating at the moment but I will be.' We'd love to be a fly on the wall on that holiday…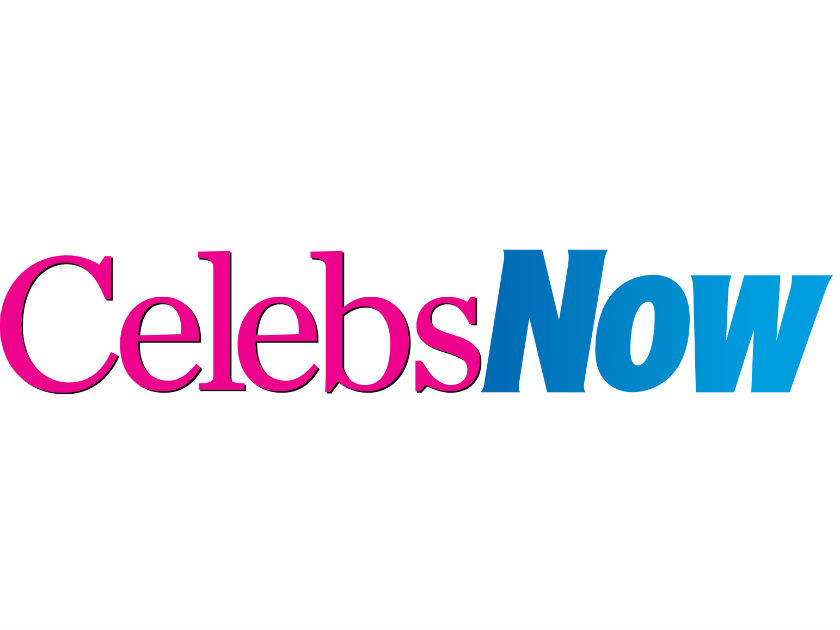 Live Fast Lose Weight by Charlotte Crosbyis out now, priced £14.99.