Geordie Shore's Gaz Beadle talks exclusively to Now about what's REALLY going on with him and Charlotte Crosby
They are the modern day Ross and Rachel, just with Geordie accents and better tans. But it seems the happy-ever-after ending which we saw on Friends could be a LONG was off for Charlotte Crosby and Gaz Beadle.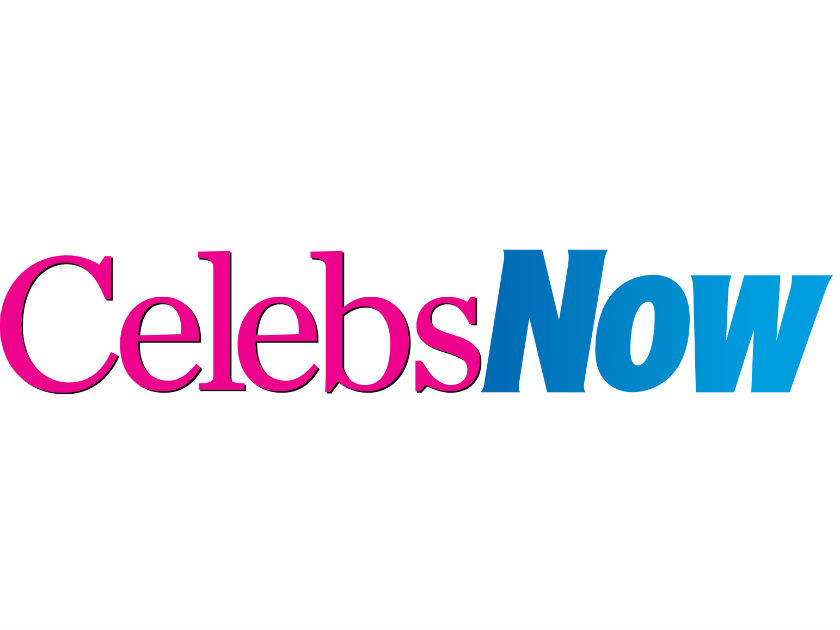 Talking exclusively in this week's Now Gaz, 28 has lifted the lid on what's really going on with him and Charlotte right now. And he also talks for the first time about how they got in this mess in the first place.
'I'd say 'Oh, we're seeing each other…' and she'd say: 'Gary, we're not. I gave her everything […] and she f**ked up, ' he tells us.
Despite recently being branded a 'cheat' following an on-screen 'threesome,' Gaz denies to Now that he was even in a relationship with Charlotte at the time, saying: 'We have never been boyfriend and girlfriend. I wanted to put a label on our relationship but she wouldn't. What was a meant to do? Sit around a wait for her?'
READ GAZ'S FULL AND EXCLUSIVE INTERVIEW IN THIS WEEK'S NOW – ON SALE…