'Marty from the party' has certainly been living up to his name
Geordie Shore's latest lothario Marty McKenna hasn't just been causing chaos on the Toon since joining the MTV show.
READ MORE CELEBRITY NEWS & GOSSIP!
Taking over from co-stars Gaz Beadle and Scotty T who have tamed their wild ways as the years have passed, security were forced to intervene when Marty's appearance at Garage in Aberdeen went somewhat wrong on Saturday 14 May.
An onlooker in the club tells Now: 'There was huge lines of girls all queuing to take selfies with him which is fairly normal when celebs come to Garage, but Marty was getting off with every girl as they got their picture with him.'
All sounds very innocent right? He is 'Marty from the party' after all.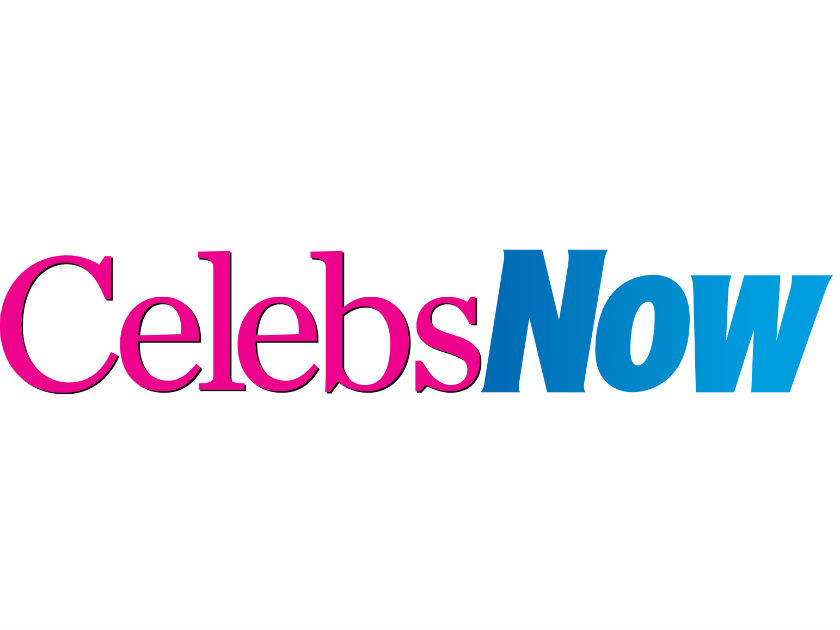 Sadly not everybody in the club approved of Marty's intimate approach to greeting fans, with our eye witness adding: 'After a while random boys started kicking off and going for him. It turns out he'd pulled these guys girlfriends. It's no fault by him because he wouldn't of known – but maybe not kissing every female fan on the lips would of helped? One of the boyfriends got dragged out by the bouncers and then a few more just got escorted out for their behavior.'
Taking it all in his stride, the Geordie Shore lad later tweeted: 'Had one of the best nights of my life in garage last night! What a tooppa.'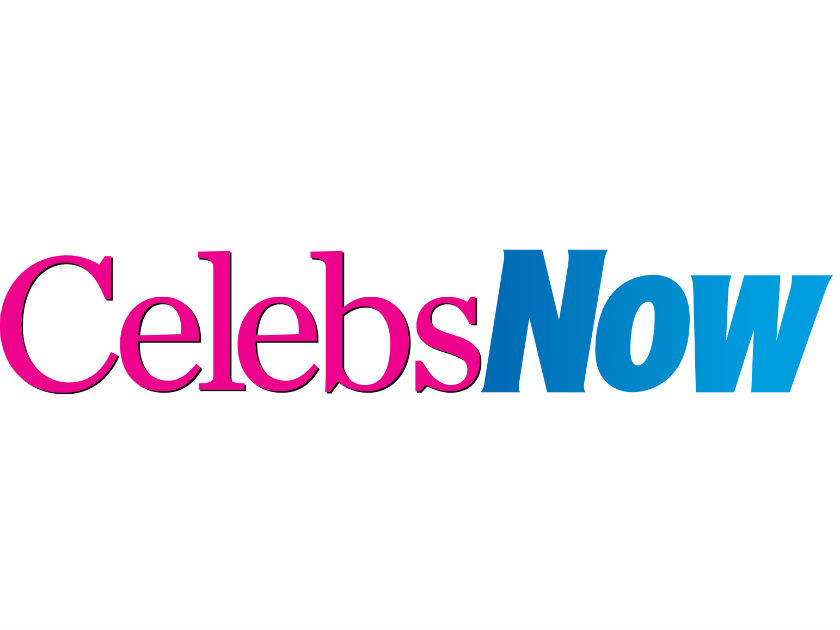 Since entering the infamous house, Marty hasn't had the smoothest of rides. During his first episode he was at the centre of a huge fight with Scotty T and Gaz after betraying the boys – and his on/off romance with unlucky in love Chloe Ferry has also caused controversy.
We wonder what Chloe will make of his sexy antics up in Scotland.