It's a big week for the Geordie Shore gang
Geordie Shore's Marty McKenna has defended his kiss with Charlotte Crosby after being named in her messy split from Gaz Beadle.
READ MORE CELEBRITY NEWS & GOSSIP!
In a blog posted by Gaz on the Daily Star Online, he states: 'She necked on with Marty McKenna. We were getting close to the girlfriend/boyfriend stage and, with our history and everything we have been through, this scared Charlotte. So she went out and got smashed and messed things up.'
But Marty reckons the couple managed to move on from this, exclusively telling Now: 'I don't even think they were together when I kissed her but they sorted it out after. The kiss was just a drunken thing. We were so drunk… we weren't even flirting. It was just like friendship thing and out of the blue and so radge.'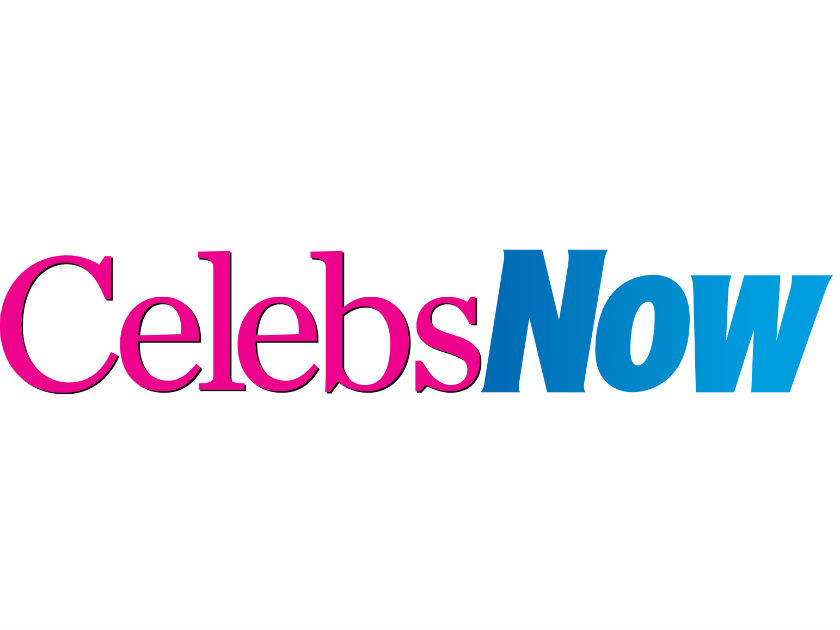 Talking more about the fall out from the scenes set to air on the MTV show next Tuesday, he adds: 'Chloe [Ferry] pure packed us when I got back to the house. She punches up proper, throwing digs and everything.'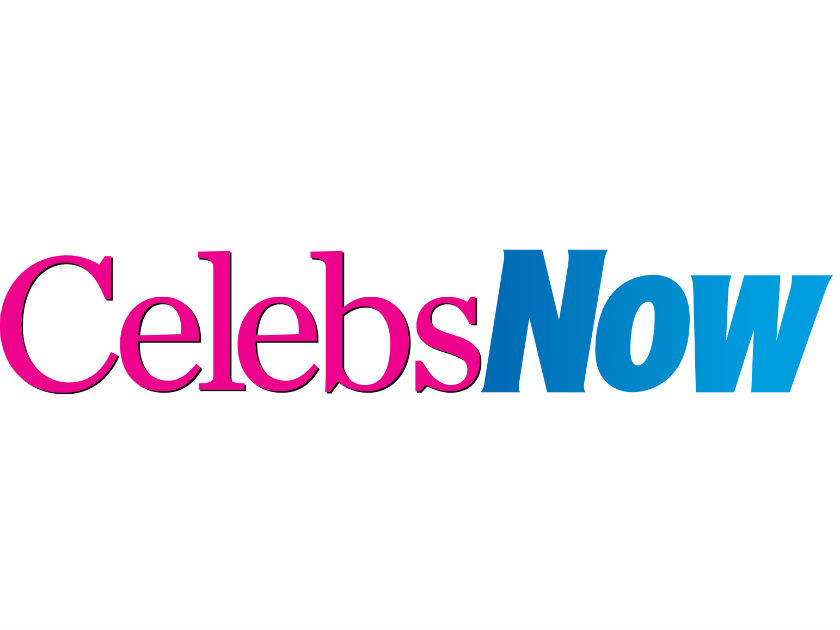 Gaz and Charlotte's dramatic on/off relationship came to its inevitable end on Tuesday after the 25-year-old fitness Queen revealed she'd suffered a 'life threatening' ectopic pregnancy while he was away filming Ex On The Beach.
Since then she's announced she's quit the hit show, revealing: 'I am willing to sacrifice that part of my career in order to be well away from a liar and a cheat.' Gaz has since responded, stating: 'If you are leaving Geordieshore that is your own choice don't put it on me…..'