As Sam Faiers' boyfriend Paul Knightley is accused of being 'controlling' and 'sexist' by viewers of ITVBe's The Baby Diaries, TOWIE stars Tommy Mallet and Jake Hall, defend their friend...
You never know what goes on behind closed doors, but after appearing on ITVBe's The Baby Diaries, we've got a fair idea in Sam Faier's house.
The former TOWIE star, who gave birth to her first child, baby Paul Tony, last month, was forced to defend her boyfriend, Paul Knightley, after he came under attack for being 'controlling,' 'sexist' and 'weird' on-screen and sharing an awkward kiss on the lips with… his mum.
Viewers were upset when property developer Paul, 27, refused to cook or wash up, told Sam to take back designer Burberry baby clothes he didn't like and attempted to dictate what type of birth and pain relief – or lack of – she had during her traumatic 23-hour labour, on the show which followed the months leading up to Sam giving birth.
After being slammed for his behaviour, Paul has not commented, but his friends have defended him, speaking exclusively to Now about what he's really like.
TOWIE's Jake Hall, who is a close friend of Paul, told us: 'He's a nice guy. I like Paul. It's difficult, it's the way he was shown on TV… I think he's alright. He's a genuinely nice guy and I'm sure he'll be a very good dad as well.'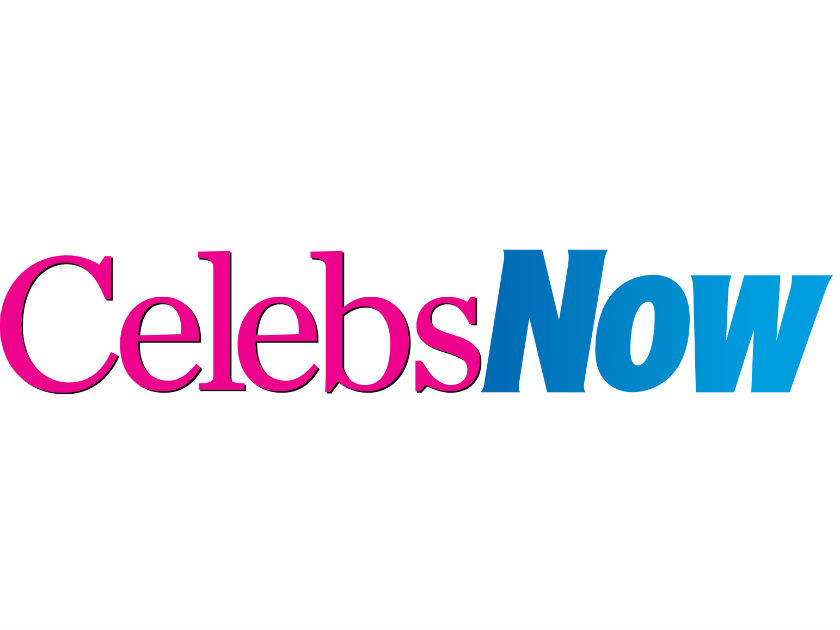 And co-star Tommy Mallet also defended Paul, saying: 'I'm friends with Paul. I didn't watch it though.' Then adding: 'I don't even cuddle my mum. I gave her a kiss on the cheek the other day and she got the hump with me!'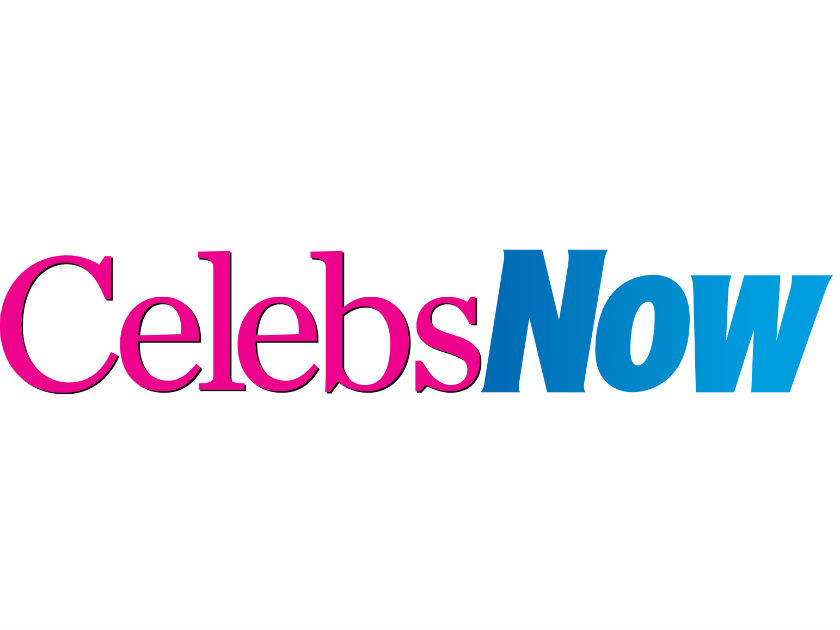 After the show aired last Sunday, Sam jumped to Paul's defence, posting a picture of herself kissing her baby on the lips with the caption: 'I will kiss my baby boy on the lips forever. Thank you for everyone's support and kind comments on our show.
'Media & people will always try find negative. I'm happy & so totally in love with my family #myworld #positive x.'
And later she posted another picture of the two Paul's in the hospital bed, calling her boyfriend 'my hero.' Sam said: 'Wow Paul really is getting some stick. I wish people wouldn't look into it so much. It's just a tv show edited & made for good viewing.
'Yes he fell asleep reading baby books, didn't attend yoga & no he doesn't cook but he is the most caring loving man I know. & the best daddy to baby Paul.
'Also I'd like to add… This is then man who got me better from Crohn's disease. Months of studying and researching to find me alternative natural medication. He's my hero.'
Amy Brookbanks