Rapper Kanye West won't be putting his name on any IKEA flat packs anytime soon
He's already got a clothing and shoe range so it's no surprise Kanye West wanted to use his design prowess to get into interiors. But, while we hate to burst his bubble, we've got some bad news.
After Kanye revealed he wanted to team up with IKEA, Now got in touch with the Swedish furniture store and they've told us it's a definite no from them. Awkward.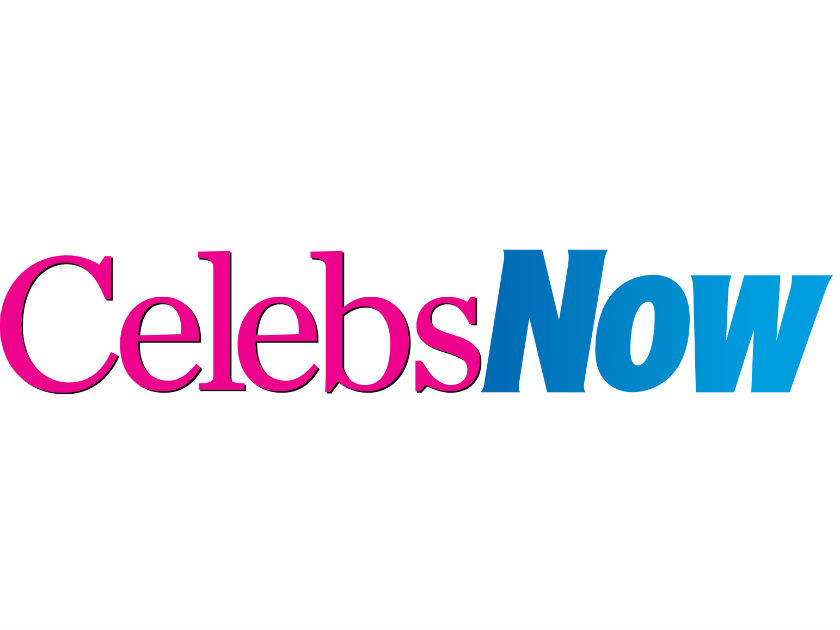 'At IKEA we are constantly curious about different people, companies, artists and events around the world. To have these connections and inspiring meetings is an important way for us to find new ways to create a better everyday life for the many people,' a spokesperson tells Now.
'Although we are really flattered by Kanye West's high interest in IKEA and the speculation around a joint venture, we have no plans to collaborate at this point in time.'
Kanye, 39, will reveal his flat-pack aspirations in an interview with Radio One's Annie Mac, which airs this evening (1 August) at 7pm.
'I have to work with Ikea – make furniture for interior design, for architecture,' Kanye said. 'Yo Ikea, allow Kanye to create, allow him to make this thing because you know what, I want a bed that he makes, I want a chair that he makes.'
Sorry, big man. No can do.