Briana's family finally break their silence.
To put it bluntly, Briana Jungwirth hasn't had the easiest 16 months.
READ MORE CELEBRITY NEWS & GOSSIP!
After announcing she was expecting One Direction star Louis Tomlinson's first child last year, the 24-year-old stylist has been living under a microscope. Now, for the first time, Briana's closest confidante, her cousin Ashley Jessica is speaking out to end the rumours that have plagued their family. 'It's ruined our lives,' she admits. Speaking exclusively to Now from her family home in California, she lifts the lid on Louis being a dad and what Briana's family really think of the headlines.
'We've been branded liars, racists, fame hungry and accused of faking it all,' Ashley reveals. In her candid interview, Ashley tells us exactly what's going on between Briana and Louis, 24. Revealing everything from how they actually first met in January 2015 to Louis holding her hand throughout labour.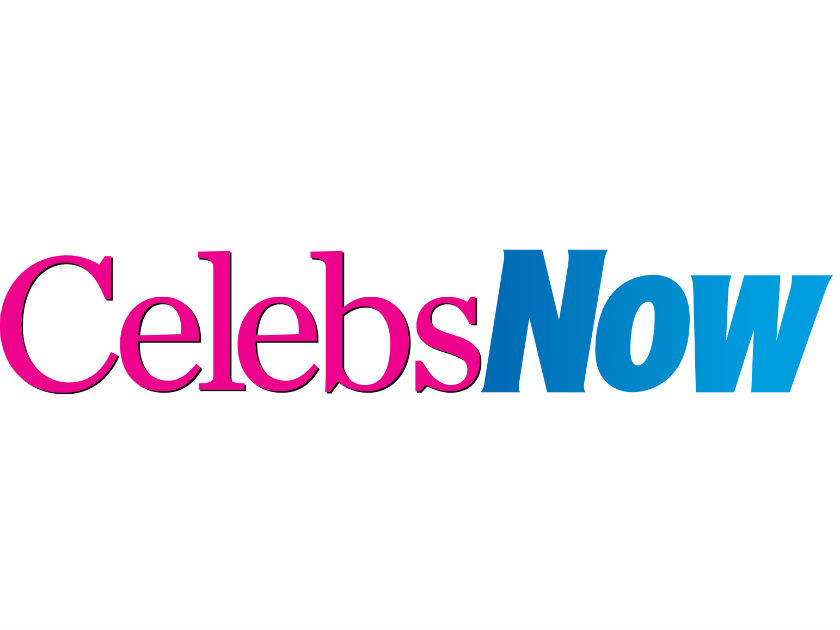 How's everything going?
It's better than we thought it was going to be. We thought it was going to be a lot harder. Briana is an amazing mum, Freddie is incredibly handsome and he looks exactly like Louis.
How often does Louis see baby Freddie?
Every single day! He's a really good dad and is in constant communication with Briana.
There's been a lot of reports about a 'bitter' custody battle…
That's not the case and there's nothing negative between them – they're co-parenting and doing a great job at it.
There were reports that Briana was trying to get $20,000 a month from Louis?
Oh my gosh, no she's not! People believe these things which is why we all get so much hate. She's asking for a reasonable amount and is living a good life.
What do you think Louis' family think of it all?
I don't think they… Um. I think they read everything on the internet about us and think it's true. They definitely have the wrong interpretation of me.
Would you like to bring both families together?
In a perfect world, I would. Maybe I will be the icebreaker one day? Miracles happen and Freddie is a perfect example of that.
Were you all shocked when Louis started dating [US actress] Danielle Campbell before Briana had given birth?
I mean, feelings are feeling and you can't help that. You love who you love, it's just bad timing.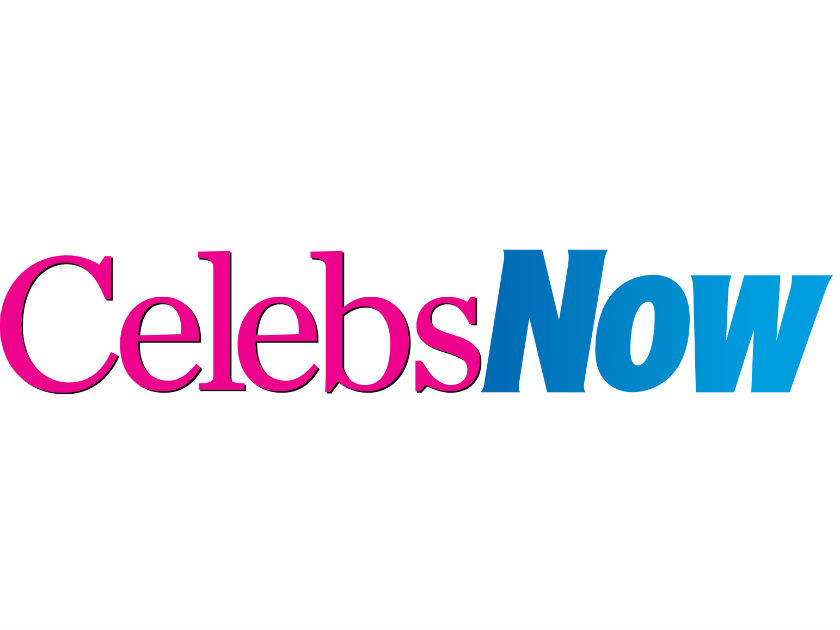 It must have hurt your family though?
Yes, it did hurt us. Life is life.
We've seen pictures of Danielle out with the baby. Have you met Danielle?
I actually ran into them in a hotel I work at. It was very awkward. I was walking in and they were staying there and Louis mum, shouted: 'Ashley, what are you doing here?'
What did Danielle say?
Nothing. We had eye contact and I'm sure she knows who I am. I know who she is.
Briana is very vocal about how brilliant Louis is. Would she like to get back together with him?
I mean, who knows. They have their own relationship that I could never explain to you. She's my family and I love her dearly and I only want the best for her. Whatever that may be.
Maybe a new man would make him jealous?
That's what I've told her! I need to get her on a blind date with one of my single friends. She should download Raya, the Tinder for high profile people, and get on there.
A lot of people are accusing Briana of trying to cash in on her newfound fame by setting up public social media profiles online…
No. I've known Briana all my life and she's never wanted fame. She doesn't even like taking photos. If you notice in all of them she's always looking down – she keeps herself to herself. She just wants people to see she's not this hateful and negative person. She wants people to see she's not the person she's portrayed to be.
How bad has the abuse you've all received got?
It's definitely taken its toll. One Direction fans think we're this horrible family that planned all of this – and it's just not true.
Were you both One Direction fans before you met Louis?
Honest to God, we had no idea who Louis Tomlinson was! The only person we knew in the band was Harry Styles!
When was this?
We first met at the end of January [five months before Briana announced she was pregnant and two months before Louis split up with girlfriend of four years Eleanor Calder]. We hung out a lot more than people realise – we all got so caught up in the moment and having a really good time together.
So how did you guys meet Louis?
A mutual friend told us he had a table at a club with a couple of guys who wanted some nice girls to join them – and we all really clicked. The four of us then became really close.
You were dating Louis' best friend Oli, right?
Yes but not any more though. We still talk most days.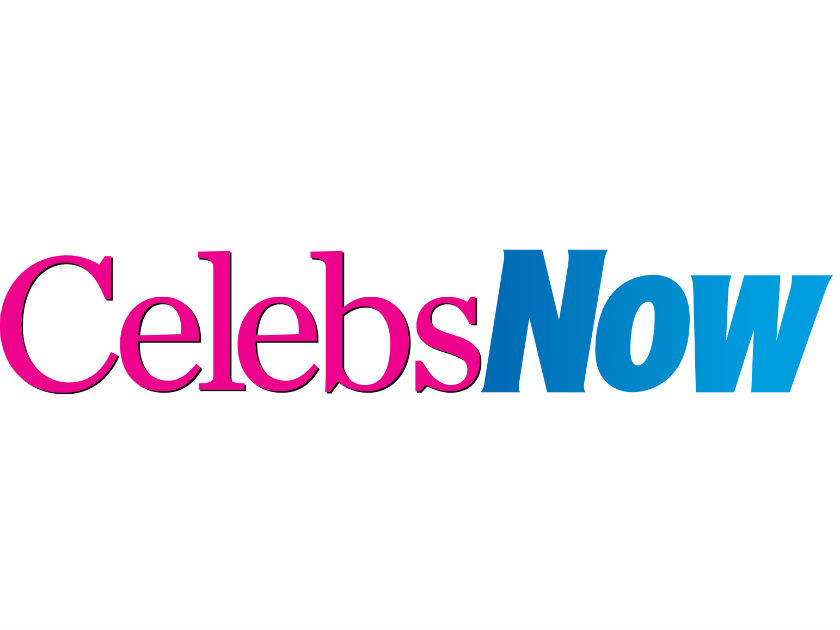 Were Briana and Louis officially dating as well?
Hmm… honestly… I don't know what is it they want me to say. They had their relationship and there was something special there. It just didn't work out. It was the best time of our lives.
What happened when Briana found out she was pregnant?
I was the first person she told. I was at work when she called me and it was a huge shock. None of us were expecting it.
What did you think would happen next?
I thought it was going to be a perfect world and in the perfect situation they'd have ended up together. They both thought about it and tried but it's not the way it ended up being.
Did your whole family want them to be together?
Of course. They were trying and Briana even visited England, but it just didn't work. Who wouldn't have wanted anybody to have a happy family?
Were you there at the birth?
I was.
There were reports that Louis was kicked out of the delivery room?
No, he was there, he held Briana's hand throughout and it was a really beautiful moment.
Did Louis help you deal with the sudden media storm that surrounded the family?
He always told us to never respond and just live your life and never let it get in the way of anything.
Were you all made to sign confidentiality contracts?
We've never signed anything, ever. I was with Briana during her meetings [with One Direction's management] and there was no signatures or anything. We were all given classes on how to help us deal with social media and handle everything that was happening too.
It must have been a hard pregnancy for Briana?
Definitely.. Especially when you all see the hate every single day.
What was the hardest part?
We've all had photographers waiting outside our houses and trying to follow us to Briana.
Has the fame that comes with Briana dating Louis ruined your lives?
Well yeah. People were getting into all our personal space. It wasn't comfortable. It was intense and not something we're used to.
Have you ever experienced any negativity in real life too?
I was stopped in a Barnes and Noble once and girls were shouting abuse at me and calling me really horrible names. I didn't react and just walked away but it's hard not to let it affect me.
What's the worst thing you've read about your family?
That we're racist! That's the furthest thing from the truth. There was a theory that Freddie was a doll too – which definitely isn't possible as I saw him come out of Briana. To these people we're just fictional characters. Louis' fans are all very young, very immature and haven't grown up and seen the world. They need to learn that we're all human beings and we all make mistakes and have regrets.