She's the daughter of one of the best-known duos on British television – Richard Madeley and Judy Finnigan – but you'd never know it.
Unlike some celebrity kids who'd think nothing of sponging off the back of their famous parents, Chloe Madeley, 28, has carved a successful career for herself as a personal trainer. And she's got the abs – and a huge muscle-bound hunk on her arm – to prove it!
Just days after her England rugby player boyfriend James Haskell confessed he thinks she's 'The One' and talks about marriage with her, Chloe speaks exclusively to Now about her enviable figure, love and having babies!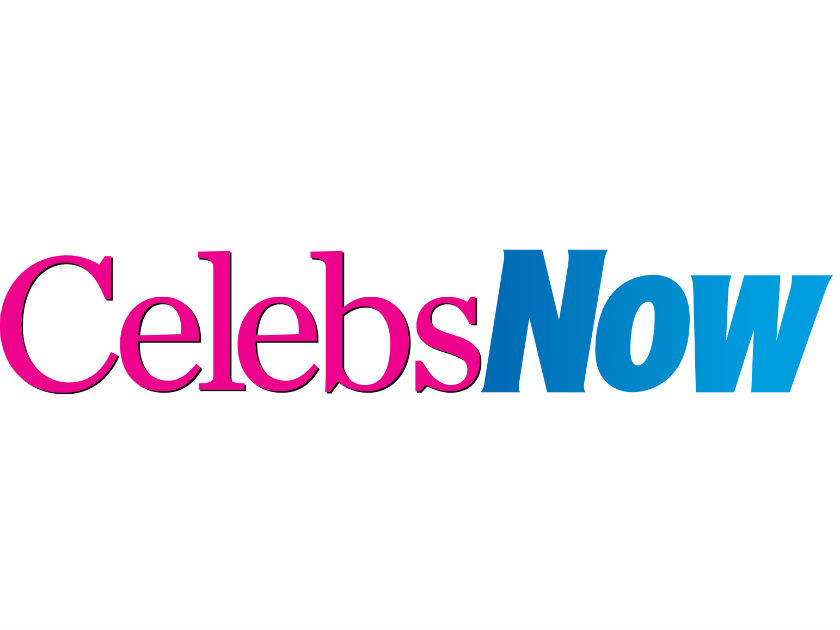 C'mon, how often are you asked when you're settling down with James and having children?
[Laughs] I get why people ask that! We've been together a year and half, he's 31 and I'm 28 and everyone around us is doing that.
Are you excited about the prospect of becoming a mum?
I'm so excited to be pregnant and eat cake for nine months! I love the science of the body and would love every second of it, and learning. You see all these super-fit women getting pregnant and I swear a week later they have abs! I'm like: 'What the f**k!' I'd love to put my body to that test. It doesn't scare me at all.
Will you still be hitting the gym when you've got a baby bump?
Yes, of course! The rule when training while you're pregnant is it's all about maintenance. If you could already squat 80kg then you can carry on doing that until your last trimester.
Do you think this will happen anytime soon?
We like to do everything differently! He's 31, a professional rugby player and not married for a reason. That's his life.
Does James prioritise his job over you?
Oh yes, over everything! And so he should. It's a temporary career and he can't be bashing into people for the rest of his life – that would never work. James's work comes first and that's perfect for me. I'm busy with my career too right now and I'm not ready to jump off and have some twins yet – which would happen because they run in my family.
Blimey. How did you meet?
James stalked me online for a few months! Then he got my number off a mutual friend and wouldn't stop calling me. Finally when I spoke to him – he lied and said he was desperate for me to try his supplements. I was like: 'Ooh, free supplements!' Then we met and the rest is history.
Aww. That's different to the other online messages you've been receiving lately…
Social media is a wonderful thing in many ways – but the door it's opened to hatred and discrimination is vile. It makes me so angry that anybody out there is attacking anybody for the way they look: fat, thin, muscley, black, white, male, female. I don't like it.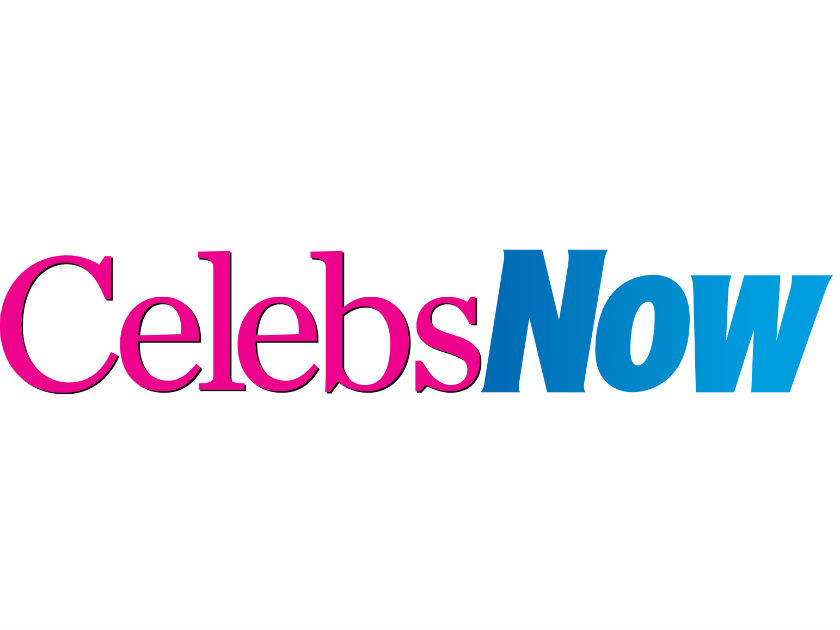 Why do you think people send you hate and say there's nothing 'feminine' about you?
Some people just genuinely hate muscley women, which is fine. But they don't have to follow me, let alone tell me. And I think that some people just see me as my parents' daughter. They can't get their head around the fact I have a job and work every day.
It must be hard reading such negative comments about yourself all the time?
It isn't – but someone has to stand up and say this is all bulls**t. [When I hit back at trolls] some people just think that's me saying: 'My body is great, f**k you all!' But no, it terrifies me if I go right down to the depths of it all that there is a whole generation that are looking at this behaviour and thinking it's OK.
How much worse do you think it's going to get?
It's just… There are teenagers killing themselves and s**t. There's a dark, nasty side to social media that needs to be reprimanded and I don't want to pretend it's not happening.
Have you ever been bullied in real life?
No. Well, I don't know. The only time I've ever struggled is when I first tried to foray into the TV world when I was younger. I was only 19 years old and everyone would yell 'nepotism' at me at any chance they had because of who my parents are. It was a really hard time and I ended up spending half of it drunk.
How bad did it get?
I didn't really know who I was or what I wanted to do with my life and it made my late teens and early twenties really hard. That's the only thing I can relate the trolls to. This was all when social media was starting and to read some of the things people would say about me as a teenage girl were horrible.
That must have been extremely difficult.
I got severe anxiety and I would go home after meeting new people and I would sit there and question everything I said. How did I come across? Did I seem spoilt or rude? Did I come across how they thought 'Richard and Judy's daughter' would be? It destroyed my confidence.
Did you seek help for your anxiety?
Funnily enough, I started running and that helped more and more. I guess the anxiety is what got me into fitness. I started to feel mentally strong and able to change things. The training is a huge credit to why I feel happy.
How many hours do you spend working out a week?
Every day I do between 30 and 60 minutes' cardio, then up to an hour after that on whatever body part I'm training. Legs take the longest and that's usually an hour. In total between one and two hours a day, six days a week. I love it.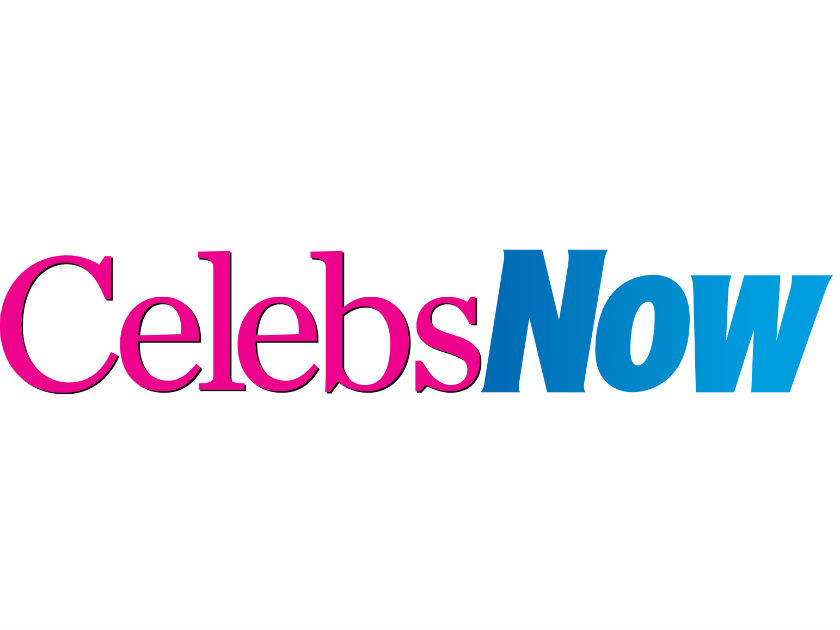 Did you find it intimidating when you first started going to the gym?
Yes, that's why I've created my new app. I get so many emails from women asking how to do things, saying they have no idea where to start, they can't afford a personal trainer and are really intimidated by the weights section. This way they look at their phone and I do it all with them. You can watch tutorials, listen and follow the instructions. My first fat-burning app sold tens of thousands, which was amazing – hopefully that audience will love this too.
A lot of women complain they feel objectified in the gym…
First of all, if a boy even laid a finger on me I would knock him out. I think I'm quite lucky that they potentially know who my boyfriend is and no one wants to p**s James off because he' a mountain. Sexual harassment in gyms is disgusting behavior though – all I can say is report it immediately. I've never had it happen to me, but if I did I'd throw a dumbbell at their face.
Weights4Women is available to buy on the App store now.