TOWIE star James 'Arg' Argent was eliminated off channel 4's The Jump but Now can reveal TV bosses want him back...
Incredibly, TOWIE's James 'Arg' Argent escaped from channel 4's The Jump with no injuries  after he was eliminated from the terrifying winter sports reality show, hosted by Davina McCall,  and his friends and family in Essex are said to be 'relieved' he's coming home after five celebrities have ended up in hospital.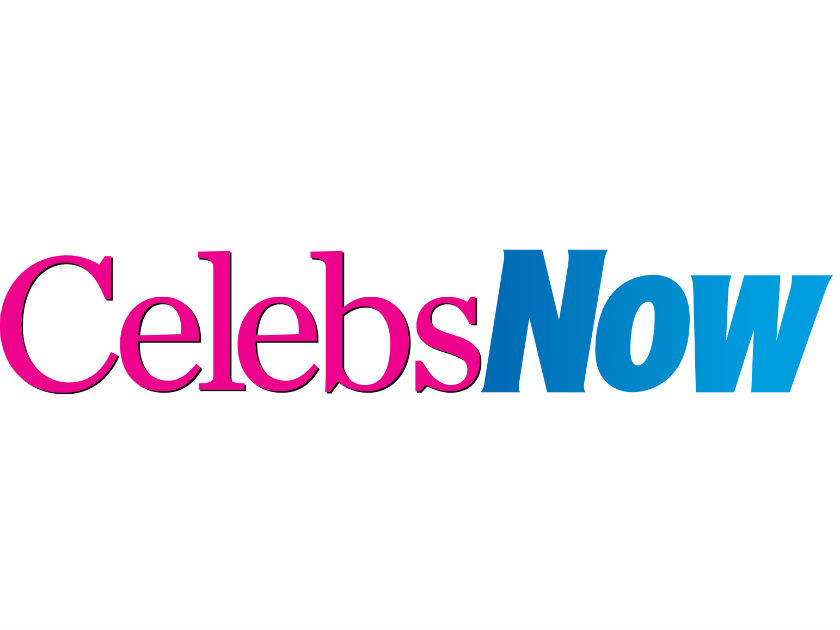 But Now can reveal that Arg, 28, is in talks to return to the show on Sunday after Made In Chelsea's Mark Francis became the fourth celebrity to be forced to quit The Jump after fracturing his ankle this week.
And Arg has hinted at the news he will return to The Jump just minutes ago with a new photo on his Instagram back in his winter sports outfit with the caption: 'But it feels so empty without me…!!! #ReturnOfTheMac hahahahaha x'
A source close to Arg told Now: 'We thought Arg would be one of the first to injure himself, he's not sporty and he's never done anything like this before, but he is still in Austria and is in training at the moment for Sunday's show.'
After a string of horrific injuries for Olympians Rebecca Adlington, Beth Tweddle, who remains in hospital following neck surgery, Holby City actress Tina Hobley, and athlete Linford Christie who has a hamstring injury but hopes to return, The Jump bosses are running out of celebrities up for the challenge.
Our source added: 'Arg isn't great at any of the sports but he's got the entertainment factor, The Jump bosses are keen to hold onto him because he's so hilarious, even when he gets it all wrong he's making everyone laugh and they don't have anyone else like that.'
JAMES ARGENT TO PROPOSE TO LYDIA?
After every elimination the celebrity must stay for another week as a reserve, but Arg will find out tomorrow if he replaces Mark Francis for good and stays for another week of the terrifying sporting challenge or heads home to Essex. Whether he gets back to Sugar Hut in one piece is another story…
Amy Brookbanks