Big Brother 3 winner wants to raise £20K for Cystic Fibrosis Trust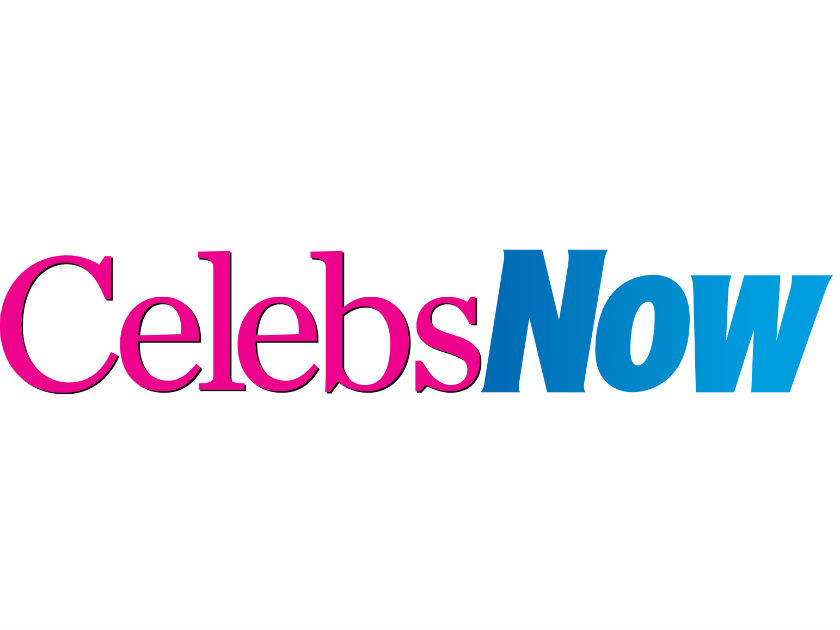 Kate Lawler has vowed to run the Flora London Marathon in her lingerie for charity.

But the Big Brother 3 winner will only do the annual dash in her undies if she gets at least £20k sponsorship.

Kate, 27, is taking part in the event to raise lots of money for the Cysitic Fibrosis Trust, a charity which is close to her heart.

'One of my best friend's daughters has CF and I've always wanted to run the London Marathon so I decided this was this year to do it!' she tells Now Online.

'It's going to be a challenge but I am training hard and really looking forward to it. I'm trying to raise £20,000 in sponsorship.

'If I manage it I have promised to run the marathon in my Ann Summers undies! Please sponsor me and help people with CF look forward to a brighter future.'

The Flora London Marathon takes place on 13 April.


Sponser Kate Lawler here>>
SEE PICS Kate Lawler strips for new lingerie ad>>
Kate Lawler and WAG Abbey Clancy battle over sexy lingerie>>