'Katie will NEVER KNOW what really went on between Jane and Kieran'
Turn back the clock to 2014 and Katie Price's world had just been ripped apart by the news her husband was having an affair with her best friend. Broken, devastated and six months pregnant, Katie let rip on Twitter. 'Sorry to say Kieran and me are divorcing him and my best friend Jane Pountney bee having a full blown sexual affair for 7 months.'
Although two years have passed, and Katie and Kieran have tried desperately to move on, Now can reveal Katie's terrified Kieran's former mistress Jane, 51, could break her silence at any time.
'Katie will never truly know what really happened between Jane and Kieran,' an insider tells Now. 'She thinks she knows it all but who knows what Kieran's left out? Jane's promised she'll never talk about it but it must be a constant worry for Katie. She's on edge all the time, it's why she talks non-stop about the affair. It's always on her mind.'
Katie, 38, has previously said 29-year-old Kieran Hayler told her everything about the affair, which started just weeks after she'd given birth to Kieran's son, Jett, and more shockingly, continued throughout her pregnancy with his daughter Bunny, now one.
Kieran gave a grovelling interview to a national newspaper after the affair, revealing intimate details of his affair with Jane. 'The routine was usually the same. I would get into the passenger seat of Jane's car and she would jump pin top of me and we would have sex. I'm blaming myself a lot and I hate Jane. I feel like she is the one who has done this to the family. She made me do this. She didn't say no. She was meant to be Kate's best friend and she didn't even apologise.
READ ALL THE LATEST CELEBRITY NEWS AND GOSSIP HERE!
Despite all this, friends say the mum of five is still haunted by the affair.
'I think Katie's terrified because she knows Jane could one day start talking and expose all the secrets she's wanted to keep quiet,' a close pal tells Now. 'Jane was her best friend for 20 years so she knows absolutely everything about her. It's got to make Katie really nervous.
'When it comes to the affair it's worse because it plays out in Katie's head all the time. She keeps saying that if anything ever comes out that Kieran didn't tell her that she'll end it with him. The last thing Katie wants is some nasty surprises tripping her up in the future – she'd be furious.'
And Kieran feels the same. 'Kieran is still crapping it,' one of his friends, who asks to stay anonymous, tells us. 'If there were things he said and did with Jane during the affair that he could never bring himself to tell her, the fear that one day she could finally come clean must be hanging over them both.'
A WOMAN SCORNED
They say hell hath no fury like a woman scorned and Katie made sure everyone knew it. After finding Kieran and Jane kissing on a sunbed during a holiday to Cape Verde, when she was six months pregnant, Katie unleashed her wrath.
Although Jane's husband of 16 years, Derrick, initially said the affair was a 'storm in a teacup' after Katie and Kieran arrived at the family home he shared with Jane on 8 May for crisis talks, things quickly changed. Just two days later, he released a statement with Jane confirming the affair: 'It is true that Jane and Kieran Hayler had an affair. This is something that Jane deeply regrets and we will not provide any more details about it. It is true that Kate found out about this affair yesterday.'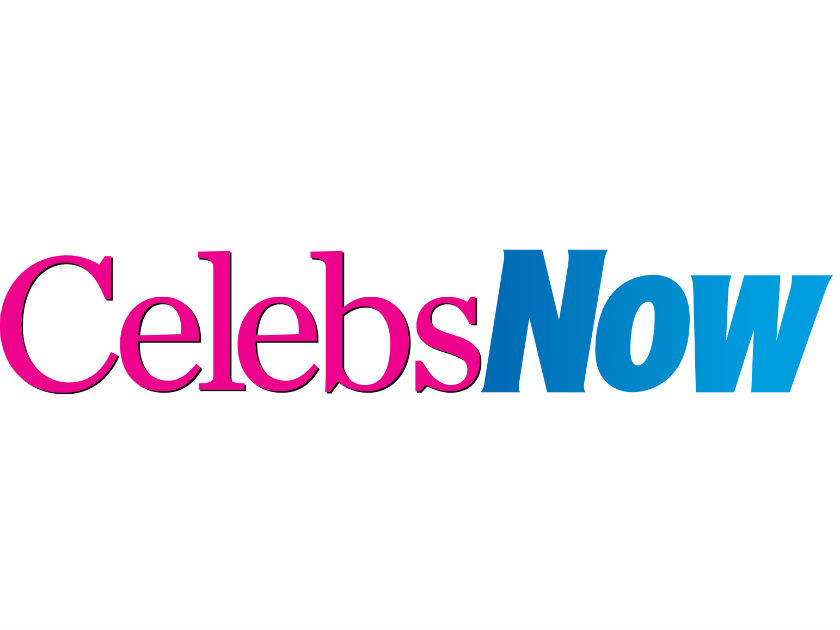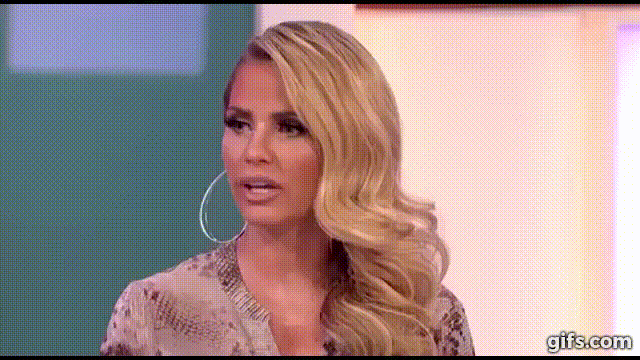 Katie later kicked off a PR offensive that would annihilate Jane in the public eye – telling the media Kieran was a sex addict and, while he was in therapy, she confirmed they would be working on making their marriage work.
Jane endured scathing public attacks from Katie weekly: on Twitter, Katie's national newspaper column and her radio show on FuBar. 'I hope anyone who still wants to be friends with jane wh**e pountney now realises she is not loyal who will open her legs 2 ur husbands,' she tweeted, one week. Another time she announced Jane had a 'baggy fanny' and she used her time on Celebrity Big Brother in January 2015 to shout her down. Meanwhile, she had publicly forgiven Kieran and laid the blame firmly at Jane's door.
KATIE OPENS UP ABOUT THE AFFAIR: "I'D BE HAPPY IF JANE POUNTNEY DIED!"
Just last month, Kieran bought up the affair again in an interview about his new tattoo of Katie, saying: 'The pain I went through while having the tattoo done was nothing compared to the pain Kate went through when I cheated on her two years ago. So I think I deserved to go through that pain.'
Some may think Jane deserves the humiliation. After all, she did sleep with the husband of her best friend while said BFF was expecting his child. But our sources say Katie may want to knock poking the hornet's nest…
HAS KATIE REALLY GOT REASON TO BE SCARED OF JANE?
In short, yes. Being friends with Katie for 20 years would be a real eye-opener – that's a lot of beans to spill. So what could come out?
Her secrets
What's a woman without these, eh? It's likely Katie's got plenty of skeletons in her closest that she'd rather keep out of the spotlight. And don't forget the names of those people she's had relationships with that haven't yet been made public. Some for good reason.
That sex attack
Horrifyingly, Katie revealed she was raped in 2009 but a celebrity which she's always refused to name. Only those in her closest circle know the true identity of the person who tore her life apart. Should this come to light, it could lead to more heartbreak and pain for Katie.
What really tore Katie and Peter apart?
Although they've now repaired their relationship after years of bitter rows, there's still a lot of unanswered questions from their marriage, which ended in October 2009.
The secret kinky sex games
Katie was adamant she was never totally into what Alex Reid liked in the bedroom but only her closest circle, and Alex himself know what really happened in those kinky sex sessions
Katie's split with Leandro Penna
She claims their split was mutual but Leandro has different ideas. But who to believe? Jane was at Katie's side through their whirlwind romance and could likely shed light on his claims that she was 'crazy – Katie's brain isn't wired right'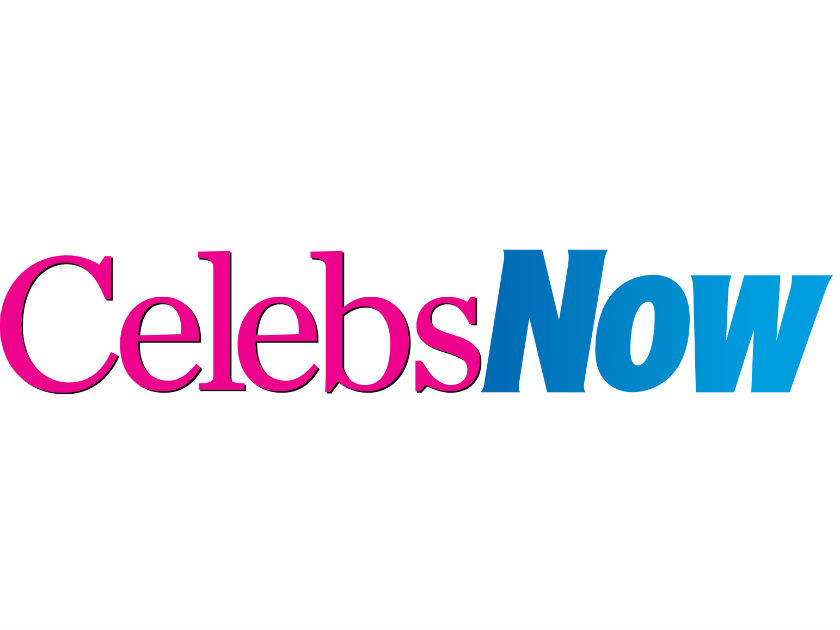 KATIE'S REVENGE
Katie's tell-all autobiography Reborn is due to be released in just four months. The book was supposed to be released last October but Katie held it back, with her publisher stating it was due to 'unavoidable scheduling issues'. But now it's ready to go and we can confirm Katie has got Jane in her sights again.
'I'm going to use my experience from what happened with Kieran cheating on me with my best friend,' Katie told Now when we asked her what we could expect. 'The truth will come out. I knew Jane had changed and I knew she fancied Kieran. Why didn't I say something? Instead of saying how great she looked and all of that? I wish I'd clocked it before.'
WATCH: KATIE PRICE DARES TO BARE ALL ON INSTAGRAM
A friend says: 'Katie's clearly planning a preemptive strike with this book. She knows Jane has information on her so I think she's planning on hitting her harder than ever before to make sure she knows her place. Don't be surprised if Katie paints her out to be some kind of pitiful freak who was desperate to have her life. I think she's got some really harsh chapters detailing all the things she's never told anyone before. She'll definitely go easier on Kieran but I'm she she'll go to town on Jane.'
Another source adds: 'Katie's worked on these bits for six months. She's meticulously documented anything. I think she's even considering publishing the CCTV footage she saw of them going into her stables. This affair ripped their family apart, with Katie's mum Amy still not talking to Kieran that much because of what he did. It's going to be explosive. There's loads on Pete and how they've come together after the court case. She's also talking about her surgery in the book. And that mystery man she's been threatening to name.'
'He's a world-famous professional and it's… oh my God, if people knew. He's British,' Katie's teased before. Not long 'til we find out…
WATCH: Katie explains why she's okay seeing her kids on TV…