Former Liberty X singer Kevin Simms, 35, talks to Now about his surprise comeback on The Voice
Remember Kevin Simms from Liberty X? He was the quiet, shy one, overshadowed by bandmates Michelle Heaton, Tony Lundon, Jessica Taylor and Kelli Young. But 11 years on it's Kevin, 35, we'll all be talking about now he's set to wow the coaches on The Voice this weekend. Kevin, now a married father of two, talks about his surprise comeback…
What have you been doing since Liberty X split and Big Reunion?

Writing a lot of my own stuff, but I fell out of love with music a bit.
Did you tell your bandmates that you were going to audition?

I told Tony a few days before I was due to do it but no one else. I didn't want to have that pressure of them knowing when I was doing it and asking me how I got on in case it was a disaster.
Were you worried no one would turn round for you?

God yeah, of course. That was my overriding fear about doing the show, the embarrassment of it. 
I had nightmares about that for weeks leading up to my audition. 

You have an amazing reaction from all the coaches and the audience.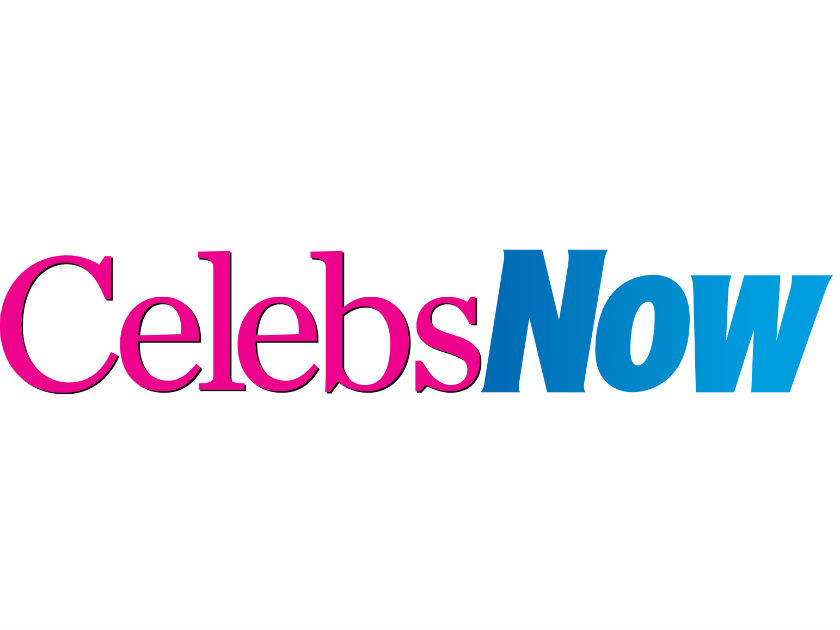 How did that feel?

It was unbelievable and overwhelming, I hadn't prepared for that at all. It was a massive relief more than anything. It wasn't: 'Oh my God, everyone's turned.' It was just like: 'Thank God someone turned.'
Why did you pick Paloma Faith?
I think at that point in time I just went off how Paloma felt in that moment. I know that sounds weird but I could sense the emotion from her and I thought she fought for me more than any of the others.
What did your boys say?
My eldest son Charlie is four and he thinks I live on the stage because he's seen me at gigs and stuff. I've played him old Liberty X videos on YouTube and he's like: 'Daddy!', but he obviously has no idea of what all that was. I just want my boys to be proud of me. I think it's important 
for them to see that if you have dreams, you should go for them.