The Power girl band and Barbie Tingz rapper have secretly recorded a song together
Little Mix and Nicki Minaj have secretly recorded a song together in what could be the biggest pop collaboration of 2018, or even this decade.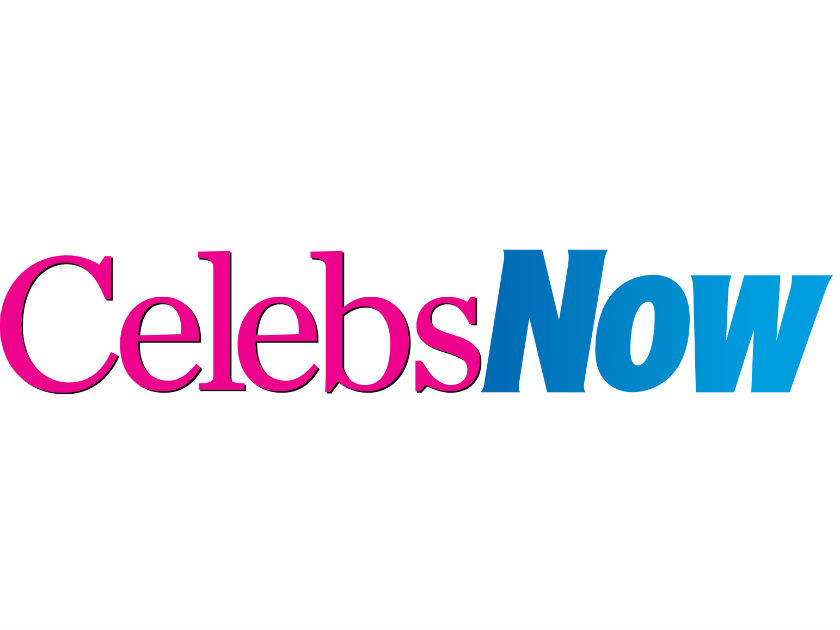 The Power girl band and Anaconda hitmaker have been busy collaborating in the studio – and they're filming a music video together this week.
A source exclusively told CelebsNow: 'Little Mix and Nicki Minaj are filming a music video together this Thursday and Friday.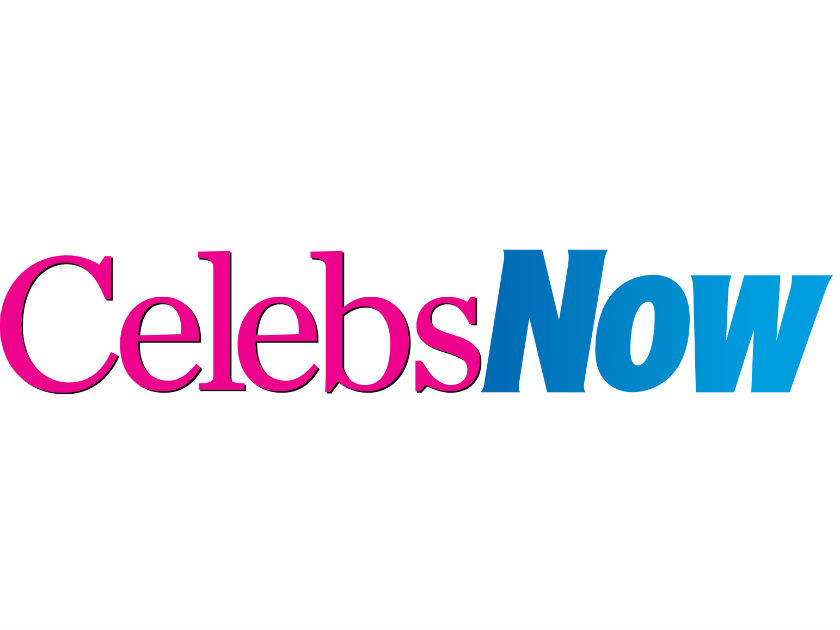 'It's such an exciting collaboration – literally two of the biggest names in female music coming together, and the song is sure to be a hit!'
Little Mix have been extremely open about their love of Nicki in the past.
In 2013, Jesy told Daily Star: 'We've been saying for ages that Nicki Minaj is the person we all want to record with.'
Jade added: 'If we say it enough it may happen. We always envisage a rapper on our music.'
Recently they tweeted their love for her most recent album Queen, saying: 'All hail QUEEN @NickiMinaj. This album has been on repeat all week!'
The Little Mix girls – Perrie Edwards, Jade Thirlwall, Jesy Nelson and Leigh-Anne Pinnock – also sang Nicki's song Superbass when they were competing on The X Factor back in 2011.
This song with Nicki Minaj will be their second single of 2018 – having released Only You with Cheat Codes earlier this year, which only got to number 13 in the UK charts.
The news comes after Jade opened about her body insecurities in a very candid message yesterday.
The X Factor star took to the Twitter account she shares with her bandmates to praise Jameela Jamil's recent campaign which encourages women to put less focus on what they look like.
More: Perrie Edwards shares glimpse of WILD Little Mix night out – while Jade Thirlwall is forced to stay home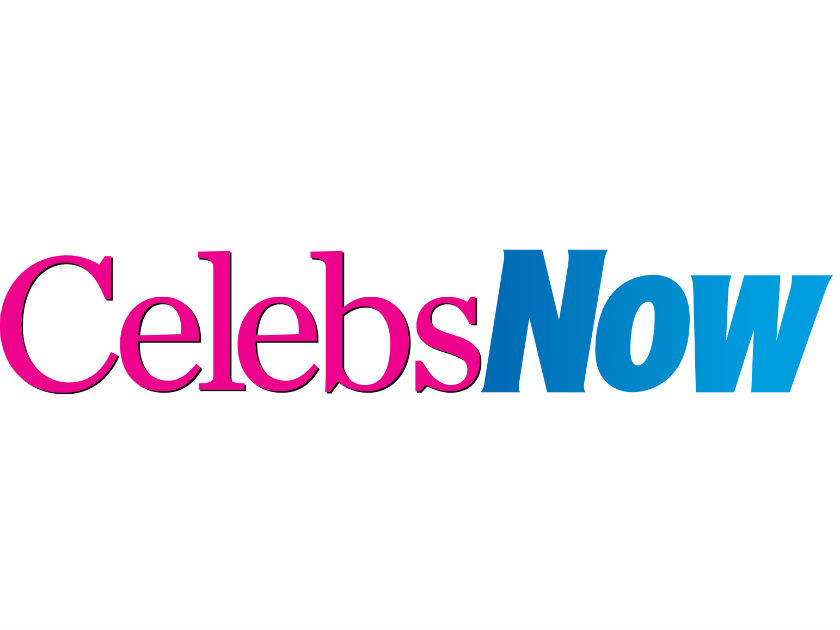 Next to an empowering quote, 25-year-old Jade detailed an early experience which left her with a 'complex' about her nose.
The message reads: 'In one of our first magazine shoots we did, my nose was completely changed and my skin was whitened.
'At 18, it gave me a complex and an insecurity and for years I was determined to get a nose job. I was that ugly the magazine had to change my appearance, right? Wrong.'
Encouraging her followers to embrace the way they look, the star continued: 'We have all fallen victim to feeling like we need to change who we are/what we look like in order to fit into a society that determines what is and isn't beautiful.
'You are beautiful. We are all unique in our own way. It is society that needs to change, not you.'