From onstage breakdowns to battling a 'mystery illness', it's fair to say Little Mix's Jesy Nelson has been at the heart of many headlines.
After being snapped leaving Little Mix's November album launch in floods of tears, fans have feared for Jesy Nelson's future in the band ever since.
READ MORE CELEBRITY NEWS & GOSSIP!
Something she addresses for the very first time in this week's Now during her most honest interview yet.
Chatting exclusively to us about her struggles in the spotlight, the 24-year-old tells us: 'I feel that as I'm getting older I'm becoming a little recluse. I love the girls to pieces but because I'm the older one in the group I just feel like I'm turning into an old woman. I love peace and quiet.'
Sharing her desire to disappear, Jesy adds: 'We just had a break and all I wanted was to go somewhere no one would find me, so me and Jake [Roche, her fiancé] found a random little place and got a boat and did lots of hiking and stuff.'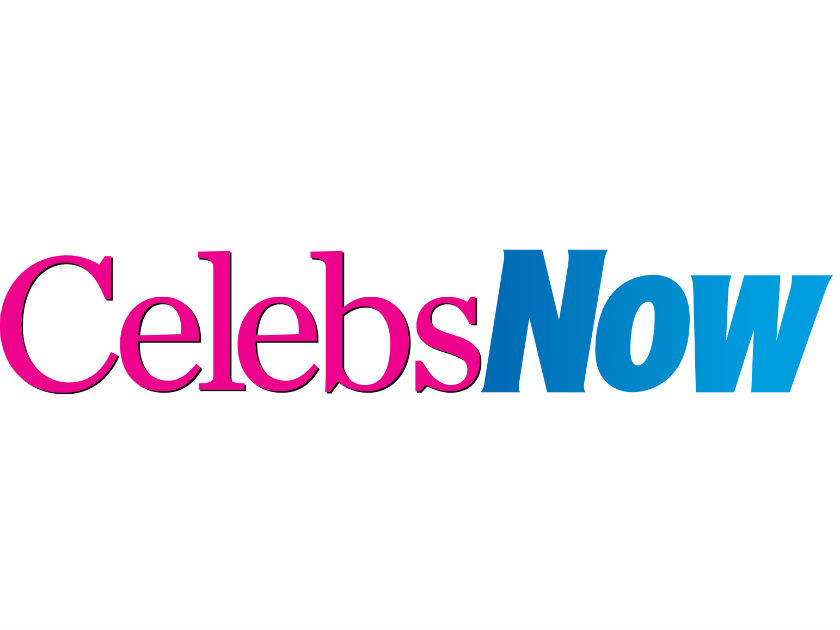 Don't miss this week's Now to read our full interview with Little Mix's Jesy where she discusses her plans to marry once the band call it a day, why she doesn't like having her picture taken and why she's teamed up with Cornetto on their 'Make a Move' campaign.