Little Mix's Jesy Nelson tells Now that she wants to hide away where nobody knows her
From onstage breakdowns to battling a 'mystery illness', it's fair to say Little Mix's Jesy Nelson has been at the heart of many headlines. When she was snapped leaving the band's album launch last November in floods of tears, the rumour mill went into overdrive. 'Has she quit?' one fan asked, while another tweeted: 'They're not Little Mix without all four members.'
READ MORE CELEBRITY NEWS & GOSSIP!
Just weeks later, she pulled out of a promotional trip of Japan due to an ear infection and most recently the band were forced to cancel two shows in Belfast at the very last minute due to a 'mystery illness'. The cancellation came just hours after the 24-year-old singer broke down on stage while introducing a song about believing in yourself. Then, in Australia last week as they continued their world tour, Jesy was notably absent from the poolside snaps being posted by her bandmates.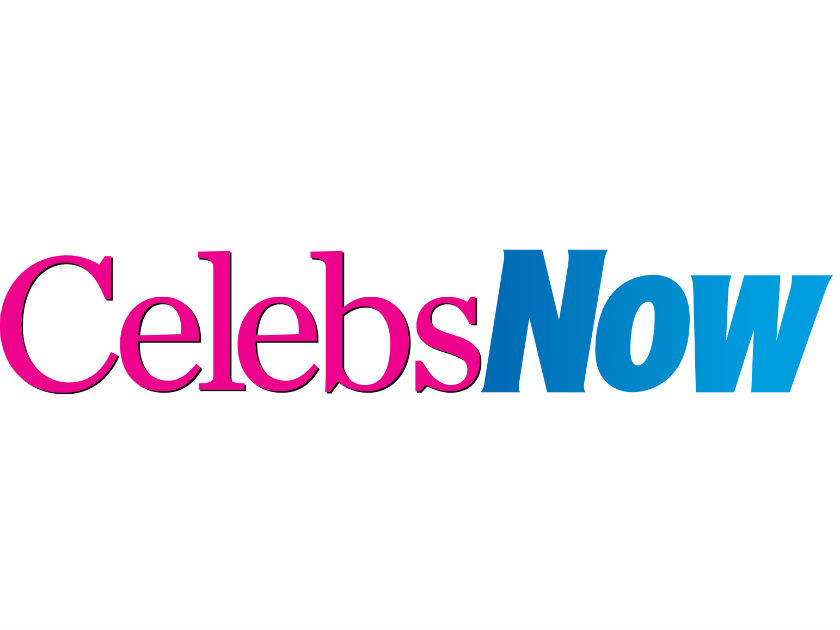 So has Jesy had enough of band life or is there a simpler explanation? The disparity between Jesy and the girls certainly seems cavernous. In her most revealing interview yet, Jesy tells Now that she prefers a quieter life. Next to her bandmate Leigh-Anne Pinnock, 24, she discusses her dislike for life in the public eye and why she's happier away from the camera…
Jesy, please tell us where you've been hiding?
Jesy: We've just arrived in Australia and I've been with the girls the whole time. Everything's fine – I just don't like getting my picture taken when I feel like a dirty tramp! [Laughs]
So you're not trying to distance yourself from the group?
J: No – I'm just different. When we go out on tour the girls want to go clubbing – like, Leigh loves going to mad parties and Vegas – but I literally just want to chill, be a tramp, wear no make-up, have no one know who I am and just hide away for a bit.
And then you step outside and everyone's taking your picture!
J: Yeah! You always get snapped when you look your worst – and when you're looking your best photographers never bloody get you! It comes with the job, though. I feel that as I'm getting older I'm becoming a little recluse. I'm really turning into an old lady! I like walking and heading out into the countryside. While they're all partying, I'm doing the complete opposite.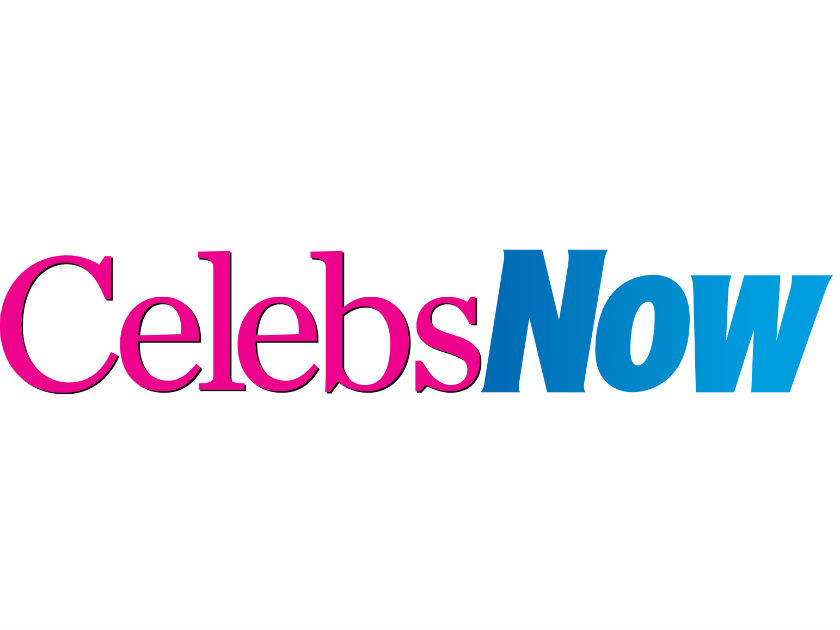 Leigh-Anne, you guys tour so much, how do you keep track what time zones you're in?
Leigh-Anne: We don't to be honest! I don't even remember when we arrived in Australia.
Jesy: I'm all right though, I'm not silly and planned my day out really good and stayed away while everyone napped during the day. Now they're all f**ked and I feel fabulous [laughs]!
How do you all cope living in such close quarters for so long while touring?
J: I'd probably say I get annoyed the most [laughs].
L: She doesn't even like to hear us playing music!
J: I love them to pieces but because I'm the older one in the group I just feel like I'm turning into an old woman. I love peace and quiet. We just had a break from the tour and all I wanted was to go somewhere no one would find me, so me and Jake [Roche, her boyfriend] found a random little place and got a boat out and did lots of hiking and stuff.
You almost sound like you're ready to retire!
J: No, definitely not. I'm just
a little bit more, I dunno…
L: Mature?
J: Oh dear… [laughs]
There must be some perks to travelling the world with your best friends, though…
J: I'm not going to lie – I'm loving Australia at the minute because we've actually had
a few days off to enjoy it. Everyone thinks that when you're travelling in foreign countries you get to see all these amazing places and it's like one big holiday, but it really isn't. We don't see any of it. We're just stuck in radio stations or, I dunno.
L: We've been very lucky, though.
You sound like you get very homesick?
J: Yeah, definitely. I'm just really, really, close to my family.
L: She loves the English lifestyle.
At least you've got your wedding plans to keep you busy. Are you bored of everybody constantly asking about the big day yet?
J: Oh no, not at all – I just think people are going to stop asking me about it soon, as I know for
a fact that it's going to be a long while until we do get married.
How long?
J: I genuinely think we'll get married when we both have a long break, or I dunno, when Little Mix is over.
When do you think that will be?
J: A long time!
Leigh-Anne, you seem very loved-up at the minute too with your man Jordan Kiffin. What's the most romantic thing he's ever done for you?
L: Oh God, he surprised me in LA on Valentine's Day and projected 'Happy Valentine's' on a massive building, which was amazing!
Do you think big gestures like this are lost these days, with everyone just Snapchatting
dirty pictures instead?
L: Yes! The internet's taking over the old-school days of romance.
J: That's why we've teamed up with Cornetto on their 'Make a Move' campaign, about sharing the love and offering special someone a bite if you fancy them.
Who would you say is the Bridget Jones of the band?
L: [both laughing] Hmm… Perrie!
Have you guys ever had a Bridget moment yourselves?
L: I don't think we have, have we? I mean, we're pretty gross when it comes down to it.
J: You might be. I'm not!
We've noticed Perrie's loving Beyoncé's new album on Snapchat. Is the message behind it something you can all relate to?
L: Yeah, definitely.
J: All girls go through break-ups and have been treated like shit by certain men… so any girl can relate to that album. We've all got that fire when someone treats us bad, we're like: 'F**k you!'
L: It's really sad that anyone could do that to Beyoncé. I think she's a great role model.
It's very empowering, isn't it?
L: Yeah, I think it's good that she stayed true to herself. I feel like she did an album that she wanted to do, if that makes sense?
What message do you guys want to convey in your music?
L: Just to be yourself, believe you can do it and don't let anyone tell you that you can't. That's what makes us Little Mix and that's why people can relate to us. So yeah, I hope we continue to make music that inspires people.
To mark the launch of its Choc 'n' Caramel Crunch, Cornetto has announced Little Mix as the face of its 'Make A Move' campaign, showing you how to rewrite the dating rules this summer