The dumped Islander has put her foot down
They seemed pretty content inside the villa, but Love Island star Samira Mighty has revealed she's given boyfriend Frankie Foster a warning about his behaviour following their departure.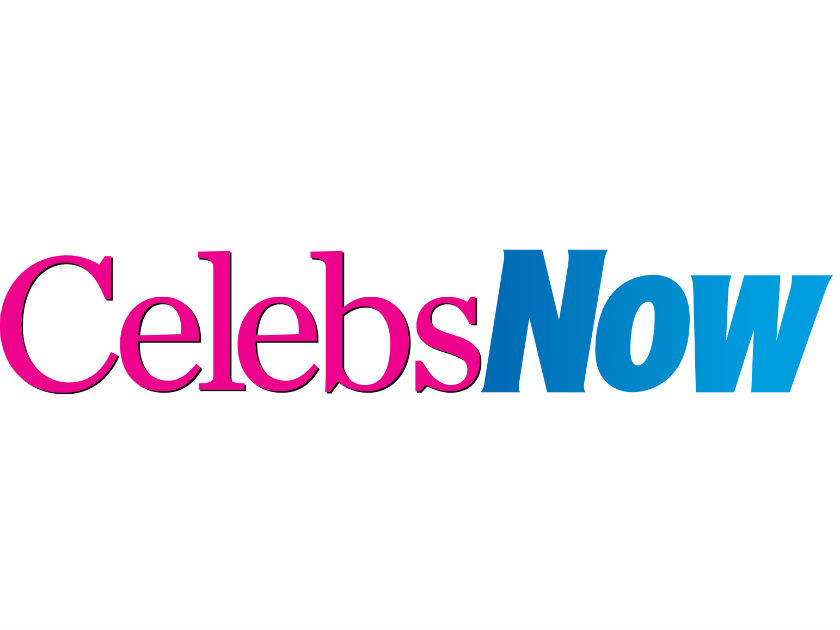 After Frankie, 22, was dumped from the ITV2 show, rumours began to swirl that he had shared the night with a Swedish fitness instructor.
Frankie denied the allegations, but described it as a 'big learning curve'.
MORE: Love Island 2018: Viewers hit out as Samira Mighty is left in TEARS over dumping result
However, news travelled fast and it wasn't long before Samira, also 22, found out about the allegations and confronted her Love Island beau after deciding to quit the reality show.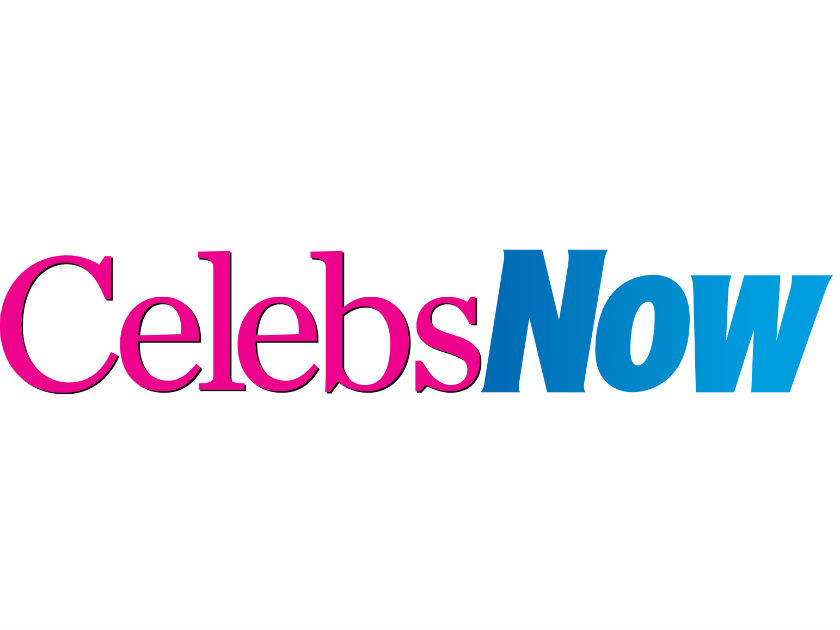 Speaking at the Love Island launch at Thorpe Park yesterday, Samira spilled all to CelebsNow: 'I spoke to Frankie about it loads and he said it didn't happen.
'I did say to him you can't be normal anymore, we're not normal people anymore, anything we do people are going to watch us and try and make us slip up.'
She continued: 'People are horrible they don't want to see people succeed and be happy so that was all my head was saying.
'If something like that came out and we were like four years deep then I'd be like what the hell! But he didn't do it, so it's fine, water under the bridge.'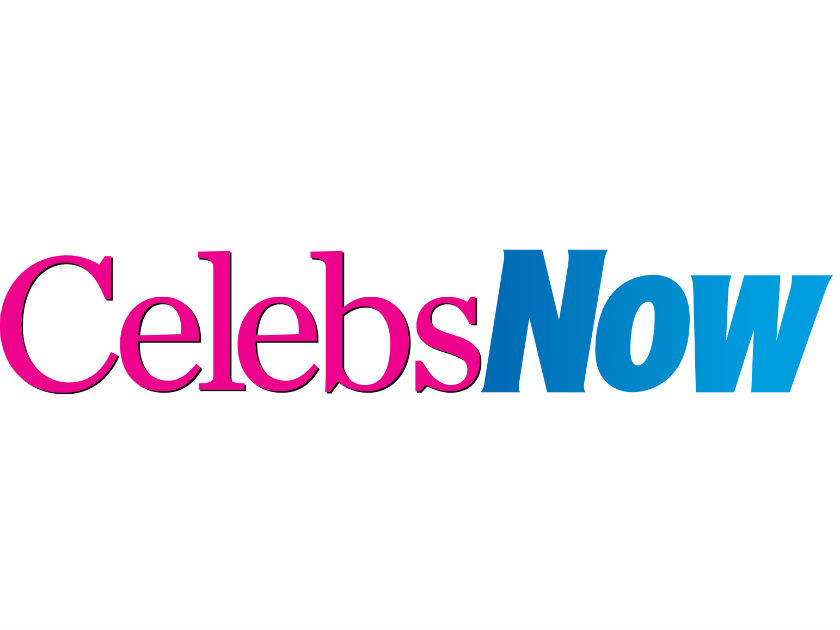 So what's next for the pair?
Things seem to be moving pretty quickly and the pair have both met each others mum's, although Samira is adamant they are just taking things slowly.
'I mean, we're quite genuine and take it day by day, we've seen each other everyday since coming out the villa and I'm going to get a flat I think, on my own, and he can come whenever he wants,' she revealed.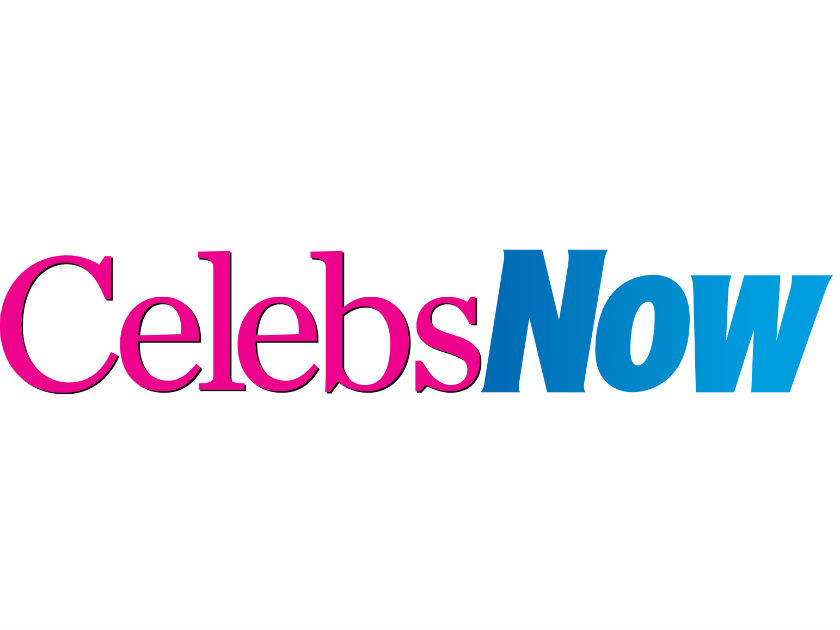 'I mean we're not living together, he can do his business and I can do mine.'
Let's just hope his business doesn't involve anymore sleepovers with strange girls!
Words by Leanne Carr.