We caught up with the ex-TOWIE star as he was getting 'inked up' in the middle of London...
Mario Falcone: reality star, tailor and now… human canvas? Now caught up with Mario in London's Southbank, where in the midst of thunder and lightning, Mario was being painted with various logos, designs and one lucky fan's twitter icon for the brand new series of TruTV's InkMaster Redemption.
The show, which starts tonight (June 10) at 10:20pm, sees tattooists attempt to cover up their previous, terrible work – redeeming themselves as tattooists. So of course, our first question to Mario was whether he had any tattoos he regrets himself. And it turns out, he's got one he really wishes he'd never had.
'I've got [ex-fiance] Lucy Meck's initial tattooed on my ankle and I regret that immensely,' Mario tells us. 'I'll never get a girlfriend's name tattooed again. Definitely my kids' names, but no, I'll never get another girlfriends name.'
DON'T MISS THE LATEST CELEBRITY NEWS AND GOSSIP!
In his quest to rid Lucy's initials from his leg, Mario's now had two sessions and so far, he's pleased with the result, adding: 'The tattoo is quite faded now. I think I need another two – it's the most painful process I think I've ever been through in my life.'

But it's not the only inking he's not keen on.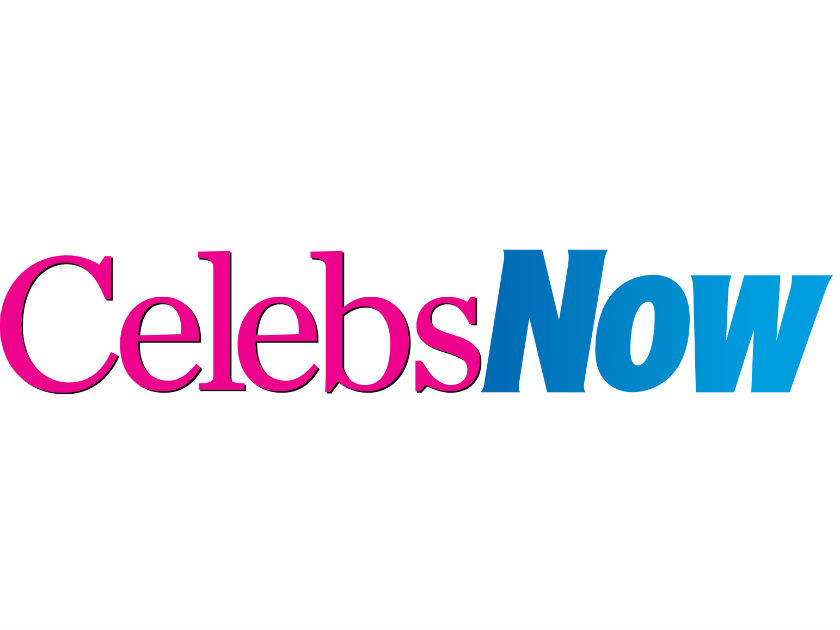 The MIC tattoo, which makes up his and Ricky Rayment's matching MICKY tattoo, Mario now thinks is awful, but he'd never get it removed. 'It's my favourite tattoo – even though it's terrible,' he laughs. 'It's a memory, it's for Ricky and all those friends of Ricky's, and it's on my foot.'
But what about other celebs' ink failures? 'Dan Osbourne's tattoo of Michael Jackson,' Mario says. 'I'm sorry Dan, but that is the worst celebrity tattoo there is..' Ouch,

'LEAVE ME OUT OF YOUR MELTDOWN' MARIO FALCONE TO STEPHANIE DAVIS 
The former TOWIE star also dished the dirt on his rumoured romance with Vicky Pattison 
'Vicky's just a lovely girl and we get on like a house on fire,' Mario explains. 'But she's so busy at the moment she's got no time for anyone or anything like that right now – let alone anytime for herself.'
But does that rule out a potential relationship? We don't think so. Watch this space.

Catch Inkmaster: Redemption  on TruTv from Friday 10th June, rolling out every Friday after that at 9pm.