TM88 is lining up Liam to join him on his UK tour
One Direction's Liam Payne looks set to hit the road this summer on his first solo tour as the band continue their hiatus.
READ MORE CELEBRITY NEWS & GOSSIP!
The 22-year-old singer, who has been locked away in his LA studio writing and recording with producer TM88, is being lined up to join the trap titan as he takes over some of Britain's most iconic music venues in June with Young Thug.
Chatting exclusively to Now, the Atlanta based producer tells us: 'I'm going on tour in the United States in May and then we're coming overseas in either June or July with Young Thug. Man, I hope we can get Liam out there with us, that'd be crazy. Hopefully we can link up and he'll come to the shows and join us.'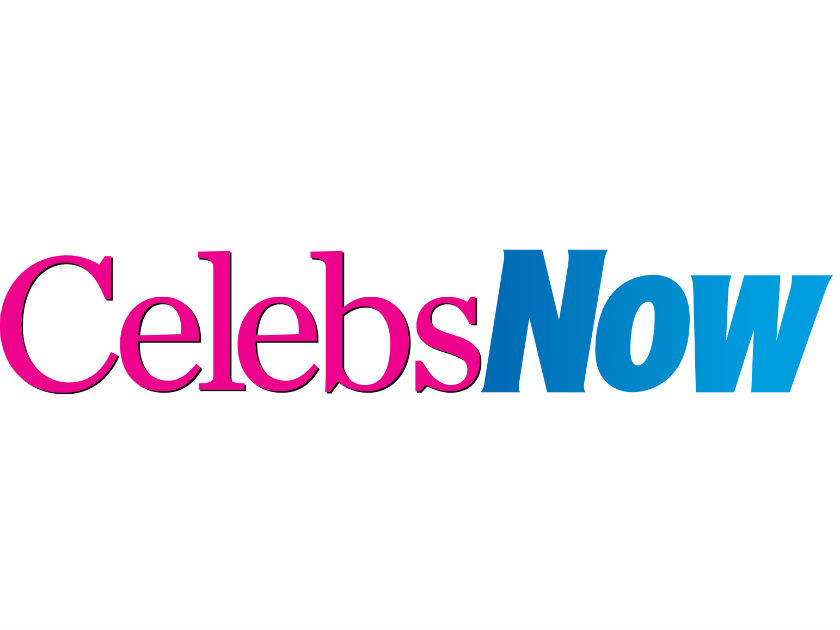 Although his plan may sound a little optimistic, TM88 (otherwise known as Bart Sacii) has formed an unlikely friendship with the boybander after rapper Juicy J introduced them in January. The three of them recorded a track titled You which recently leaked online.
Chatting about the leak, he tells us: 'We kind of didn't want it come out right now because it wasn't ready but it's dope. The finished version is way better… I hope it comes out soon. It will if Liam wants it to. You think when you meet big pop stars they'll be all snobby and shit, but he's super cool and down to earth.'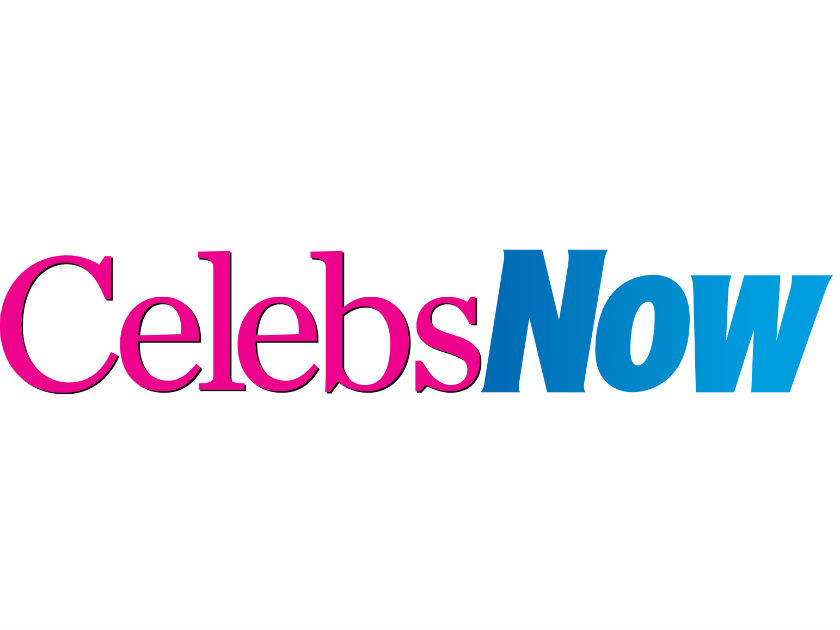 That sound's like the Liam Payne we know and love!