Popstar Pixie reveals she has an online impersonator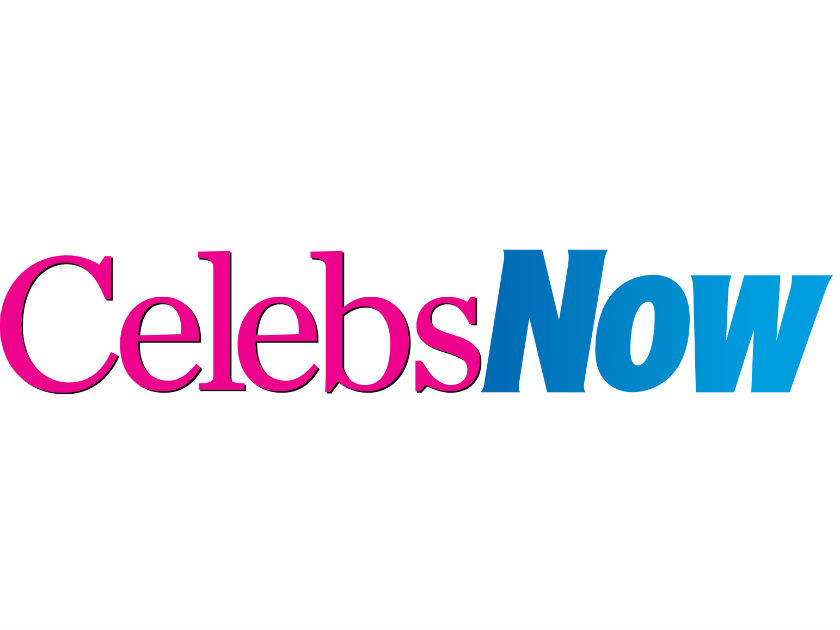 Pixie Lott has a Trixie problem on her hands.
'There's someone pretending to be me on Facebook, calling themselves Trixie Totts,' Pixie told Now before her Q gig at the Hard Rock Café this week.
'They've been messaging and chatting to loads of celebrities who think it's me, and I get asked all the time if I'm the Trixie Totts on Facebook. I don't know what to do.'
Luckily, her Facebook imposter hasn't put the 19-year-old off social networking for good.
'I know Miley Cyrus came off Twitter because of all the horrible comments,' says Pixie, 'but I wouldn't take a break from Twitter and Facebook like Lily Allen did.
'You don't have to log on all the time.'
What would Pixie's mama do…uh-oh, uh-oh? We wouldn't like to be Trixie Totts if she got hold of her…
Pixie Lott performed live at Q The Music Club Live At Hard Rock Cafe, catch the live review in the April issue of Q.
Don't miss Pixie Lott's Take On The Week in Now Magazine dated 15 February 2010.
BEAUTY SPECIAL Get Pixie Lott's sparkle>>
SEE PICTURES Pixie Lott dazzles at the Q Awards>>
Alison Tay