Top rapper and TV star Professor Green admits he's thrown himself into work to stop himself from being 'distracted' by the dark temptations of his past…
He turned his back on the dark world of crime to become a top musician, documentary maker and TV star, but despite completely transforming his life, Professor Green admits it's still a constant battle to stay on the straight and narrow. In an exclusive interview with Now, Pro, 32, starring in his latest hard-hitting documentary on homelessness on BBC3 tonight, reveals he's purposefully now a workaholic in a conscious effort to distract him from the temptations of his past.
Hi Pro! Congratulations on your latest documentary, Professor Green: Hidden and Homeless. Your last, Suicide And Me, explored the issues surrounding your dad's suicide. Why did you decide to make a documentary on homelessness?
I was at a cashpoint in Shoreditch High Street, London, getting some money out and a guy was sleeping rough next to it. I was having a chat with him and gave him some coins and a city boy in a suit behind me tutted as if he begrudged him the money. I was so taken aback I couldn't even respond. It didn't matter what he was going to spend the money on, the homeless man was in the most vulnerable situation you could ever find yourself in and he begrudged him any help.
Did you sleep on the streets?
No! I've never had an encounter of homelessness and never known how close or far I have been from it as I've always had the support of my family. It's not intended to be 'ooh look at me I'm a celebrity sleeping rough so I can understand what it's like to be homeless!' I'm going home to a house, a wife, a dog and a life. I can never understand the plight of someone who is homeless. I'd be an idiot. I said I wouldn't but I did spend time with people who are homeless and the point was to find out how people end up in that situation and find out the challenges they face to get out. It will shock 99% of people who watch it. Ignorance is bliss, most people don't look them in the eye – and what does that do for a person's self-esteem. What's really weird is that if you never have an encounter that makes you think beyond your own needs and benefits, then you just go through life without caring. It's weird how little support there is and help for them. It's a scary place we live in.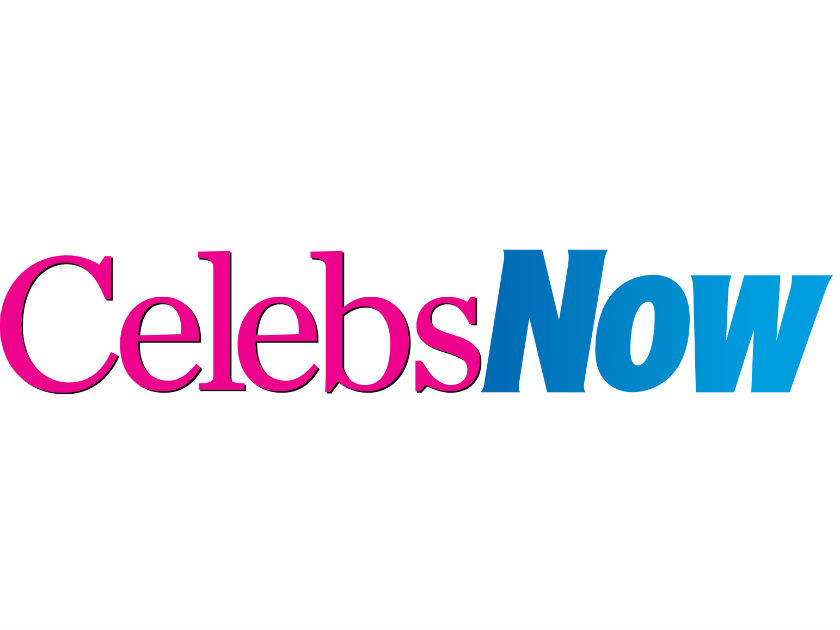 Professor Green is married to Millie Mackintosh
Was there anyone you met who made a serious impact on you?
Luke. He had a spice addiction which is a legal high that is massive in jails and outside London and you can buy it over the counter. The effects of the withdrawal coming off this is worse than heroin, and nobody knows what's in each bag. People are having life-threatening, and life-ending heart attacks, seizures, violent outbursts – you never know what you're going to smoke. It's meant to be a synthetic cannabis but it's nothing like cannabis and there's an epidemic.
 What did you want to achieve making the documentary?
I want to change people's perceptions of the homeless. People often think it's their fault they're there and that's the misrepresentation. We all make bad decisions but we have a support network, some people don't have that when they f*** up, so they f*** up and slip through the cracks and there's no safety net for these people. The biggest thing would be a change in attitude. People make decisions on what benefits them. I know it sounds really 'peace, love and righteous,' but I think we all need to look after each other a bit more.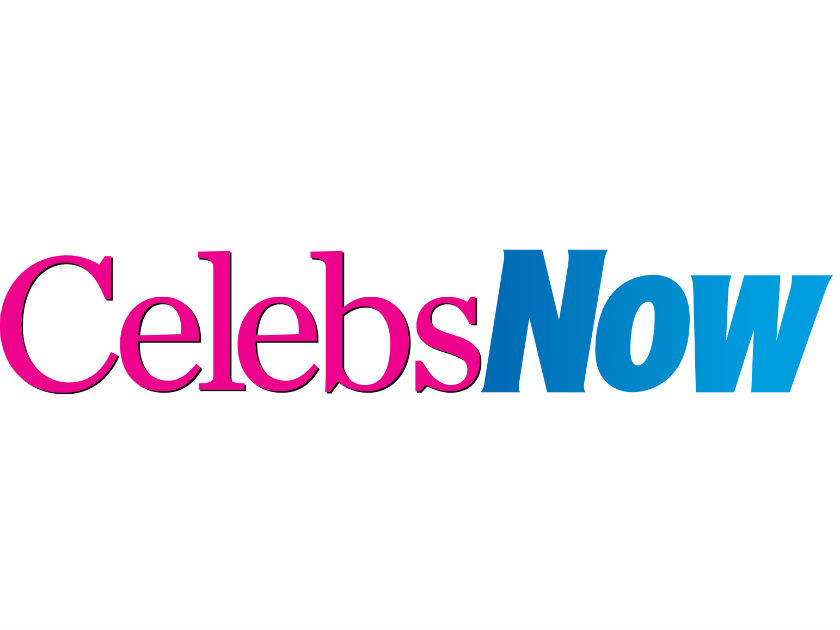 Does it upset you that you can't single-handedly change their lives with the documentary?
It was a sad realisation and I say that on the documentary. I said to Luke, 'It's sad, I'm going back to my life and you're going back to yours.' It's not that I feel any responsibility beyond how I see things really, but I don't believe people should be living in those conditions, not in a first world country. There are hidden homeless too, those people in hostels with no fixed address or sofa surfing. You're homeless, you're not moving forwards, you're stuck, and it makes it impossible to move on from that.
You were very emotional during your last documentary… was this just as tough?
There's times I get angry. It was frustrating. When Luke smoked drugs he turned into a different person. It never did the same thing to him twice, always something different. I was with him when he was smoking as he has to smoke it all the time otherwise he starts sweating and shaking.
What did you learn from it?
I'm more socially aware now, I've got a much better grasp on what's right and wrong. This problem is so much bigger than we're told or led to believe, it was difficult to put into just one hour.
What surprised you the most?
People put the blame on the person sitting there. We're not all wired the same. Some people can't motivate themselves, and when you see the conditions that some people live in you'll understand really quickly why it's so f***ing hard and why so many people take drugs. Quite often they don't take drugs and end up on the street. They end up on the street and take drugs. I would! If I found myself in that position living in those conditions, and had a particularly bad day – and all days are bad for these people – if it was there and it would take me away from where I was and the reality that I was faced with day-in-day-out, I would 100% because it is that bad.
Your documentaries are so popular. Did you have any idea you'd transform into this hugely successful documentary maker?
I had no f***ing idea. It's been a turbulent couple of years but now it's all starting to make sense. I feel fortunate I've been given these opportunities that challenge me.
You've been working relentlessly, sounds like you need a holiday…
No, I don't need a holiday. I feel really good about work. It's weird. I think work right now is really, really good and I kind of made my mind up about this year and what I wanted it to be. I fair well when I work hard, and it stops me from getting distracted with… all the things on offer… yeah, I feel really good about work. I did my book and the suicide documentary simultaneously. I went on tour in October, then did Channel 5's Lip Sync Battle, then the youth homelessness documentary, straight into Drive for ITV1 and back onto the documentary. The last six months has been writing my autobiography, Lucky, and I've got my music appearing in April. It's mad. If I was just doing these programmes it wouldn't be good for my mental health. You can't do them and not have a part of you taken, you lose a part of yourself but it also leaves a lot with you as well. I've been really fortunate.
CREDIT: Professor Green: Hidden and Homeless is on 9th Feb, 9pm, BBC3 and catch-up on BBC iPlayer.
Amy Brookbanks