Romeo Beckham's trainer tells Now his parents have high hopes for his tennis career
Forget his hotly tipped modelling career – Romeo Beckham is all about the tennis. We caught up with his coach after the 13-year-old had a training session with current world No 2 Andy Murray – and it seems Romeo's parents David and Victoria will go to any lengths to help their son's career.
READ ALL THE LATEST CELEBRITY NEWS AND GOSSIP – NOW! 
'David and Victoria want Romeo to end up at Wimbledon, of course,' John Johnson exclusively tells Now. 'I've been training him for three years now and he's really taken an interest in it. David and Victoria often watch him playing and say they're proud of how committed he is.
'After Romeo played with Andy Murray, David told me: "I'm really glad that you're working him hard." Now David's working on getting Romeo into The Queen's Club – after the summer he should be a full member.'
Joining the exclusive West London tennis club will cost the Beckhams a cool £13,000 and Romeo will need to be approved by three members of the board. After acceptance, membership costs £2,000 a year. But it's not just Romeo's star status and his parents' bulging bank balances that could bag him a place.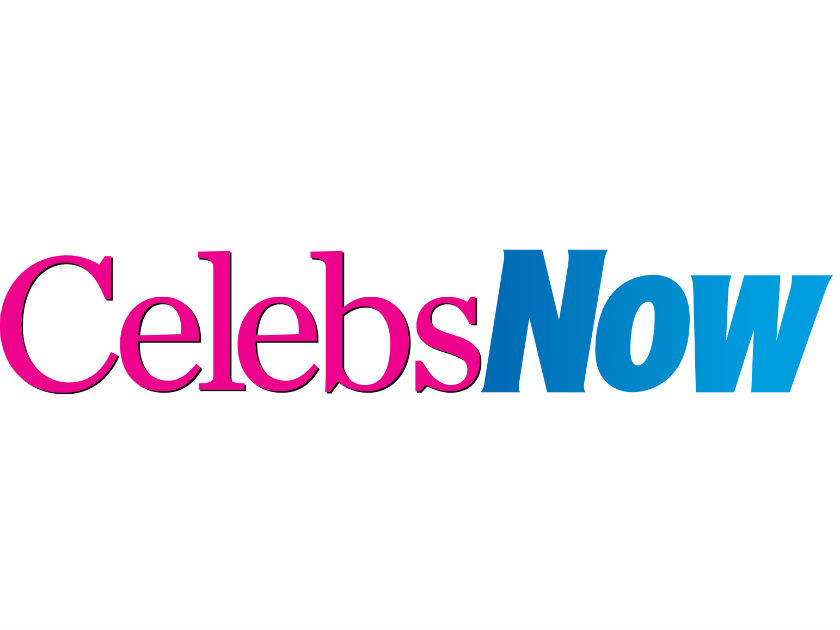 'Romeo has a natural swing and is very enthusiastic,' says John. 'He's quick and strong with great hand-eye coordination. He's got a real talent and is working hard to hone it. He eats healthily too – snacks like fruit and protein bars. I've never seen him with anything unhealthy, like chocolate or crisps.
DAVID BECKHAM IS DEVASTATED BY ROMEO'S NEWS!
'Romeo's very talented. He's the same kind of guy as his father, who practised non-stop with his football. One Sunday, Romeo played for four hours – training with me for two, then playing matches with his friends.'
Next, John plans for Romeo to go pro, confirming the teenager's family is in discussions over allowing him to train to an elite standard in the US. So could he really be the next big thing? We think so. Until then, new balls please, Dave!