'I'm trying to get fit but I eat two kebabs a week!'

Scarlett Moffatt has a sassy response for everything: fact. But when it comes to her weight, our favourite Gogglebox star isn't as confident. And when you're on the TV every Friday night, being beamed around the UK to an audience of over four million – you're bound to get scrutinised. And for Scarlett, most of the negative comments she receives are about her weight.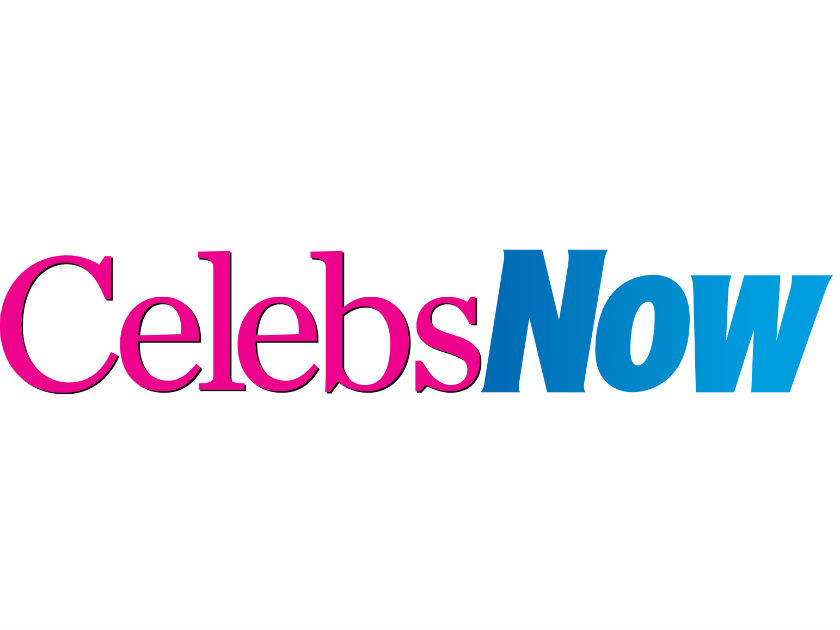 'It seems that people think that doesn't really bother us but it does,' Scarlett tells Now. 'What hurt the most is because it was true. I thought: "God I can't even have a comeback because what they're saying's right"'
READ ALL THE LATEST CELEBRITY NEWS AND GOSSIP HERE!
Sadly, even when Scarlett, 25 appeared on Sunday Brunch last month, she was trolled by viewers, with one writing: 'Scarlett on #sundaybrunch literally diving in on the food FFS.'
But, rather than sit and take it, size 16 Scarlett reveals she's planning to get into shape. 'When I went to the doctor's I was classed as, it's really embarrassing this – obese,' Scarlett, 5ft, explains.
'They had to test me for diabetes, so that was pretty scary and they basically told us that if I didn't start to eat healthy and look after myself that basically I was on the route to getting type 2 diabetes. As soon it was [about] health I was like no, I'll get healthier.'
So, Scarlett's changing up her life and has started to hit the gym. 'I've just started exercising quite a bit actually,' Scarlett says. 'I'd say I do HIT [High Intensity Training] about three times a week. My boyfriend [Luke Crodden] is super-fit so it's quite good having him on side because he's quite motivated. I've got no excuse now!'
PICTURES: Gogglebox's Scarlett Moffatt is having THE BEST time on holiday with her BF 
But there's just one problem: she still loves a takeaway. 'Donner kebab meat,' Charlotte admits when we ask her about her guilty food pleasure. 'Truthfully, I have it probably every time I go out, so maybe once or twice a week. But with garlic mayo and stuff it's probably like a week's worth of calories.'
Bah, that's what you go to the gym for, love. We love you exactly as you are.
Follow Scarlett on Instagram @scarlett_moffatt and Twitter @ScarlettMoffatt