He was once sweet and innocent, we promise...
Geordie Shore's Scotty T and the words 'cute', 'adorable' and 'sweet' rarely find themselves in the same sentence, but it turns out Newcastle's biggest player was once all of aforementioned.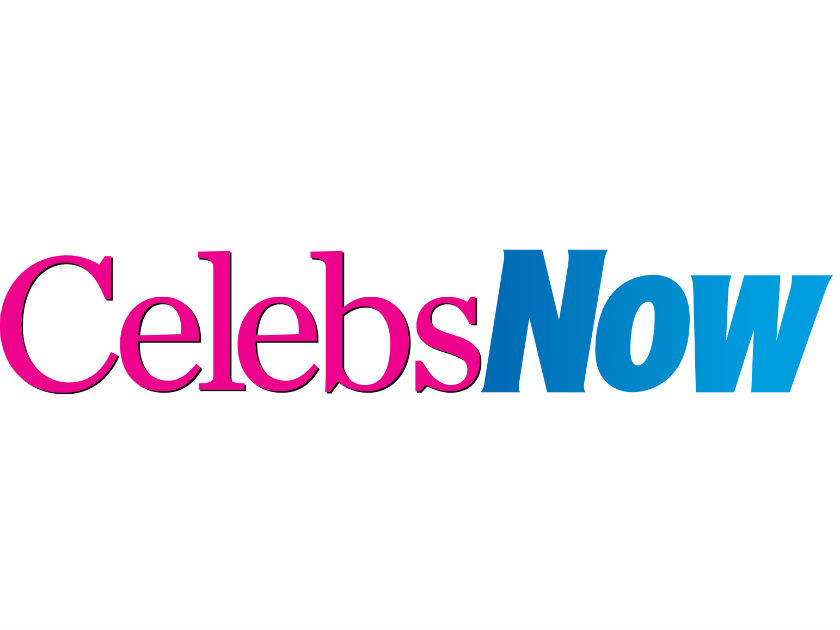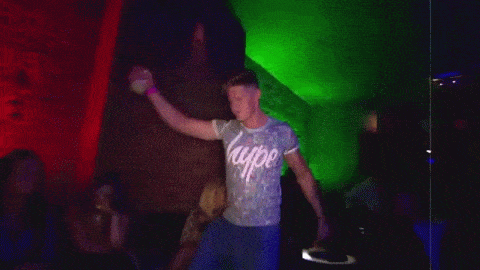 Yes, we nearly choked on our cuppa this morning too!
But in these exclusive pictures of Scotty, we think you'll get where we're coming from…
SCOTTY T COULD BE A DAD! READ HIS HEARTBREAKING ABORTION STORY…
We have got our mitts on never seen before pictures of Scott, 28, not only as a wee-babe in his mammy's arms, but also as a spotty teen and with the girl he first ever kissed. So sweet.
See below and read the stories behind the pics taken from his new book  Scotty T: A Shore Thing published by Simon and Shuster  on 20 October.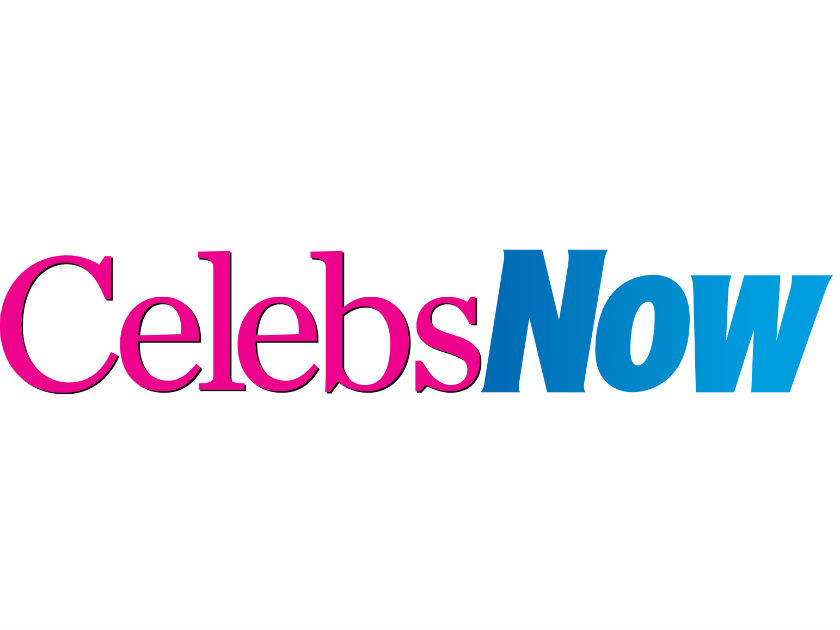 Scotty T and his mum Gill
'I was trouble for my mam from the very start,' Scotty says.
At nine-months old Scotty became a mischief maker as he started to walk/run!
'It was impossible to keep up with him,' Scotty mum Gill adds. 'I had to put locks on all the cupboards to keep him out […] The boy was trouble. I knew this was just the start of things to come. And I was right.'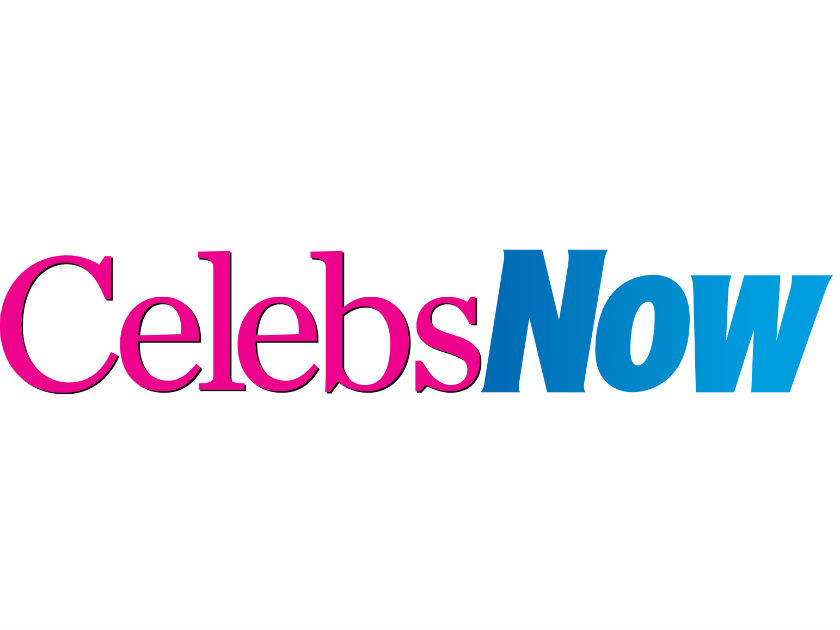 Scotty T and the first girl he kissed, Alix Kyle
Scotty was already a player at just eight-years-old. Yes really! And the lucky lady is question was this little sweetie, his family friend Alix.
Scotty and Alix were on holiday in the British Virgin Islands for his cousin's wedding when him and Alix got close.
'Even though I was only eight years old I felt like I was a little bit in love with her,' Scotty says. 'Our relationship was very innocent […] the one day while we were walking on the beach hand in hand, I turned to her, leaned in and kissed her. She then kissed me back. It was proper mint […] I felt a sudden rush sweep through me body!'
'I hear she's got really fit [now],' Scotty adds. 'Ridiculously fit, in fact. So I must try to track her down .'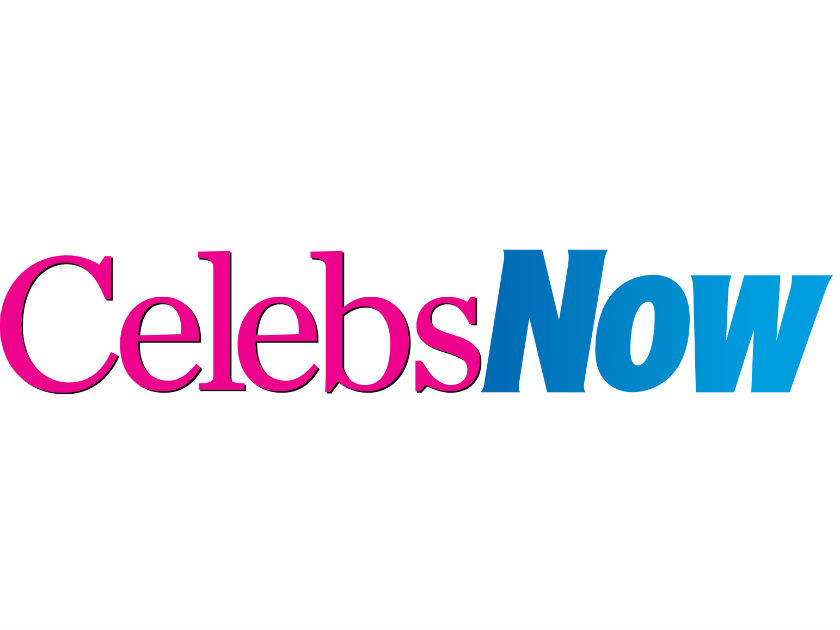 Scotty T in his school uniform
Scotty was, unsurprisingly, pretty naughty at school.
Scott started off at a private school in Newcastle called Linden but was asked to leave after he was called disruptive. His mum and dad decided to remove him.
Scotty's parents later discovered that their son suffered from ADHD so Scotty had to start taking Ritalin to control his behaviour.
That didn't stop him and his mates trying their luck in school though.
As well as trashing one of their teachers treasured woodwork creations, Scotty also regularly got chased off school grounds by the caretaker and eventually one of his best mates got expelled.
'All in all we were right divvies,' Scotty says. 'Eventually our bad behaviour would get us into some very serious trouble.'