Ooh-er, Ferne's friends think things could get steamy between her and George following their first kiss
George Shelley confessed he had a drunken snog with Ferne McCann last week and now Ferne's TOWIE pals think things are going to get even steamier between them!
Speaking exclusively to Now, Ferne's mates Danielle Armstrong, Pete Wicks and Bobby Norris talked all things Gerne/Feorge (we've still not decided which we're going with yet) and chat led to the I'm A Celebrity pair's bedroom antics.
George Shelley confesses Ferne McCann kiss
Danielle thinks Ferne, 25, would 'annihilate' Union J singer George, 22, whilst Bobby jokes: 'She'd eat him alive and spit him out.'
'She'd be the dominant one and he'd be the one getting tied up,' adds Pete. Blimey, is it just us or is it getting hot in here?
Bobby agrees: 'She'd be like "HOLD ON GEORGIE!"'
Steady on, guys!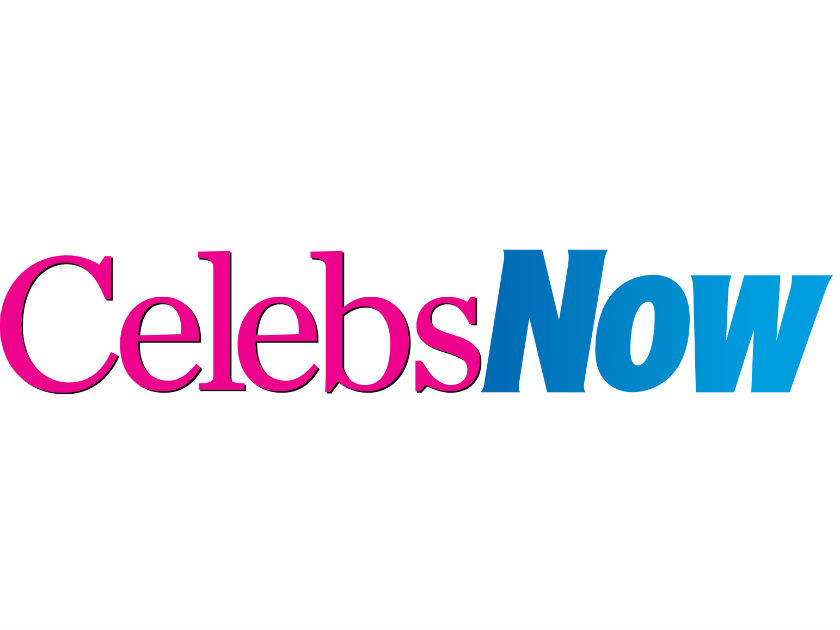 Despite their saucy predictions, the TOWIE gang can't see Ferne and George becoming anything more than a fun fling.
'I don't think they'll be a Katie [Price] and Peter [Andre] type thing,' says Danielle. 'They're both young and single and it happens.
'She spent so much time in that jungle with them that when she came out she said she felt like she was having withdrawal symptoms without him. She felt weird.
'They might have had a snog but I can't see it being anything serious.'
As for that kiss Ferne and George shared during their date night at London's Winter Wonderland last week, Danielle doesn't think it's anything out of the ordinary for Ms McCann.
'Ferne snogs everyone, she's known for it,' she admits. Even Bobby, 29, claims to have puckered up with the jungle star once on a plane – who'd have thought it, eh?
Danielle, Bobby and Pete, 26, haven't yet met up with Ferne following her I'm A Celebrity stint but they're clearly impressed with how she fared – and how amazing she looked.
'Considering she had no make up on for most of it, she looked stunning,' says Pete. We couldn't agree more!
See what the gang are getting up to this festive season in The Only Way Is Essexmas – watch it on ITVBe at 10pm on Wednesday 16 December.
Anna Francis