She's a very lucky lady
Pete Wicks is the gift that keeps on giving.
After stripping off for our exclusive shoot in this week's Now (you're welcome), the longhaired hunk couldn't help but gush over his new love, Riah Read, as we then sat down to interview him. And it's all far too adorable.

READ MORE CELEBRITY NEWS & GOSSIP!
'I went out for a few drinks with a 'friend' of mine,' he laughed, after we told him we'd spotted the pair at the How To Be Single European premiere on Feb 9. 'We've known each other for a while and have been seeing each other for a few weeks. I'm Mr Single. I'm too old to be single now, though. So it would be nice to chill out a bit and have date nights and someone to look after my dogs and make me breakfast.'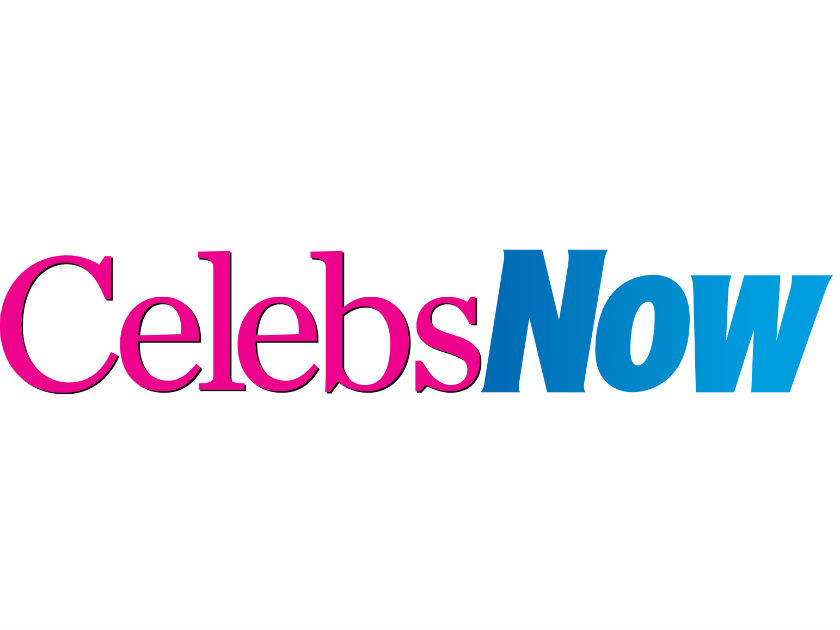 We also spotted Peter cosying up to the brunette beauty at the launch of the Dogs Trust MicroChippy earlier this month. The reality star planted a kiss on her cheek as they posed for photographs.
Make sure you grab a copy of this week's Now to see TOWIE's hunks stripped bare!