We think Emma Willis might have some making up to do...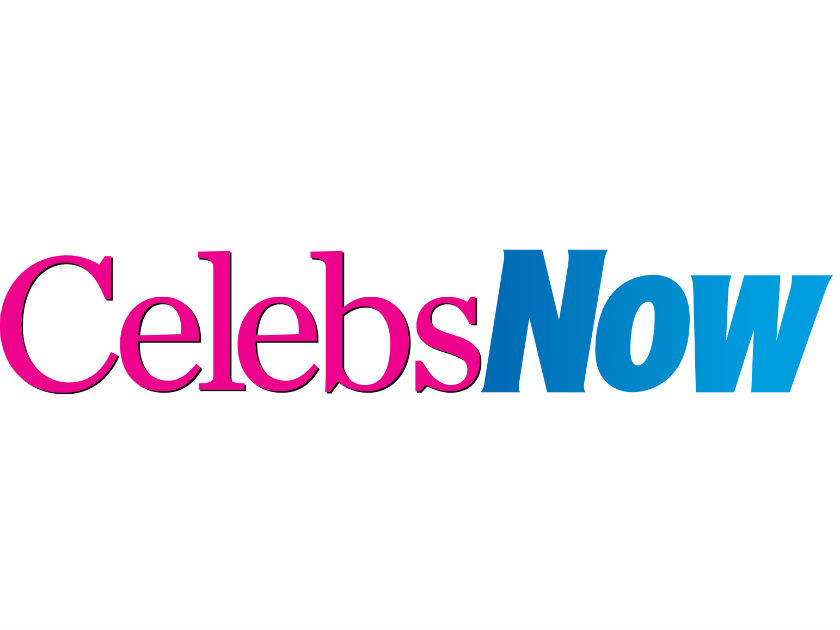 She may be taking over television, but away from her career it seems 39-year-old Emma Willis is slacking at her wifely duties.
After marrying McBusted's Matt Willis in 2008, the 32-year-old rocker revealed some home truths about the mother of their two children Isabelle, six, and Ace, three.
'Emma forgot Father's Day last year!' he told us. 'It got to the evening and I said: 'you do realize it's Father's Day don't you?' And she just said 'oops.' I have to go so over the top for Mother's Day and plan so much stuff as well.'
Um, it seems oops didn't quite cut it – lets hope she pulls out all the stops this year!
To cut her some slack, Matt did admit there might be a reason Emma's mind is elsewhere during the big day for Daddy's around the country.
'It's the day after our daughter's birthday so I suppose we've got other things to think about.'
While chatting to us with his McBusted band mates as they promoted their Most Excellent Adventure Tour DVD, singer Tom Fletcher chipped in with his views on the whole situation. And it seems he's just as bad as Emma.
'See I forgot Mother's Day – that was pretty bad,' Tom confessed. 'But technically we were in America at the time so I kind of got out of it by celebrating it on the American date.'
Oh dear, oh dear!
Make sure you pick up a copy of next week's Now – available 23 June – to read our full exclusive interview with McBusted.
*McBusted's Most Excellent Adventure Tour – Live At The O2 is available on Blu-Ray and DVD now