Despite saying she has no claims to fame, we've discovered that Lauren Murray was in a girl group prior to The X Factor - and also appeared on a track with an act that's worked with mega-producer Timbaland
With her incredible voice, gorgeous looks and cheeky North London air, it's no surprise that Lauren Murray has made it through to this weekend's semi-final of The X Factor.
But it's not the first taste of success Lauren has enjoyed thanks to her powerful pipes – despite previously saying she has no claims to fame.
We can exclusively reveal that the beautiful brunette has previously worked closely with dance act La La Land, who count mega-producer and rapper Timbaland amongst their list of collaborators.
Lauren lent her incredible voice to the group's 2014 track Lonely – which was released on 14 February by Kontor Records, premiering on BBC radio station 1Xtra – and even appears in the song's official music video.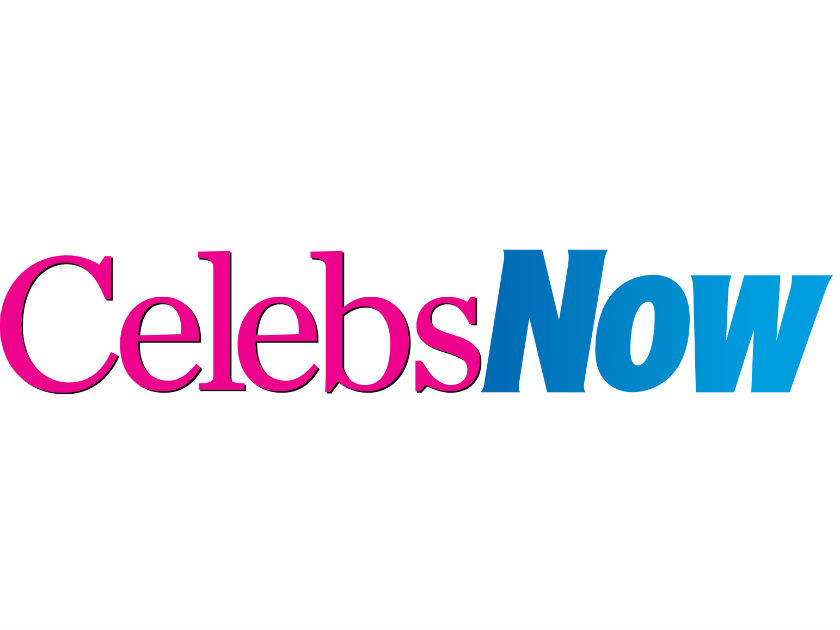 Look! There she is!
LAUREN MURRAY PUSHES 4TH IMPACT AWAY – AWKS
The North London lass also recorded an acoustic version of the track for the Ont'Sofa Sessions YouTube channel, in which she introduces the performance by saying: 'Hi, I'm Lauren from La La Land.' Check it out below…
Despite all these amazing experiences, Lauren has been rather coy about her musical past, saying with a giggle in one of her very first interviews: 'I'm so boring. I haven't done anything.'
We'd definitely call appearing in a music something – in fact, we'd be so proud, we'd be singing it from the rooftops!
But her secret singing past doesn't end there. In addition to her work with La La Land, Lauren was also a member of a girl band called Syren.
An old Twitter account used by The X Factor star – @misslaurenlala – describes her as 'one-fifth of @SyrenOfficial'. The account also links to Lauren's old YouTube account, also titled Miss Lauren LaLa, whilst a fan account shows pictures of the five-piece girl group.
Yet, despite this, Lauren also claims to be new to social media, saying in that first interview: 'I only got Twitter a week ago, I know, I'm like some granny…and I just got Facebook.'
The news has reminded us of mentor Rita Ora's words of praise for Lauren on last weekend's show, when she told her: 'There's nothing fake about you Lauren, not one thing.'
Whilst she might not be fake, we don't think she's been entirely straight with us – but we still love her!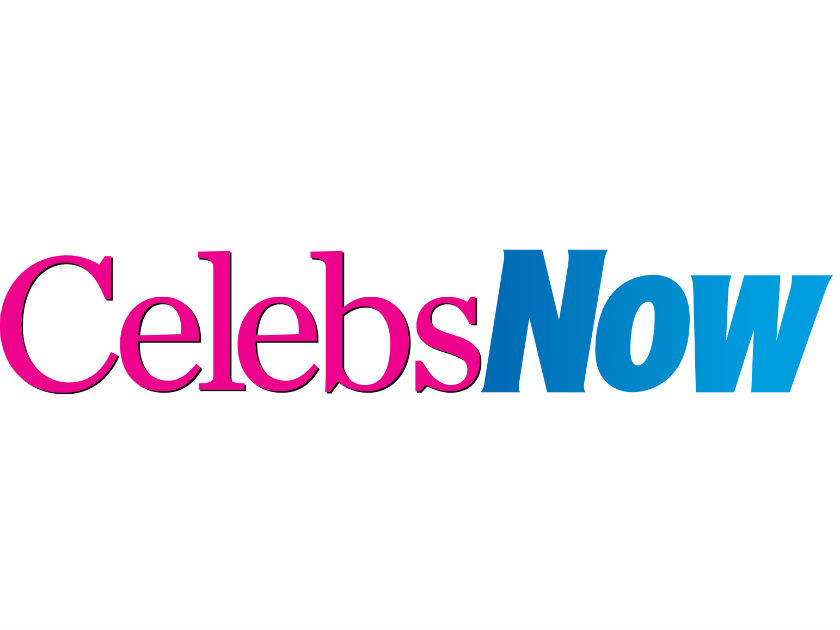 VIDEO: NOW GOES BACKSTAGE ON THE X FACTOR