Pricey's heading back to our screens and bringing the whole family with her
Katie Price has confirmed that she's making a big reality TV comeback after landing her own new show – and it's going to be explosive!
The 38-year-old will be back on our screens for a 12-part fly-on-the-wall series called Katie Price: My Crazy Life, which will chart her hectic home life with husband Kieran Hayler, her five kids and their endless number of pets.
Yikes! Katie Price probably regrets posting THIS picture…
Not only that but we'll also see Pricey balancing her domestic duties with her career and her plans to renovate the family's West Sussex abode.
The programme – which is being made by the team behind Piers Morgan's Life Stories and Come Dine With Me – will air on new channel Quest Red and marks the first time Katie will be back on reality TV since her 2016 TLC show Katie Price's Pony Club.
'I'm so excited to be the first commissioned show on Quest Red,' the glamour model tells The Sun. 'Putting my pony club together last year was such a fun return to reality TV – I loved it.
'Now I can't wait to show everyone what goes on in the Pricey household. We've got over 100 animals and five children so expect lots of noise, mayhem and plenty of drama!'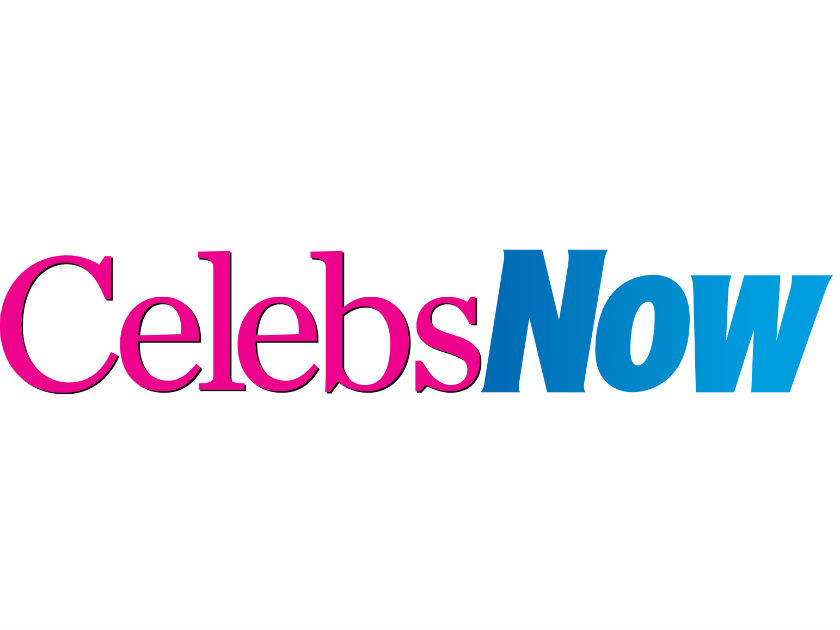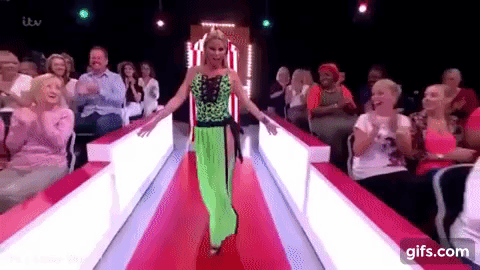 We don't doubt that for a second – Katie is the proud owner of an extensive menagerie including horses, goats, pigs, dogs and even hairless cats, after all.
News of Pricey's new venture comes after recent rumours suggested she could be planning to confront her ex-BFF Jane Pountney on a TV show to question her on her her affair with Katie's hubby Kieran.
'She plans to go to Jane's house with the camera crew, knock on her door and confront her on camera,' a source told Heat magazine last month. 'She'll ask why she betrayed their friendship and if it was worth it.
'She wants everything to come out on the show – Katie thinks it'll be a big ratings-grabber!'
EEK! Something tells us that whatever kicks off on Katie's show is going to make for entertaining viewing.