Steph wants to return to her X Factor roots
Stephanie Davis has been through an incredibly dramatic year and now it looks like she's going to channel it all into music.
Yep, the former Hollyoaks star is reportedly planning to launch a singing career now that she's content in her personal life and it's going to be pretty revealing by the sounds of it.
Stephanie Davis breaks silence on Jeremy McConnell romance rumours
'Stephanie is the happiest she has been in months and can't wait to get in the studio and write some massive heartbreak ballads,' a source says.
'These tracks could be explosive.'
Steph, 23, has certainly got some good material to use given the ups and downs of her relationship with ex-boyfriend Jeremy McConnell.
The pair were on frosty terms following Steph's announcement of her pregnancy shortly after their split last May but dramatically made amends last month, weeks after the birth of their son Caben in January.
They've since been co-parenting, though Steph has denied speculation that they've reignited their romance, and it sounds like the new mum is in a really good place now.
So much so that she's ready to get back to music, which was how her career started when she auditioned for The X Factor aged 14 and made it through to bootcamp.
Steph then appeared in 2010 talent show Over The Rainbow, which charted Andrew Lloyd Webber's search for someone to play Dorothy in his production of The Wizard Of Oz, and reached the fifth week of the competition.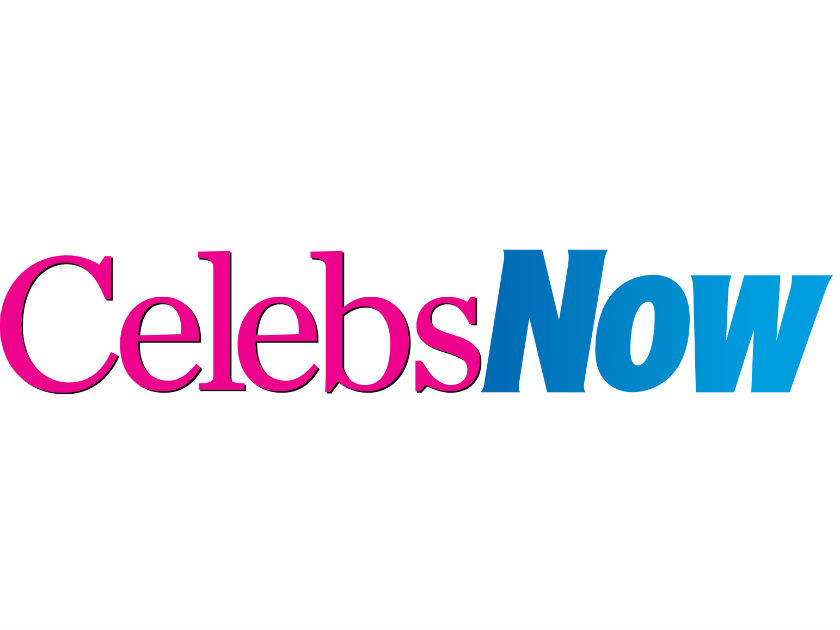 Following this Steph landed the role of Sinead O'Connor in Hollyoaks but suddenly had her contract terminated in 2015.
'Music has always been Stephanie's first love,' the insider tells The Sun. 'She thinks her controversial exit from Hollyoaks was a sign that she now has to pursue her real dream.
'When it comes to music, she has a lot of confidence. Simon [Cowell] begged her as a teen to come back and audition another year on X Factor, but she never did. But now feels like the right time'
And it sounds like Steph might have a few shocks up her sleeve when it comes to her musical comeback.
'She's been in the studio secretly working on material which she thinks will surprise people,' the source adds. 'It's very dance-y and has an Ibiza-style vibe to it.'
Ooh, how intriguing! There's been no word from Steph about the new career plans and she's clearly busy focusing on family life right now.
The TV star posted a cute throwback selfie with two friends on Monday and revealed that she can't wait to see them and bring baby Caben along too.
'TOO excited to have my two girlies over on Wednesday💓 3 of us back together again💓,' Steph captioned the Instagram snap. 'this time with Noah and caben😬💓 #mineandbecksbirthdayweek #girlies #happiness #excited #giggles 💓'
Exciting times ahead for Steph!
Babies, boyfriends and body image: Stephanie tells ALL to Now this week – pick up the new issue, on sale Tuesday 7th March!