Well this is interesting timing...
Zayn Malik and Perrie Edwards are about to face off in dramatic style – by releasing tell-all books within a matter of days of each other.
The Little Mix girls will spill the beans on the 'highs and lows' of their time as a band since winning The X Factor in 2011 in upcoming tome Our World, which is due to hit stores on 20 October.
Gigi Hadid reveals what attracted her to Zayn Malik
And with the ladies set to 'reveal the truth about their relationships', One Direction fans could well be shocked by revelations about Perrie's romance with Zayn…
It won't be long before Mr Malik gets to tell his side of the story though – just 10 days, in fact, as he's due to bring out HIS autobiography shortly afterwards on 1 November.
This too will give an insight into his love life as well as his time with 1D before he sensationally quit the group in March 2015 and went on to carve out a solo career.
Zayn will also undoubtedly talk about his new romance with model Gigi Hadid, who he started dating late last year.
'I'm going to show you as much as I can so that you can judge me on my own terms,' the 23-year-old star says of the book. 'Not on what the press or anyone else says.'
The tome will feature Zayn's drawings and notes as well as song lyrics and photographs, making it an 'intimate and raw scrapbook of his life', according to the blurb on Amazon (where its already climbed into the bestsellers list based on pre-orders alone).
We can't wait to hear both Zayn and Perrie's sides of the story when it comes to discussing their relationship…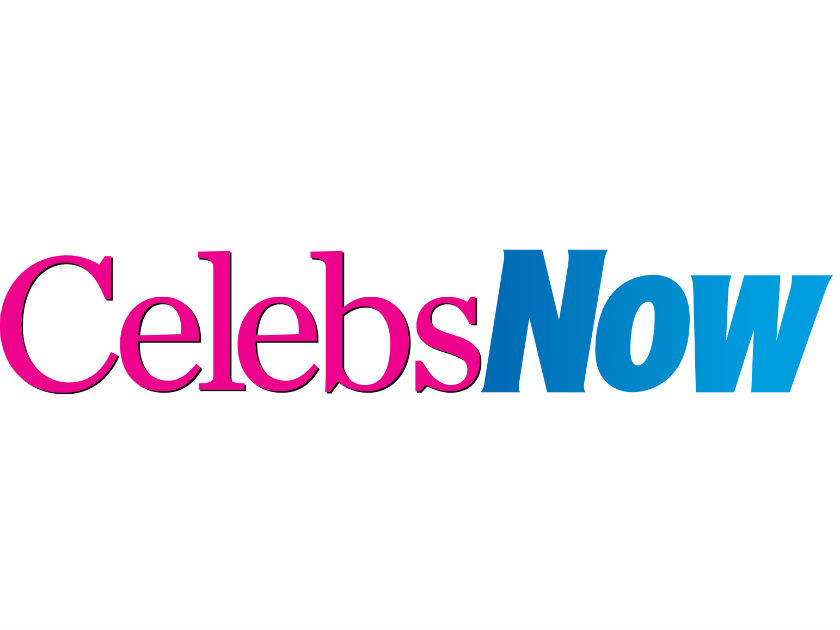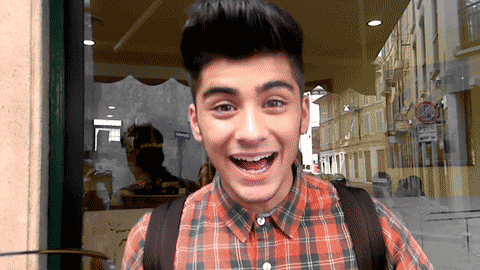 The pair got together in 2012 and went on to get engaged in the summer of 2013.
Perrie, 23, stood by Zayn when he decided to leave 1D but just a few months later they called it quits.
Whilst Zayn has spoken a little about the split, saying in an interview last November that he will 'always' love her, Pez has remained pretty quiet about it all up until now.
So basically this Little Mix book could prove VERY interesting…