Chloe and Eyal... Chleyal?!

It's fair to say that Eyal Booker has firmly secured his position as a showbiz source of peace and love, after rising to fame as part of the 2018 Love Island gang.
After leaving the Love Island villa, Eyal barely had time to adjust to life back in Blighty – going straight on to star in a string of glitzy TV stints.
More: Chloe Sims and Eyal Booker put on a VERY flirty affair at ITV Palooza as they leave holding hands
Having recently participated in Celebs Go Dating, the 23-year-old found himself in the middle of some romantic speculation – after he was spotted leaving the ITV Pallooza hand-in-hand with TOWIE mega babe Chloe Sims. 
Before jetting over to the states for his most recent telly role, starring in the upcoming series of Celebs on the Ranch, CelebsNow managed to catch the busy star for an exclusive chat – where he revealed what really happened between the pair…
Speaking of the romantic allegations, Eyal confirmed they're just 'really good friends'.
'No, we're just really good friends. We really are, we just have a lot of fun together,' he said.
Continuing, Eyal then added: 'I just really admire her and we bonded over the process. She's a wonderful woman, and we're just friends. A little bit of harmless flirting never hurt anyone.
'We became like one big family, and we really did bond as a group.'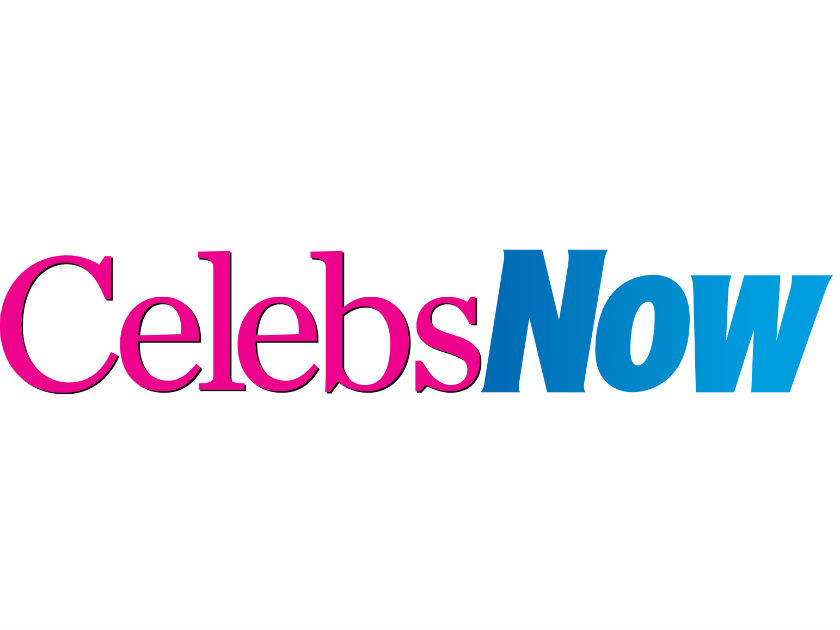 Touching on his Love Island stint, Eyal opened up about the 'overwhelming experience' – revealing his confidence took a knock during the process.
'It was draining at times, but it was an incredible experience,' he explained.
Revealing he struggled with some trials and tribulations whilst in the villa, Eyal added: 'I felt like my confidence was knocked a little bit and I started to doubt myself.
'It's not a normal environment to be locked in a house together but it was a crazy journey and I'm thankful I did it.'We're glad to hear it, Eyal!
Eyal Booker (@eyalbooker) will be appearing on 5STAR's Celebs on the Ranch in early 2019