Eeeek! What did you make of Eyal's shock move?
Is anybody else wondering what on earth they've been doing with their lives over the past 11 months without Love Island?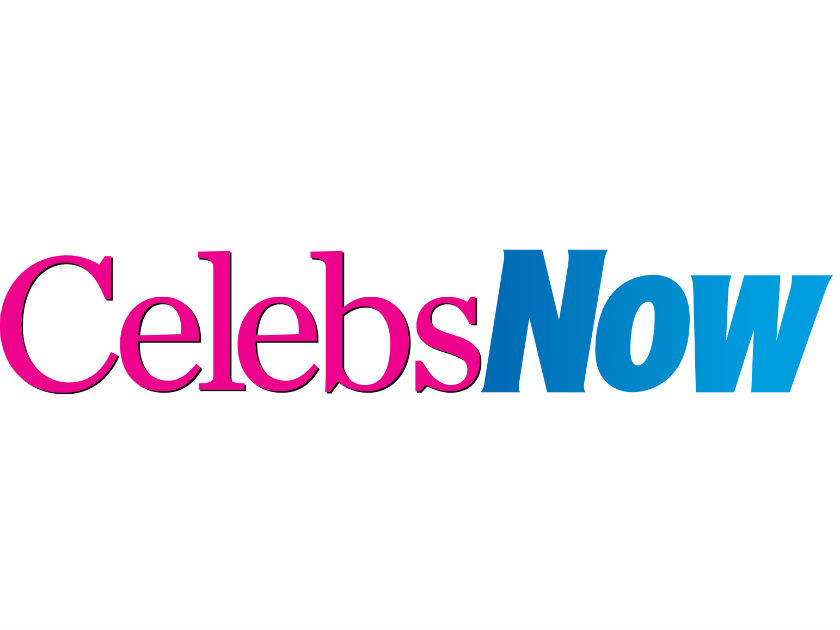 Well, luckily it's back on our screens for the next eight weeks and is already giving us more drama than we could have ever hoped for.
As well as being totally floored by viewer favourite Niall Aslam unexpectedly leaving the show, on Tuesday night's episode it was new girl Megan Barton Hanson's love triangle with Eyal Booker and Dr Alex George that really got the Internet going.
More: Lucky, Eyal! Watch Love Island's Megan Barton Hanson strip naked in secret erotic video
In case you missed it, a re-coupling is coming up and Essex lady Megan has been feeling torn between who she's going to pick.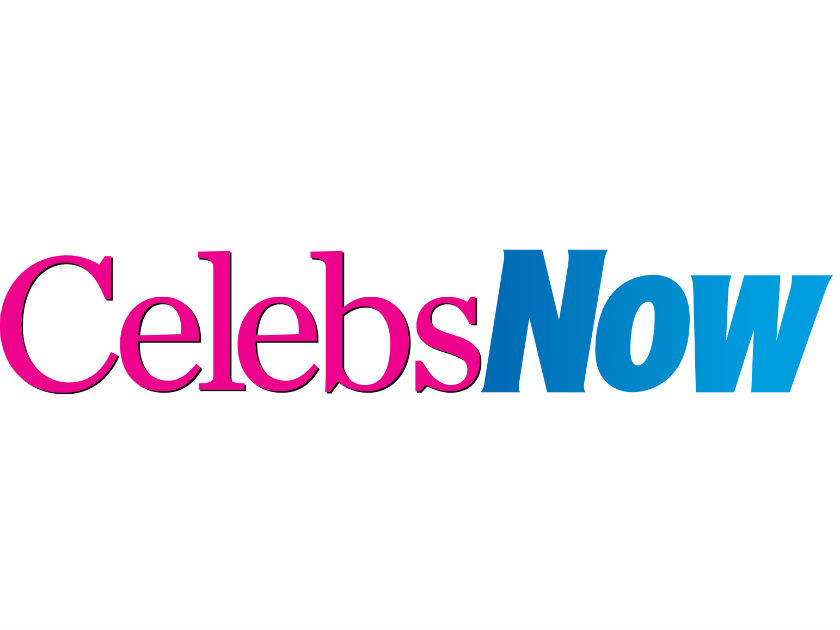 After sharing a steamy smooch with spiritualist Eyal on their first date, Megan seemed to be swaying towards Alex.
But while viewers at home were all secretly hoping she took a chance on the nation's favourite unlucky-in-love Doctor, unfortunately cheeky Eyal took his chance to plant another kiss on Megan right in front of poor Alex.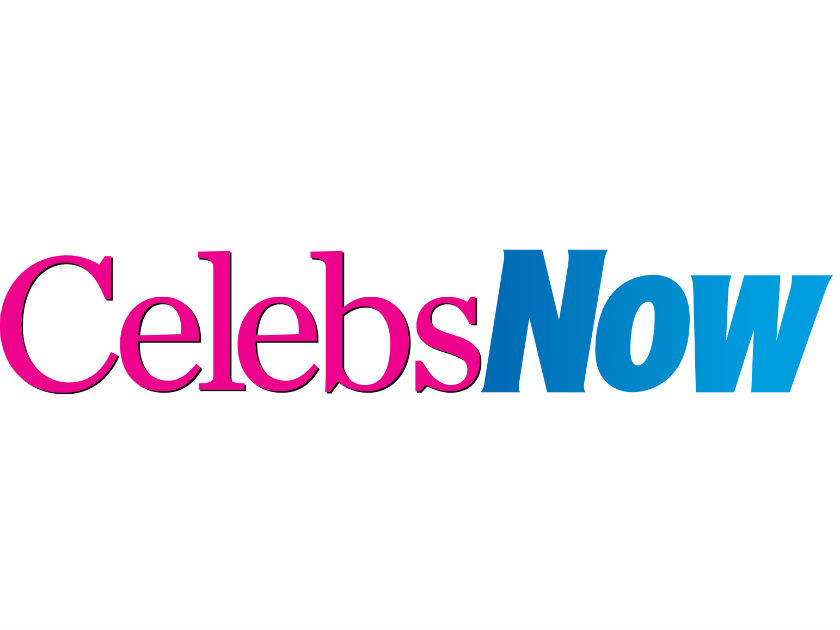 And let's just say Twitter wasn't at all happy about it…
'Isn't it mad the way Eyal believes in karma yet continues to act like a c**t #loveisland', blasted one fan.
Another agreed: 'Eyal is so beggy it's making me cringe, how anyone could pick that over alex who's actually giving her a choice I don't know #LoveIsIand'.
While a third added: 'Eyal is the most disrespectful muggy guy. Can't believe he just kisses Megan right in front of Alex. That's not on #loveisland'.
And it looks like Love Island viewers weren't the only ones miffed by Eyal's behaviour as Alex himself commented 'cheating before a recoupling' after seeing the couple's PDA session.
Later in the Beach Hut, the 27-year-old also revealed he found the whole thing 'distasteful', admitting: 'I did feel a bit hurt because I would not have done that to him. I would never do that to any one here.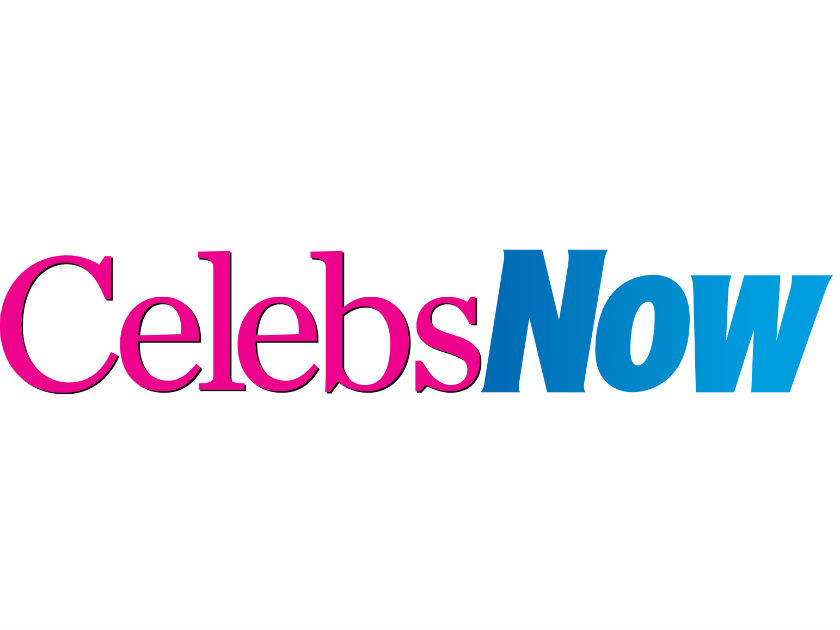 'To bring a girl over almost like a victory thing, saying she's my girl now and kiss her so openly in front of everyone, in front of me, I think it was a bit distasteful.'
Was Eyal's behaviour snakey or fair? Let us know @CelebsNow!