Fans have begged her to 'stop' having surgery
Marnie Simpson has  been open about her penchant for plastic surgery, admitting to having had Liposuction, fillers, two boobs and a nose job.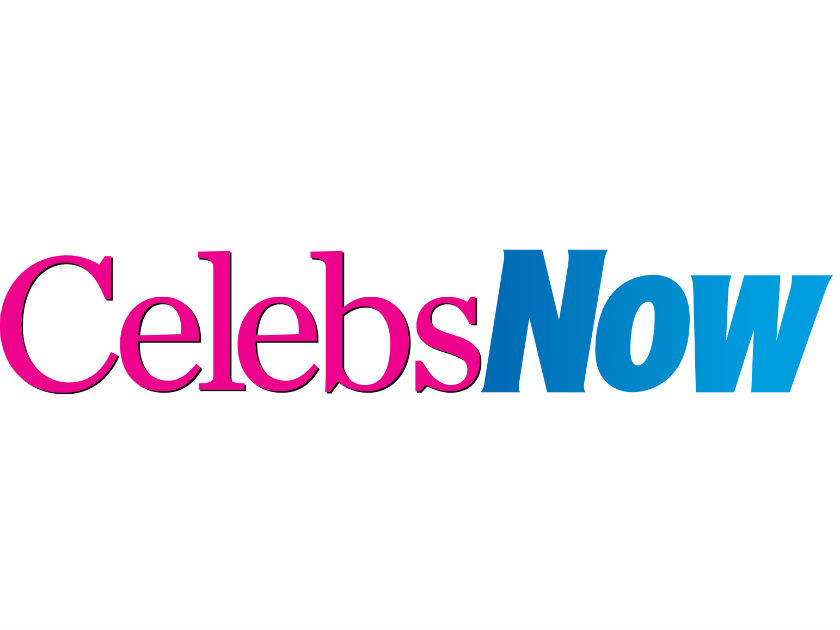 But after the Geordie Shore star showed off her latest procedure – veneers –  fans fear she could be going too far.
The 26-year-old looked barely recognisable as she unveiled her new pearly whites on Instagram.
MORE: 'I love you forever' Marnie Simpson pays emotional tribute to her late father on his 50th birthday
Flashing her pristine smile for the camera, Marnie told her 3.1-million-followers: 'I want to say a massive thank you to @dental_centre_turkey for my new smile😁
"I now feel so confident and can't thank you enough! You have boasted my self esteem and the care and service was incredible 👌🏻Ps. Excuse the baby hair 😂"
But fans couldn't help noticing how different the star looked to when she first burst onto our screens on the MTV show in 2013.
'What have you done to your face?' one asked.
'Omg what have u done to yourself. You were so pretty . You look plastic,' another said.
'I didn't even recognise her at first 😳 holy shiiiiit 🤦🏻‍♀️#plastic' a third wrote.
'Oh looks nothing like her anymore. She was so pretty before didn't need any of this,' one commented.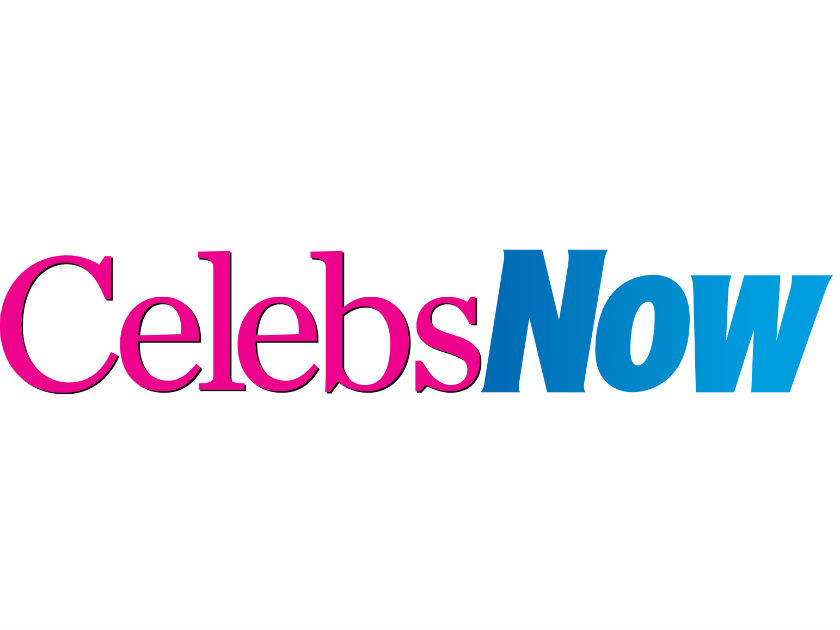 Others called for Marnie to 'stop' going under the knife, as one claimed she'd 'ruined' her 'natural' looks.
'Marnie what have you done to your face 😩😩 you were so beautiful before. You need to stop with the surgery!'
'Seriously marnie you need to stop with the Botox, fillers and implants, this is beyond ridiculous. You looked so pretty before all of this, I don't understand…. 😭 😭'
However, some sympathetic fans asked others to stop body shaming the brunette beauty – who has previously spoken about her bodily insecurities.
'If the girl is happy with her appearance and its boosts her confidence , then that is her decision . I think you looked better before Marnie but if you feel good , good for you,' one wrote.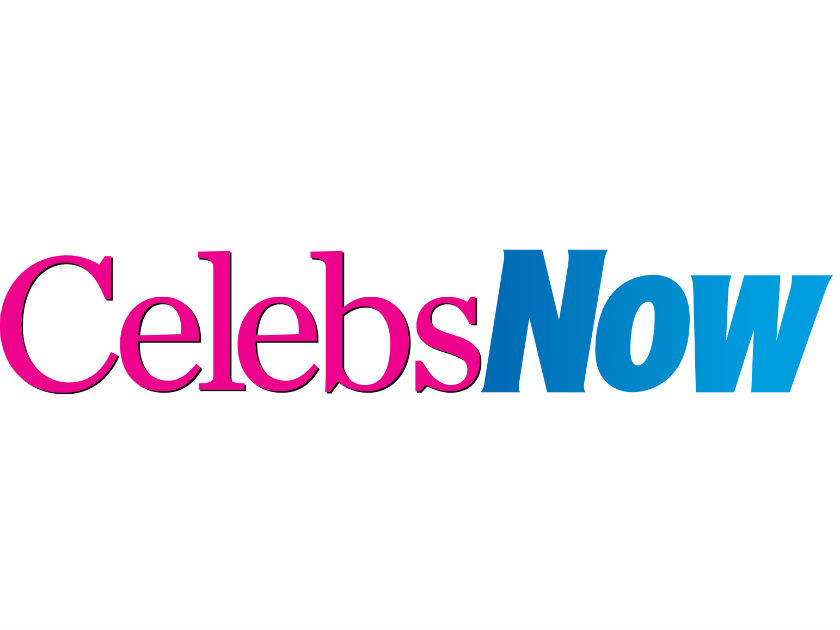 Last year, the reality TV star opened up about her decision to go under the knife, as she admitted she felt insecure alongside her 'pretty' cast mates.
'I had a distorted image of my appearance and I believed I needed work done,' she revealed as she appeared on Channel 5's Celebrity Botched Up Bodies.
'I was worried I didn't look as pretty as the other girls and because they were having work done, it felt like the norm. I was also being trolled on Twitter about my face and bum.'
However, Marnie has since admitted that she doesn't think  she'll 'ever be happy' with her looks.
And the thought has led her to 'focus' on other things instead.
Speaking in an interview with us last year, she said: 'At the moment the only thing stopping me from getting more surgery is the fact that I know I'll never be happy with the way I look, so it's becoming a waste of money. I'm trying to focus my attention on more important things, like buying a house.'
We sure hope she can get through this!