Oh and he's also revealed his plans to give away 99% of his $45 billion Facebook fortune. Seriously, this guy is a legend...


Facebook's big-dog and creator Mark Zuckerberg have welcomed a little girl to the world – called Max – and guess what, she is a total cutie.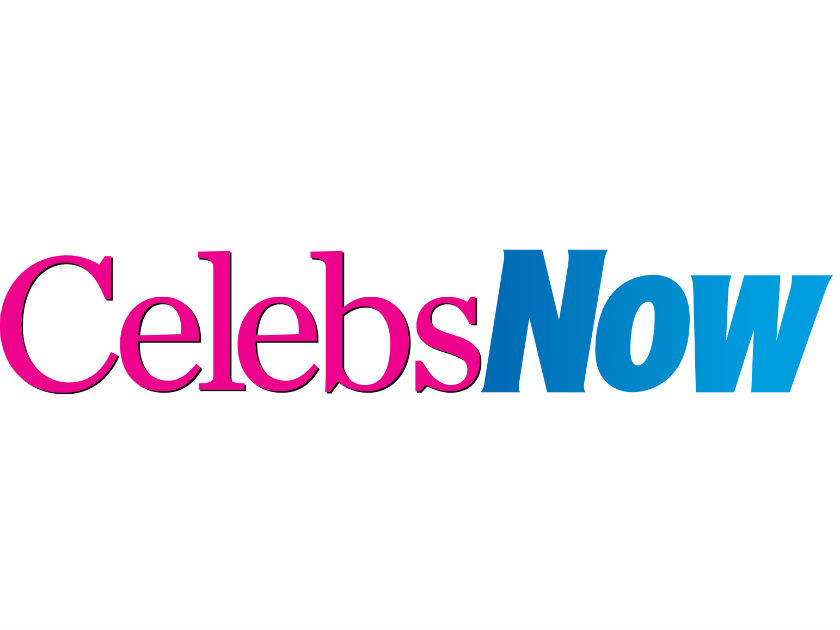 And it seems the pitter patter of tiny feet has got Mark thinking about the world she is going to grow up in, as he's written an open letter (on Facebook, obvs) to the tot talking about his hopes for the future. He has also stunned the world by announcing that he and wife Priscilla Chan's plans to give away most of their $45 billion fortune.
Yes really!
Included in the lengthy post was the couple's pledge to donate the vast majority of their fortune to future generations. They will donate 99% of their Facebook shares – currently valued at $45 billion – to the work of a new charitable foundation, the letter claims.
That would leave them with $450 million for themselves and their new child – based on Facebook's current valuation, plus any other private wealth held by the couple.
Seriously, what a nice thing to do!
In fact, his letter got us all a little emosh and thinking about what the world will be like in years to come!
Yes, we know it's all a bit philosophical for a Wednesday morning!
'Dear Max' the post reads. 'Your mother and I don't yet have the words to describe the hope you give us for the future. Your new life is full of promise, and we hope you will be happy and healthy so you can explore it fully. You've already given us a reason to reflect on the world we hope you live in.'
MARK ZUCKERBERG AND PRISCILLA'S  WEDDING
The couple announced Priscilla's pregnancy on Facebook earlier this year – acknowledging their long struggle with fertility issues and revealing they had suffered several miscarriages before conceiving their healthy little girl.
They used the open letter as an opportunity to describe 'the world we hope she grows up in'.
'Like all parents, we want you to grow up in a world better than ours today,' it says. 'While headlines often focus on what's wrong, in many ways the world is getting better. Health is improving. Poverty is shrinking. Knowledge is growing. People are connecting. Technological progress in every field means your life should be dramatically better than ours today.
'We will do our part to make this happen, not only because we love you, but also because we have a moral responsibility to all children in the next generation.
'We believe all lives have equal value, and that includes the many more people who will live in future generations than live today. Our society has an obligation to invest now to improve the lives of all those coming into this world, not just those already here.'
Later on in the letter Mark explains about how he's going to give away a huge amount of money to charity…
'As you begin the next generation of the Chan Zuckerberg family, we also begin the Chan Zuckerberg Initiative to join people across the world to advance human potential and promote equality for all children in the next generation. Our initial areas of focus will be personalized learning, curing disease, connecting people and building strong communities.
'We will give 99% of our Facebook shares — currently about $45 billion — during our lives to advance this mission,' the letter says. 'We know this is a small contribution compared to all the resources and talents of those already working on these issues. But we want to do what we can, working alongside many others.
You can read the full post here. 
WHAT A GUY!