The MIC star has caused a stir with her latest pic...

MIC's Louise Thompson is a big fan of an Insta pic (but then again, aren't we all!?) but it seems like her latest one has received a fair bit of criticism.
The reality star took to social media and uploaded a pretty pic of herself looking very boho in flared trousers, over-sized shades, leather buckle boots and a blue bell sleeve top. Alongside the photo, Louise claimed to be wearing no make up but fans of the star think very differently.
'I work out three times a week!' MIC's Louise Thompson shares her food and body secrets
Whilst we're sure Louise is sporting a bare-faced look, we are also baffled as to how someone can look THIS good without even a slick of  mascara and some bronzer – life's MAJOR essentials.
Fans of the MIC star commented on the photo saying: 'Except you are wearing make up!!!,'Errrr but you are wearing make up! 😂', and another added: 'You have make up on your eyebrows.'
In fact, another of Louise's fans wrote: 'Need to calm it with the lip fillers girl!'
Fans were also torn over Louise's choice of clothes. At Now HQ, Fashion Editor Lydia reckons she's 'ticking off loads of trends, but wearing them all together is a no-go!'
Cute or cringe? See how the internet reacted to MIC star Louise Thompson's latest video
Louise's followers agreed with one fan saying: 'Seriously the combo doesn't go. You are well better than this.' Another wrote: 'Awful, awful trousers. No one could pull this look off! Sorry Louise!', and another added: 'imagine wearing these out and we thought people would take the piss out of flares 😂.'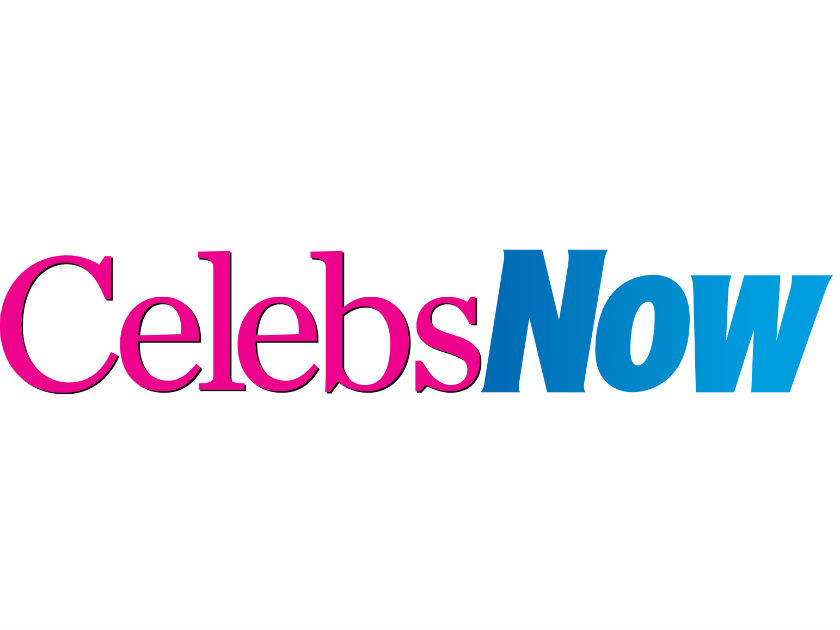 This is Louise Thompson we're talking about though; fitspo and style inspo. So, she's obviously going to receive a LOT of praise too.
One follower commented on the photo with: 'If that were me I'd look like a hobo! But no she still manages to look cute!'
LOL.
We can't decide whether we prefer pics of Louise in her staple gym gear, or donning this ultra trendy clobber…