The strain is beginning to show...


Fans are expressing their concern for Cheryl Cole's wellbeing after she was spotted looking 'painfully thin'  last month.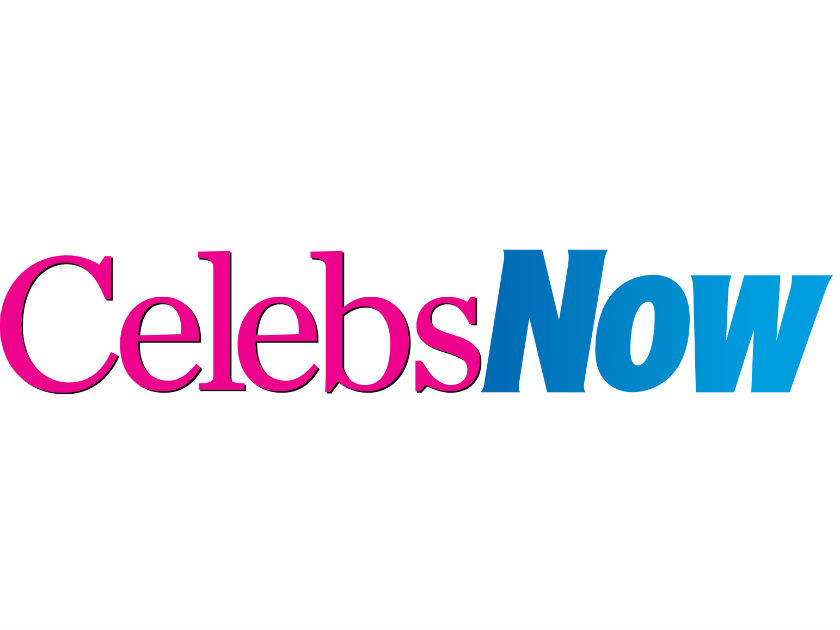 It's been a month since she split from singer Liam Payne and the stress has clearly taken a toll.
MORE: Was Cheryl's fiery nature to blame for her split from Liam Payne?
Despite Cheryl, 35, smiling for the cameras, fans were quick to point out how slim she looked, with one commenting: 'She looks ill she needs to go gain weight.'
Another said: 'She's so skinny and with that much hair it looks like she's about to topple over.'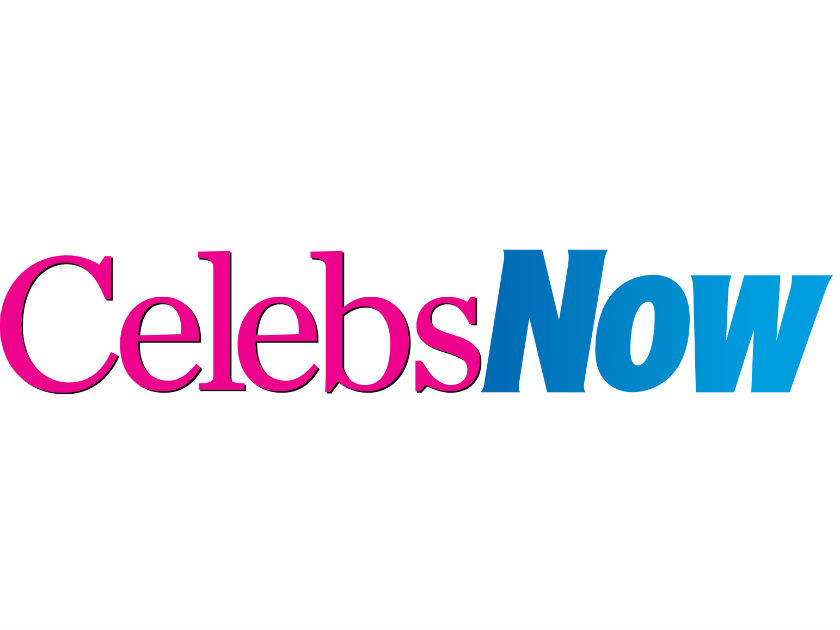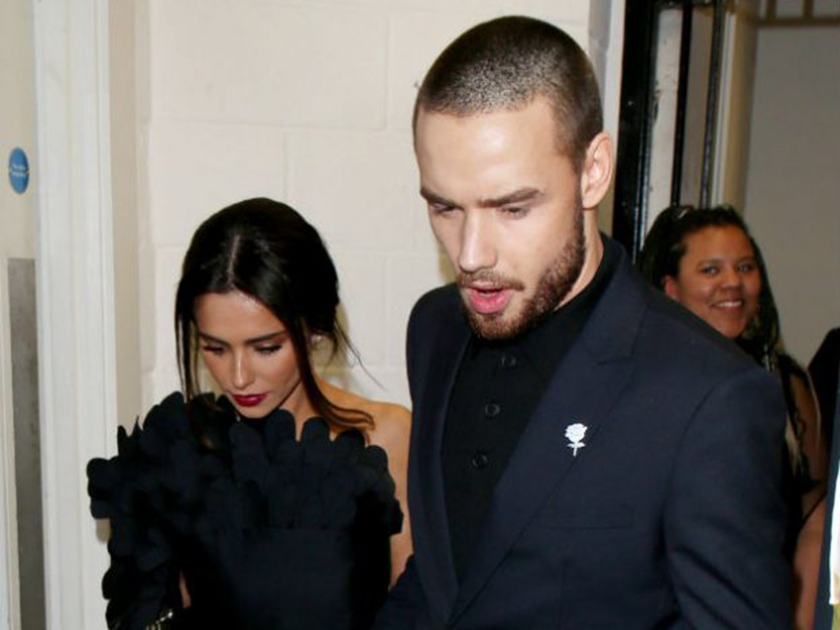 On 1 July, Cheryl revealed on Twitter she was breaking up with Liam, 24, with whom she shares one-year-old son Bear.
She wrote: 'We are sad to announce that we are going our separate ways. It's been a tough decision for us to make. We still have so much love for each other as a family. Bear is our world and we ask that you respect his privacy as we navigate our way through this together.'
While Cheryl credits her naturally slim frame to 'good genes', after dropping her baby weight almost instantly, this isn't the first time Cheryl has lost weight after a tough break-up.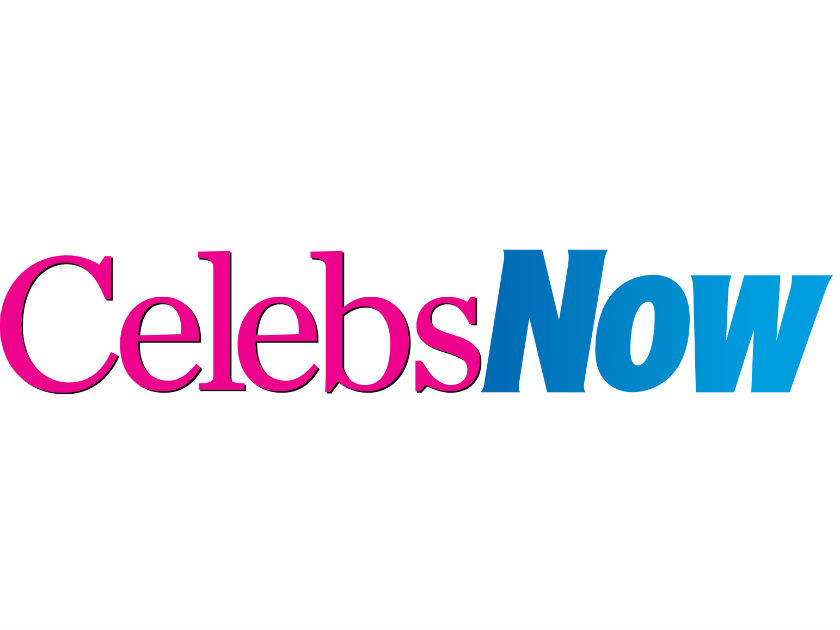 In 2010, Cheryl was pictured looking super skinny after her divorce from Ashley Cole.
She later admitted to Vogue  magazine, that she'd gone on a diet after 'crying' at not being able to fit into size 28 waist jeans.
And when her marriage 
to French restaurateur, Jean-Bernard Fernandez-Versini, broke down in 2015, 
she worried fans with her frail frame on The X Factor.
Wearing a black two-piece, Cheryl looked noticeably slimmer, leading one harsh fan to label her a 'bag of bones' on Twitter.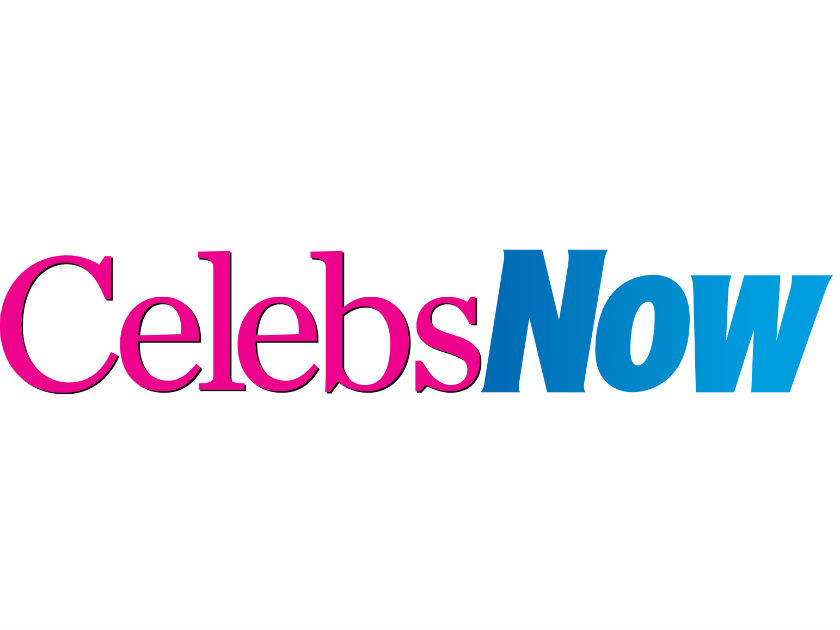 Court papers later revealed Cheryl blamed Jean-Bernard's 'unreasonable behaviour' for her dramatic weight loss and stress.
Their divorce was finalised in October 2016.
We hope you're OK, Chezza.