The TOWIE star was accused of faking her lavish spending sprees
TOWIE star Megan McKenna is not afraid to flaunt her love of spending sprees. The 24-year old often uploads videos of her splashing the cash on designer purchases.
But fans have accused Megan of faking her pricey spending sprees after she uploaded a photo on Instagram yesterday.
Megan posted a photo on her Instagram with two friends, holding a range of designer shopping bags, including Prada. But eagle-eyed fans noticed the same bags were in the background of a photo taken earlier that day at Beach Blanket Babylon.
Maybe the purchases had already been made? But other fans realised that Megan had uploaded a Snapchat in the same venue saying she and her friends were planning on shopping later that day after a sushi lunch.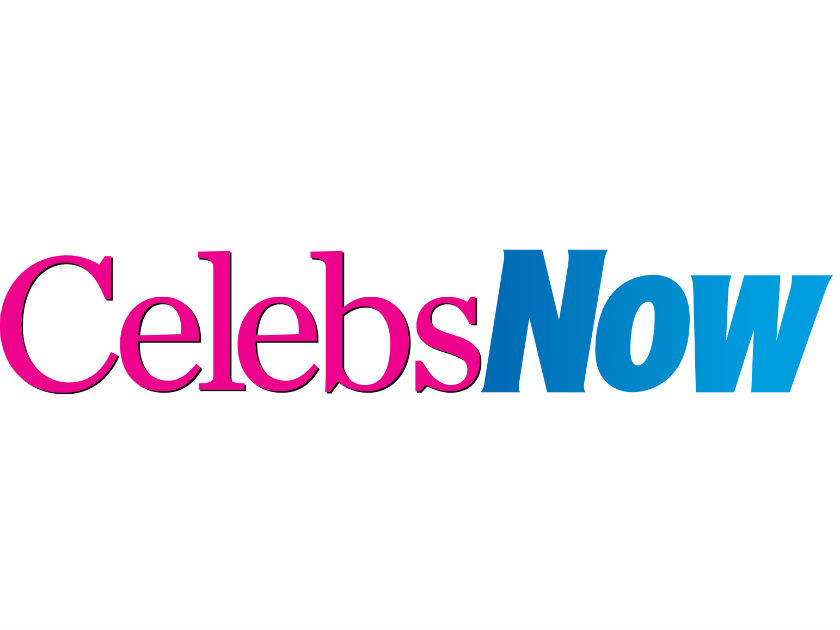 One user wrote: 'Lmao so embarrassing they took a picture with empty bags.' Another said: 'I love Megan but look at the empty bags in the back for props. Didn't realise TOWIE was that fake.' And one wrote: 'Loool look at them bags tryna show off when there empty.'
Other users also noticed that the girls were in Brick Lane, an area of London known more for its vintage shops than designer.
One user said: 'Lol where's prada in brick Lane? It's all curry houses and wholesalers.'
TOWIE's Megan McKenna hits back at 'stupid idiots' after they notice freakish body part
Another added: 'love this! Some of the bags are so crinkled up looks like they've been scrunched up in a drawer for 6 months before they got taken out again for a "spontaneous" snap!' One also said: 'Where is there a Loub and Prada shop on Shoreditch high street.'
Did Megan really fake her shopping trip? Or is it a case of badly timed photos?