The KUWTK star was sporting a HUGE diamond ring
Fans are certain Khloe Kardashian and Tristan Thompson are engaged after she attended a party with a massive diamond ring on her left hand.
Khloe and Tristan were rocked by cheating revelations earlier this year – shortly before she gave birth to their daughter True.
But it seems all is definitely forgiven as they hosted a Fourth Of July party at their luxury home in Los Angeles.
Although Khloe made out that the event was only celebrating Independence Day, eagle-eyed fans have spotted some hints that suggest it was actually a party to celebrate her and Tristan's engagement.
Khloe shared a snap of herself wearing the huge rock, and fans went into overdrive.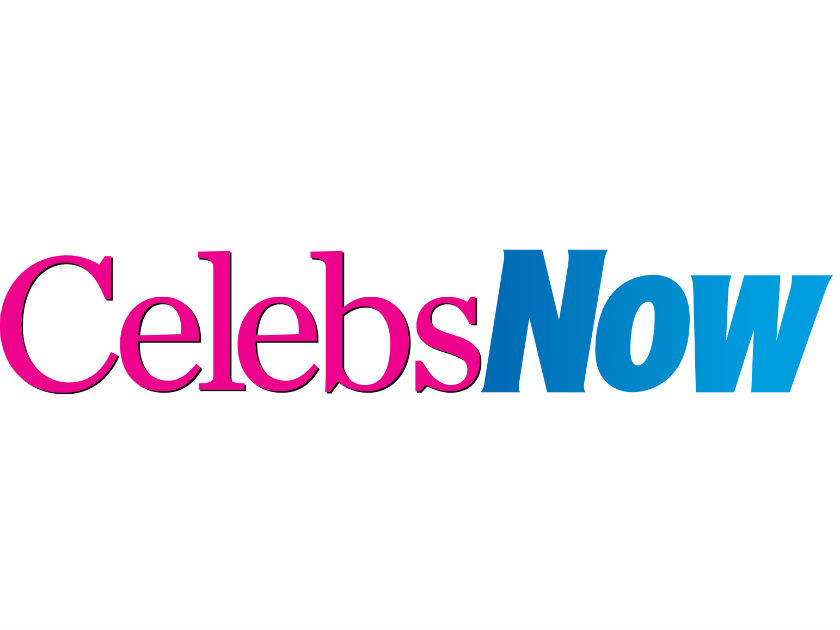 One asked: 'Is that an engagement ring !?'
Another asked: 'You're engaged?'
Kendall Jenner zoomed in on Khloe's blingy ring in one video, sitting under a neon light.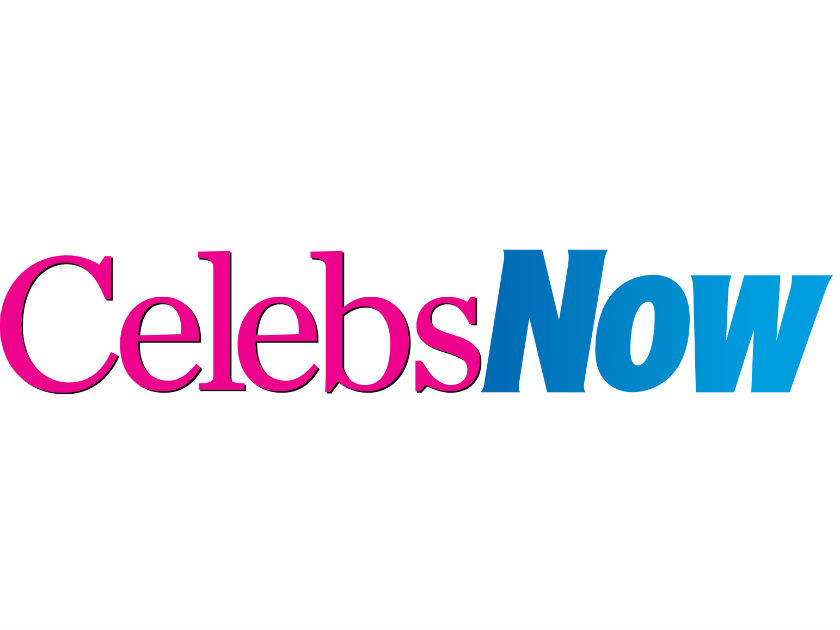 While Khloe didn't reveal whether Tristan had given it to her, she didn't shy away from showing it off to the camera.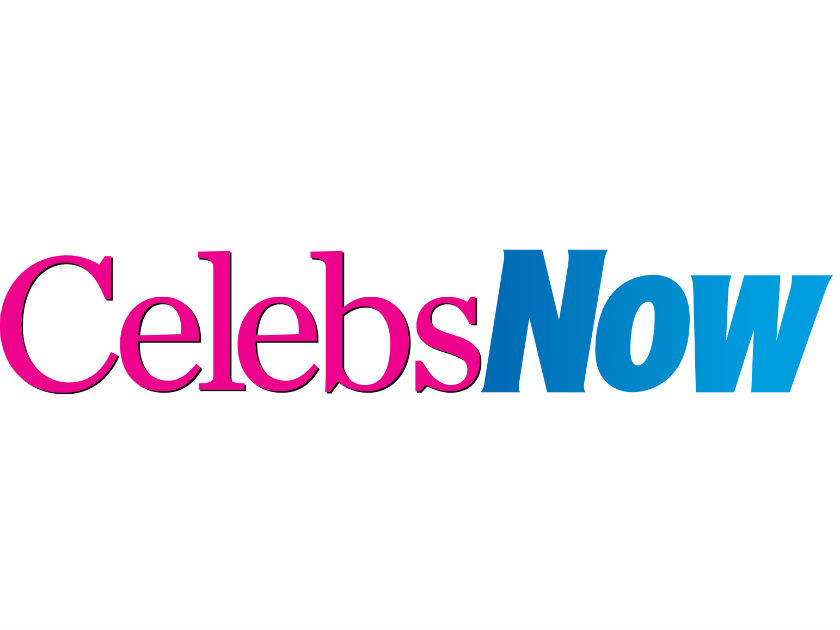 Earlier in the day, Khloe had shown fans exactly how she was preparing for her Independence Day party.
MORE: 'Babies don't need that!' Khloe Kardashian under fire for piercing two-month-old daughter True's ears
While showing off a table adorned with flowers, she said: 'Getting ready for our Forth party, oh yeah.'
She then shared a snap of her swimming pool stuffed full of inflatables and decorated with fairy lights strung up around it.
Khloe also introduced her followers to her personal chef, cooking up cheeseburgers on the barbecue, and there was also a private ice cream van.
In what seemed the biggest clue, one of Tristan's friends later gave a toast to the happy couple while all the guests congregated around the pool.
In a video shared by Khloe, he said: 'Shout out to Koko and Tristan at your Forth Of July party, happy birthday to my boy Lucas here, you know?'