We literally have no idea what's happening here...
As the queen of daytime telly across the pond, Ellen DeGeneres has interviewed A LOT of celebs.
Her frank chats with the likes of Justin Bieber, Taylor Swift and even Michelle Obama prove that Ellen really does have nerves of steel.
But it seems like the usually laid back TV presenter was pushed to her limits this week when none other than Jessica Simpson took a seat on her sofa.
Read: All the Latest Celebrity News 
Now, you might remember country singer Jessica from her minor chart success in the early noughties.
But if you love reality TV as much as us – you'll probably have watched her Katie and Peter style show with ex-husband Nick Lachay – where she said stiff like this…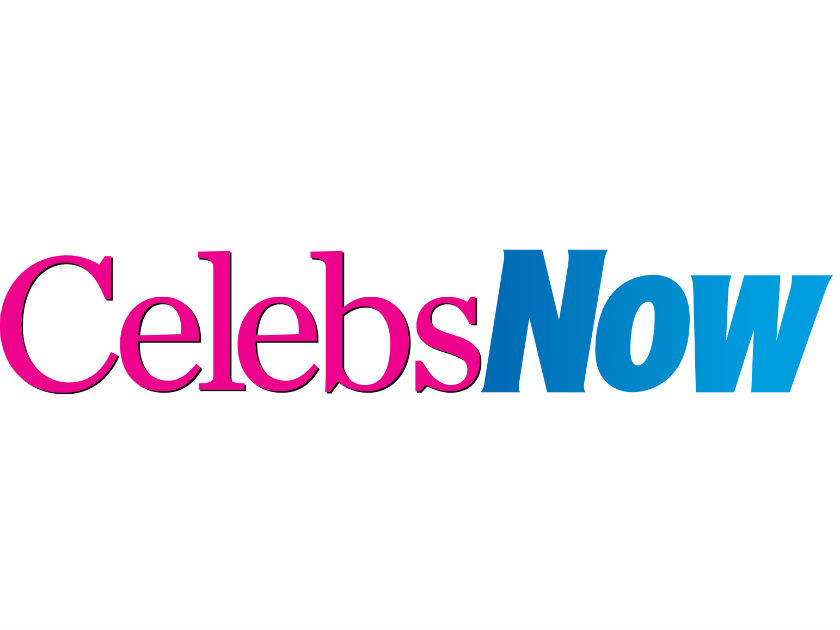 TV gold.
Anyway, after a few years away from the spotlight, the 36-year-old returned to our screens to talk about her billion-dollar business, potential new music, and basically make everyone feel extremely awkward — namely Ellen herself.
More: THIS tweet just beat Ellen DeGeneres' Oscars selfie record for the most RT's EVER!
The mum-of-two started off noting she'd been pregnant during her past two appearances on the show: 'Very exciting! I'm not pregnant on your show. Oh gesh, no. We have an IUD, it's … nothing gonna get in that uterus.'
Errr…
From there, she launched into a bizarre story about her kids' recent birthday party — complete with real-life mermaids (or just children's entertainers dressed up).
Talking about the mermaids, she blurted out: 'They had … manhandlers. It's not called manhandlers … No … they had to be carried if they had to pee … cos they can't pee on my children in the pool. They pick 'em up, and carry 'em … It's a, it's a business.'
Is anyone else as confused as us? Swiftly changing the subject, Ellen then asked the former pop-star the pretty simple question of how many years she's been married to hubby, Eric Johnson.
But instead of a simple number, Jess said: 'Seven years now. Well, coming on seven years. Well actually, seven. It's a long time. I don't know if I've ever had a seven-year relationship. Other than with a woman. Well, not that kind.'
And judging by the look on her face, Ellen is just as baffled as the rest of us as…