The glamour model wants to raise awareness of this issue
Jodie Marsh fans have come to her defence after she was criticised by some over a video of her giving her dog life-saving CPR.
The glamour model posted a clip on Facebook over the weekend where she's seen administering mouth-to-mouth to her beloved bulldog Louie when he collapsed at her home in Essex.
Jodie Marsh celebrates divorce by running around NAKED on Instagram
Jodie, 38, says that this often happens when he eats as he has an 'elongated soft pallet' which makes it difficult for him to breathe and digest food properly and she hopes that by sharing the video it will raise awareness of the issue with other dog owners.
'For over 2 years now I have been blending his food into a liquid,' the TV star explains in a lengthy post alongside the footage.
'We had given all the dogs some treats today and Louie had picked one up that was too big for his throat. He choked, passed out, went completely limp, urinated on himself and his tongue went blue.
'This happens every couple of months with Louie and it's so bad you would honestly think he's dead. He has no signs of life.'
Given that this is a frequent occurrence, Jodie has learned to perform CPR on the pooch and the clip shows her bringing Louie back to life after his collapse. It was filmed by her mum and Jodie says she had already been attending to her pet for three minutes by the time the video begins.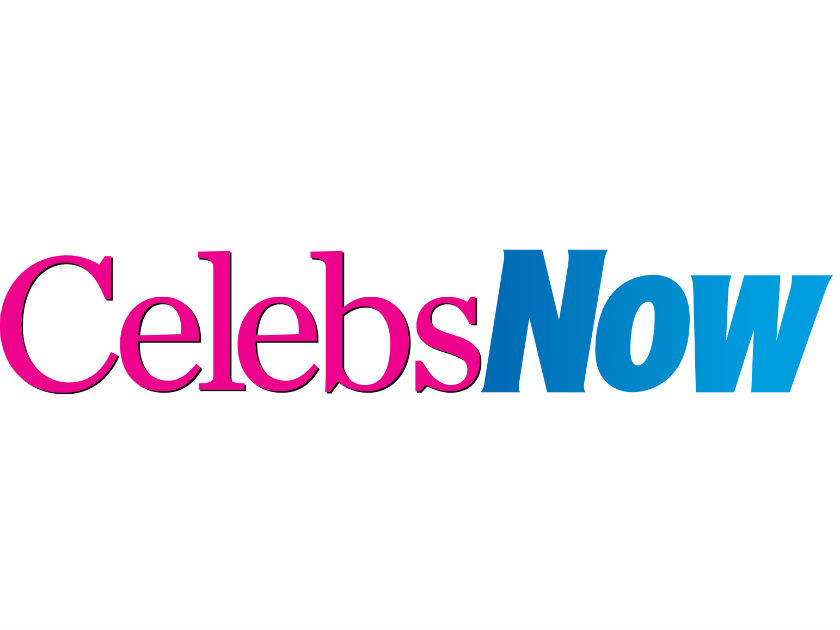 'Pardon my CPR skills (they may not be perfect but he's alive and well and that's all that matters and the reason I kept going after he gurgled and showed signs of life is cos he was fitting and cos I couldn't hear him breathing), but please watch and learn and show to ANY bulldog owner,' Jodie writes. 'You CAN bring them back round if they collapse like this.'
She goes on to explain that she has to put her fingers down the dog's throat to clear blockage and in the video the food she removed can be seen on the floor beside her.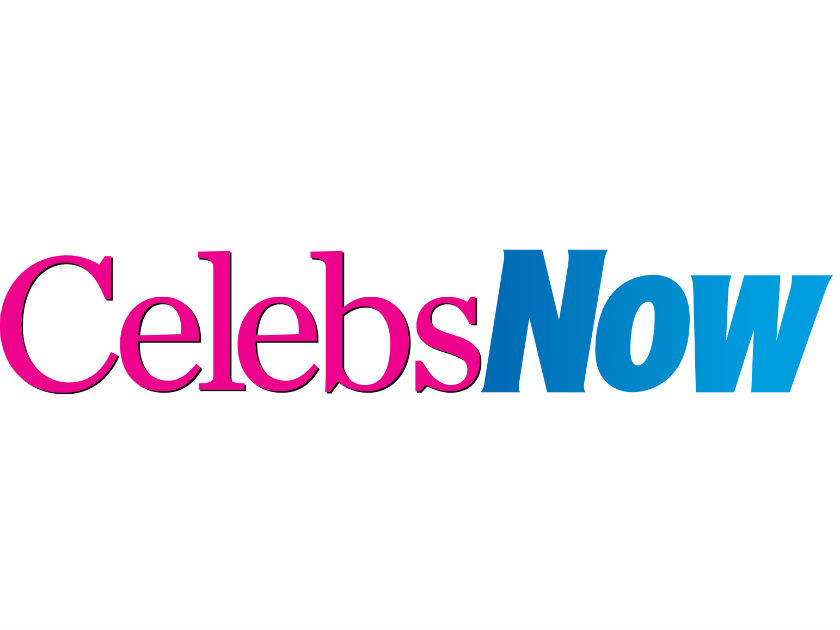 Jodie gives tips in her statement about how to prevent this from happening to bulldogs and adds: 'Louie is 12, nearly 13 years old which is ancient for a bulldog. He 100% would be dead by now if I didn't do this. Please please share and make other bulldog owners aware.'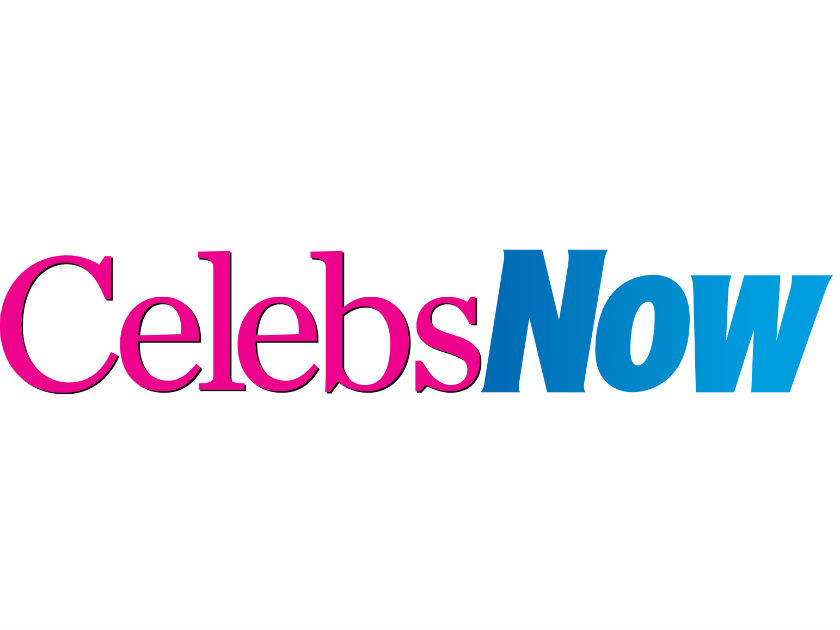 Despite her emotional message, not everyone was pleased about Jodie's video and she soon came under fire from some online critics.
Many slated the model for getting the bulldog in the first place as the breed are known to have developed problems like this.
'Why would you want a dog like that? Clearly down the line of breeding there is problems,' one Facebook user wrote, whilst another said: 'Very sad that people keep buying "designer" dogs without any thought for the animal and the suffering they go through for humans'
However, Jodie has hit back and pointed out that Louie is a rescue dog.
'I rescued him when his owners decided they didn't want him and he had a s*** life and now has an amazing one,' the body building star responded.
Others slated Jodie for performing the CPR even though she's not a veterinary nurse or vet, to which she hit back that 'He would have been dead by the time I got him to the nearest vet'.
Fans of the star have defended her against the backlash though and praised her heroic actions in saving her pooch.
One admirer posted: 'I don't care about all the hate comments. Personally I've just seen a person give CPR to their pet and save its life. An outstanding effort and well done. Btw it's just made my day.'
'Well dispite all the abuse you seem to be getting i think this is great and you should be proud,' another agreed. Similarly one added: 'Why are there so many negative comments… All the woman has done is save the dogs life! I personally think it's a brave thing to do and people should be praising the woman rather than putting her down! '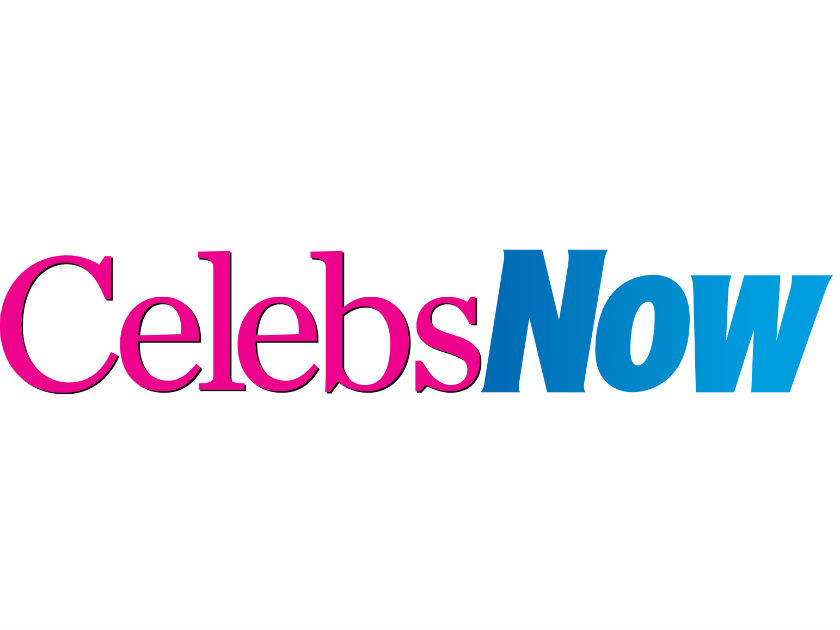 Thankfully Jodie has confirmed that Louie is now well and she's also thanked those who've supported her in posting the clip.
'I really want to reply to all of you but there's sooooo many messages. I want you all to know how much I appreciate your kindness x x x x,' the star Tweeted.