Katie's come under fire on Instagram again...
Katie Price has sparked debate on Instagram yet again but this time it's over something REALLY unexpected.
The mum-of-five – who has just returned from a trip to Barbados with Kieran Hayler – proved on Wednesday that she's caught up on the news now that she's home by joking about a jar of Marmite.
Katie Price proves marriage is back on track in cute holiday pics
Katie, 38, posted a snap of the product in front of a loaf of bread following recent speculation that there could be a shortage of the spread due to Tesco temporarily not stocking it over a price war with Unilever.
'Omg I better make the most of what I have left 😭,' Pricey jokingly captioned the snap.
It wasn't her current affairs-based quip that got her fans talking though – it was in fact the BREAD.
The loaf has a sticker on it reading 'still fresh', a label commonly used on reduced items in shops such as the Co-op, and so the fact that wealthy Katie is apparently buying cut-price items sparked a backlash from some of her followers.
'All that money and you're buying sell by date bread ,' one Instagram user commented. 'tempting as it is I leave that for those on a tight budget that need the to make savings , you must be really selfish'
OUCH. Others simply poked fun, writing things such as: 'Reduced bread….. an all 😂😂😂'
Many Katie fans came to her defence in the bizarre row though and argued that everyone is entitled to buy reduced goods.
An admirer posted: 'Love it. @officialkatieprice you make things so human, we all love a bargain 👍 #keepingitreal'
'Good to see you still enjoy a bargain Katie!!!' another said, whilst one added: 'Doesn't matter how rich I got, I'd still get the reduced stuff. Rich or poor, we all love a bargain'
Katie hasn't responded to the slightly bonkers row but she's never been shy about her humble shopping habits.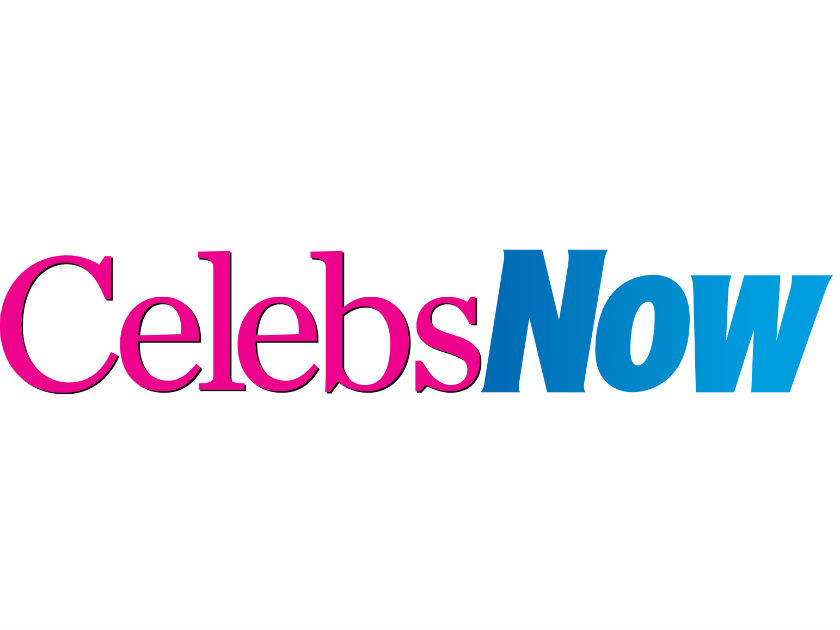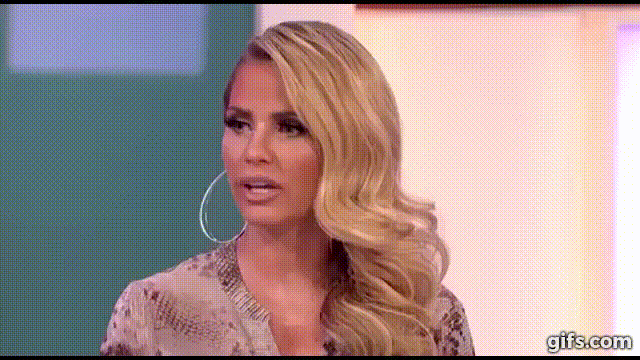 The glamour model opened up about her 'normal' lifestyle in 2014, explaining on her FUBAR Radio show: 'My life isn't what people will think it will be.
'If I'm in Tesco, people think, "You do your own shopping?!" Who else would do my shop? My life is so normal!'
So there you go, Katie Price = normal bargain-hunter.