Kelly's fans have got her back!
Kelly Brook has always been known for her seriously enviable curvaceous figure.
But now the brunette beauty has been targeted by trolls after she uploaded a sizzling bikini snap.
READ: 'Did not expect that!' Love Island fans stunned by THIS star's appearance on reunion show
Kelly took to Instagram on Sunday to share a beach pic with her followers, as the star is currently soaking up the sun in France.
But the model was targeted by 'disgusting' trolls, with one user writing: 'Beach whale.'
With another even suggesting that the star needed to lose weight.
A second said: 'Maybe you should loose 5 kg.'
But thankfully the model has a whole heap of supporters who were ready to defend her after those negative comments.
One fan wrote: 'Take the negativity elsewhere you little s**t! @iamkb you look absolutely beautiful & natural!'
Whilst a second said: 'Disgusting that you feel the need to weight-shame a beautiful person – crawl back into your hole I'm sure you're perfect.'
A third added: '@iamkb Beautiful figure, don't listen to those who post such vile comments.'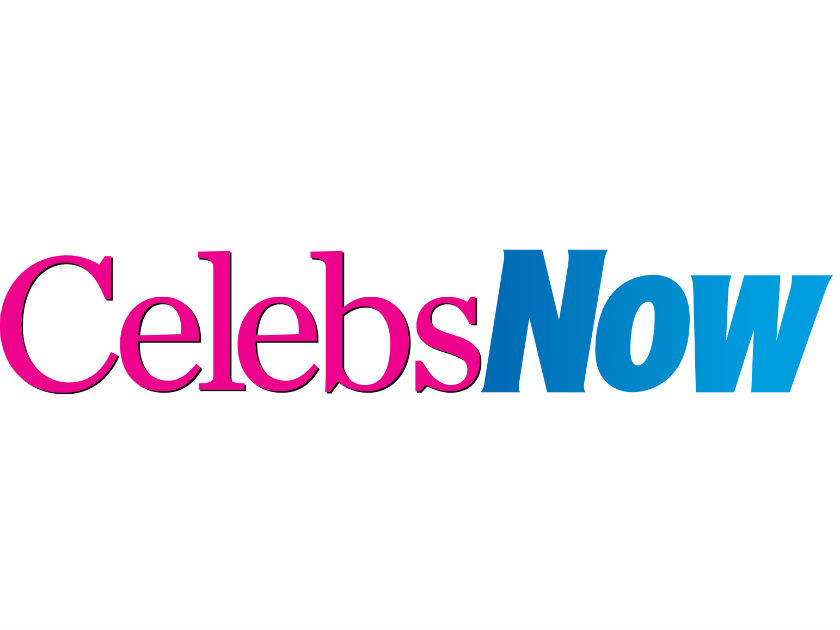 Whilst the majority of Kelly's fans couldn't help but praise the star on what an AH-mazing figure she has, one user commented: 'Stunning a real women with curves.'
Another said: 'Nice to see a pic of a real woman, real curves, not stick thin and plastic xxx.'
A third wrote: 'Wow you looking amazing still one of the hottest women around.'
Kelly Brook was most recently accused of using photoshop on her images, after eagle eyed fans noticed something odd in one of her snaps.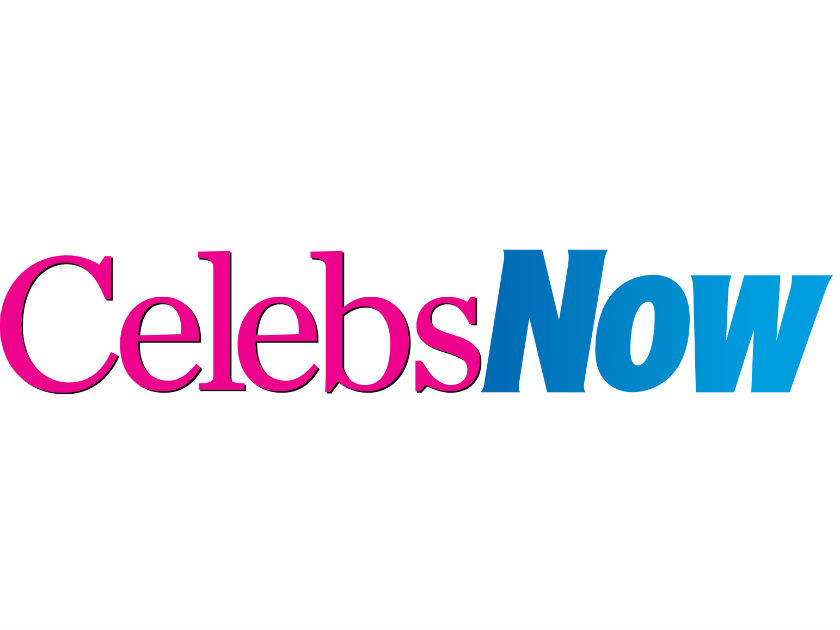 Although Kelly hasn't confirmed or denied whether she used photoshop to tweak that particular photo, she has revealed in the past that she sees nothing wrong with a little digital enhancement.
Speaking with The Sun's Fabulous magazine, the star said: 'Sometimes if I see a picture and I can make it a bit better then I will, like everyone else does.'
'I've been Photoshopped in every picture since I started modelling. I [don't] see any problem with it.'
Well, with a killer bod like that, no tweaking necessary Kels.